Global Courses
Inspiring international player & coach development programmes
Global Football Development Programmes 
There is a great interest in Tottenham Hotspur Football Club from around the world and the Club can play a role in raising the profile of football globally. The Tottenham Hotspur coaching programmes provide young players with the opportunity to play the game, learn and develop their skills with the flair, fluidity and attacking football which are the hallmarks of Spurs.
The Tottenham Hotspur Football Coaching Programmes offer the opportunity to strengthen your association with football and establish a link and access to English Premier League quality coaching.
To find the course nearest you, take a look below to see in which areas of the world we run programmes!
Alternatively, learn more about our full range of Global Football Development Programmes here.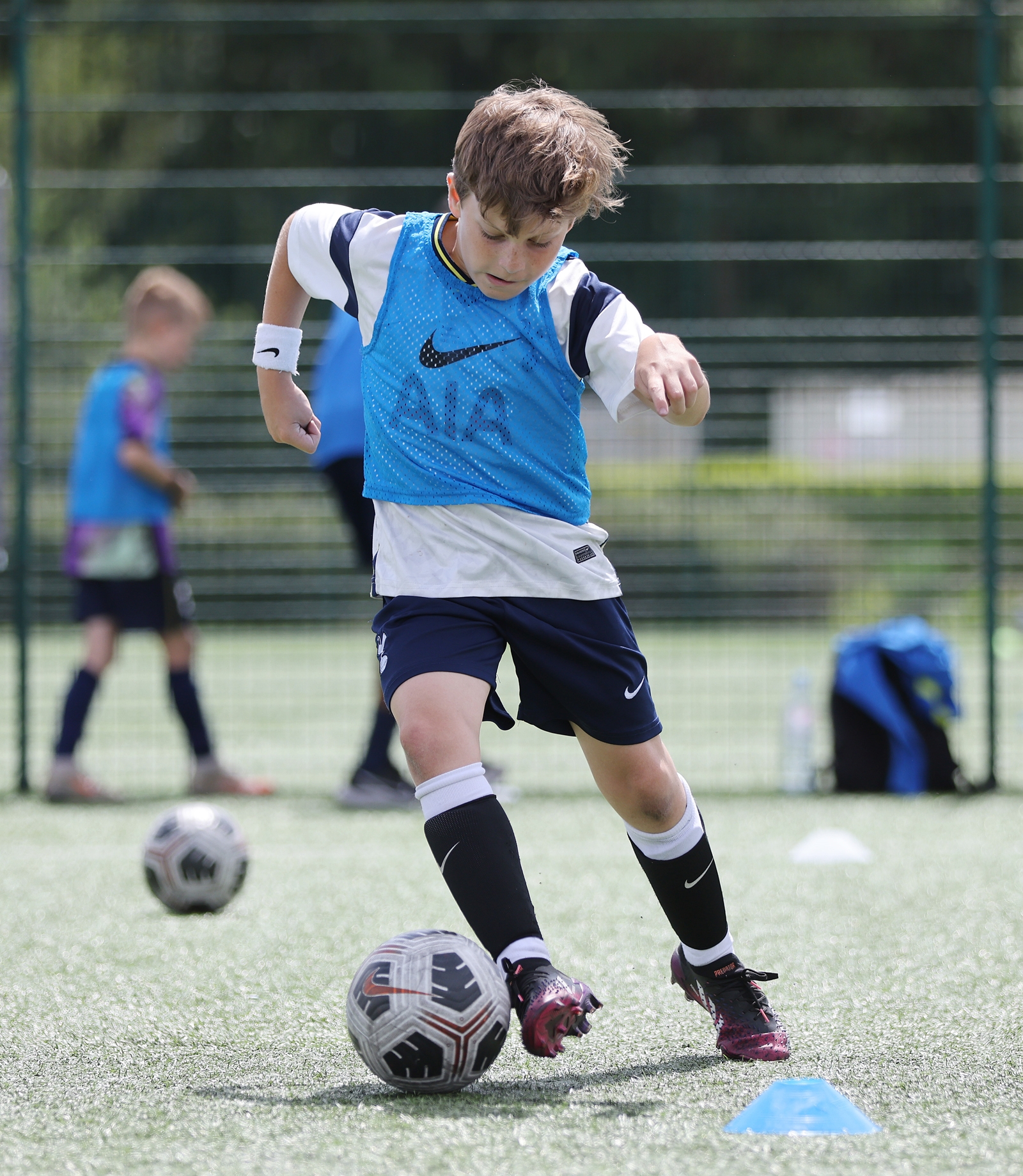 Europe
The Global Football Development team is holding a number of Football Development Programmes and Coach Education Programmes across Europe in 2022.