Group Training Experience
Train at our state-of-the-art Training Centre, Hotspur Way, and immerse yourself in the ultimate training experience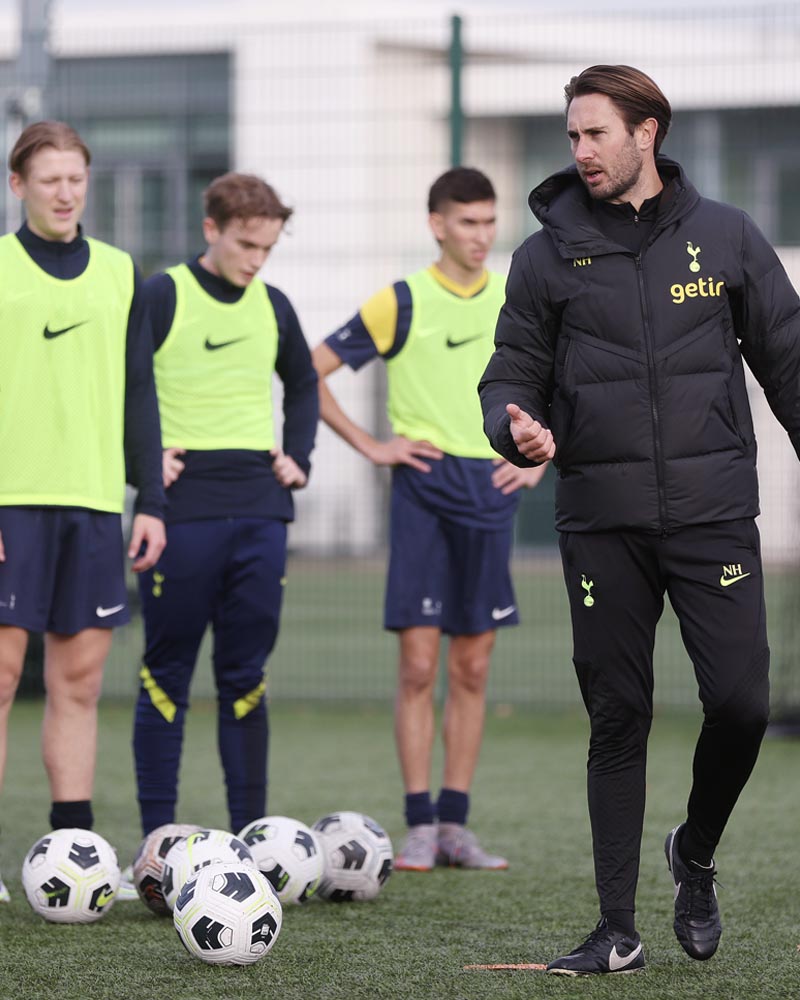 The Ultimate Training Experience
Immerse yourself in the passion and dedication that defines Tottenham Hotspur. We are driven by a relentless commitment to football and nurturing young talent. Our vibrant atmosphere embraces both creativity and discipline, empowering players to unleash their flair and showcase their individualism without any fear of criticism. As part of our phenomenal group training days, you'll learn to master the art of playing the coveted 'Tottenham Hotspur Way,' gaining access to the same groundbreaking coaching methods that have sculpted stars like Oliver Skipp and Jess Naz. Under the guidance of our experienced coaches, you'll refine your techniques, develop your abilities, and gain valuable insights into the world of elite football. This is your chance to learn from the best and take your game to new heights.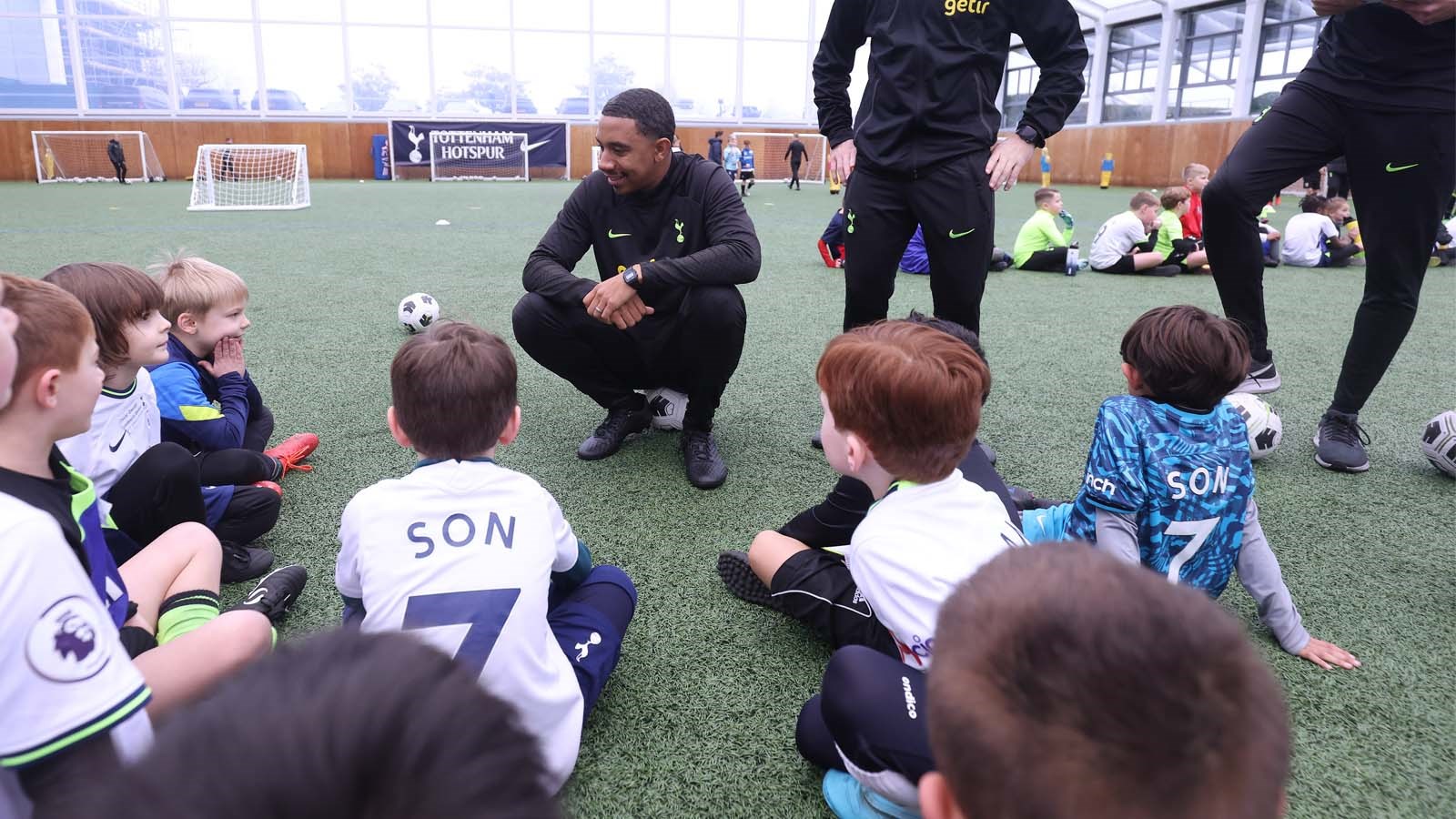 Enhance Your Training: Tailor-Made Experiences for Your Team, Group, School, or College.

- Group training prices start from £50 per person.
- Our training experience requires a minimum of 16 players, ensuring a dynamic and engaging session.
- Additional requests can be accommodated.
Register Your Interest
Complete the form below to register your interest in and to receive further information on our Group Training Experience days.