Global Football Development Partners
Tottenham Hotspur works with a number of UK and international football coaching partners, delivering football player/coach development programmes for both children and young adults.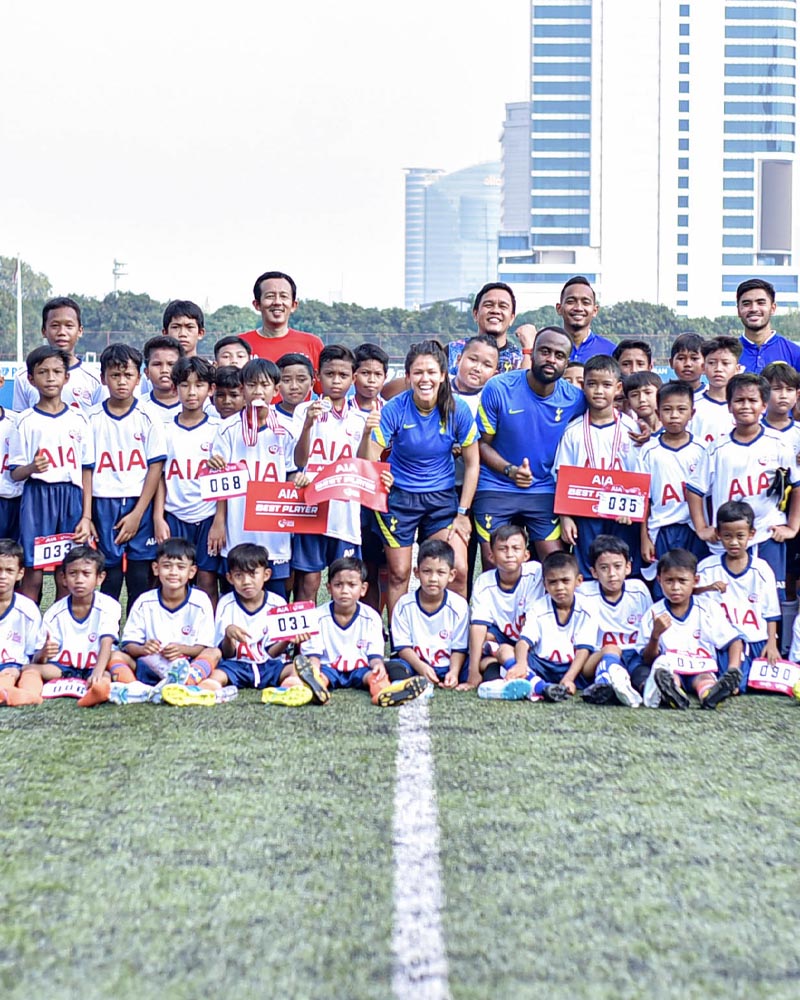 Global Partners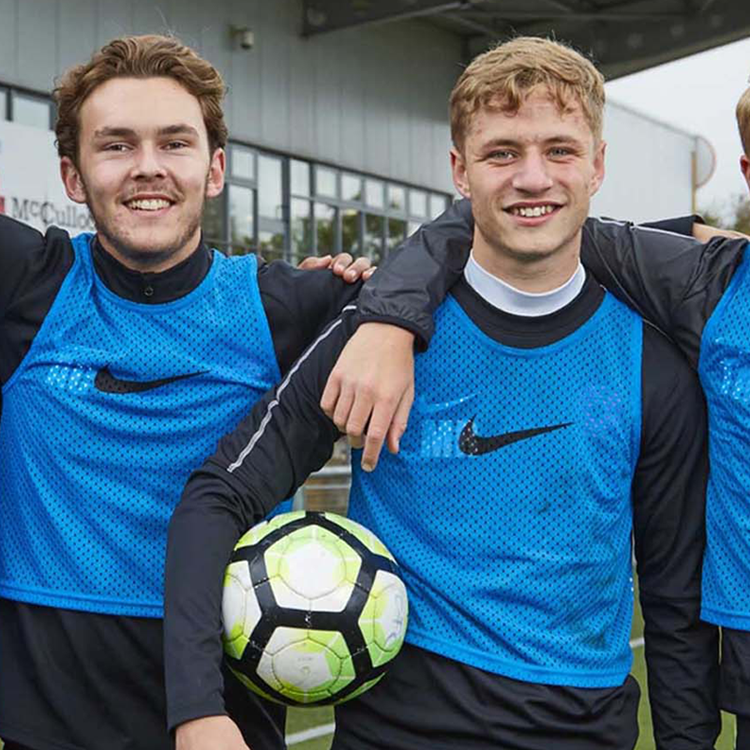 New City College
This exciting programme is designed for learners who want a career in sport, primarily in coaching and training and is offered across five campuses.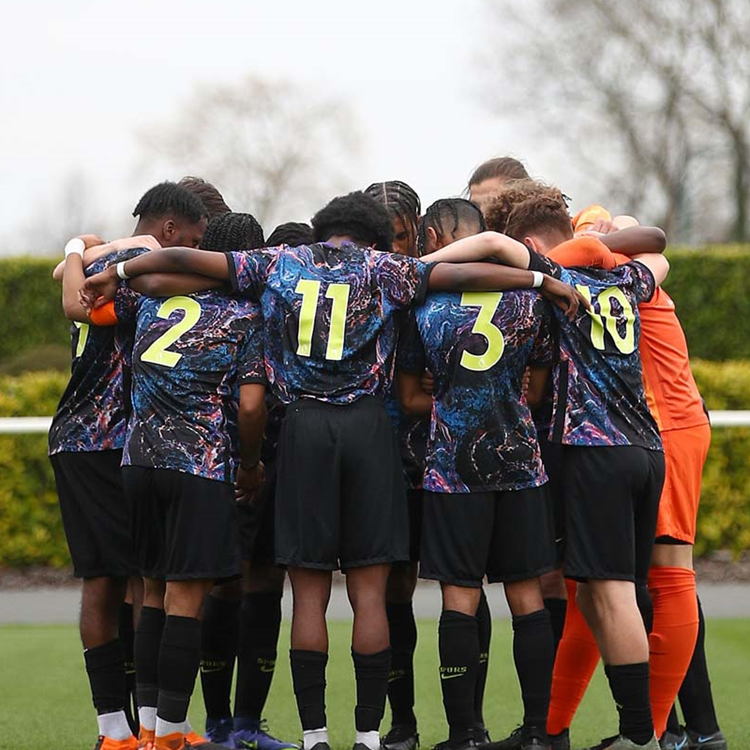 Hertford Regional College
The Club and Hertford Regional College have formed a partnership that will see the delivery of a new Sixth Form BTEC programme for its students, combining academic and sporting qualifications.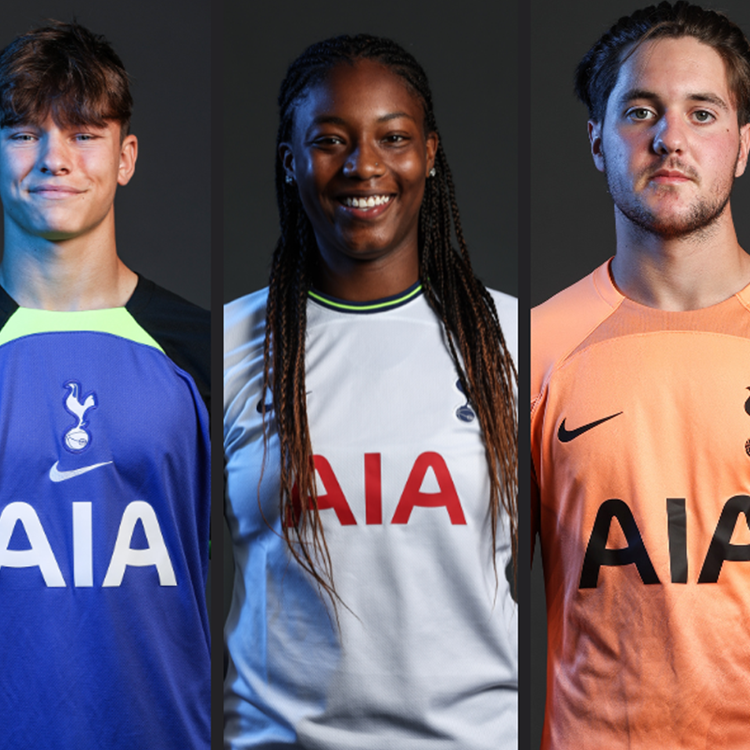 Barnet and Southgate College
This exciting course links Academy standard football coaching with a high quality range of full-time sports study programmes for students aged between 16 and 19 years.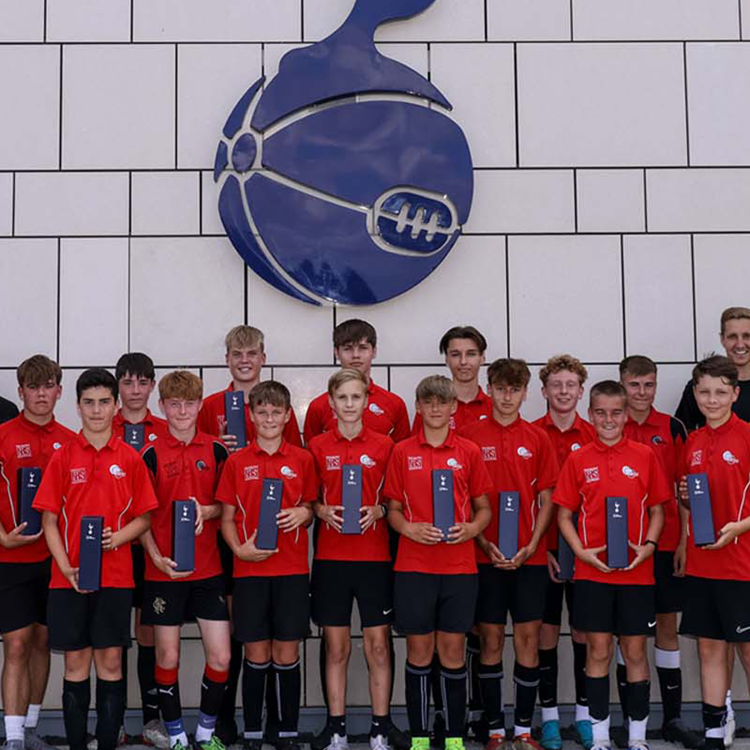 Notley High School & Braintree Sixth Form
Tottenham Hotspur is proud to partner with Notley High School & Braintree Sixth Form, giving the area's young people access to first-class football coaching and employment opportunities through the Club.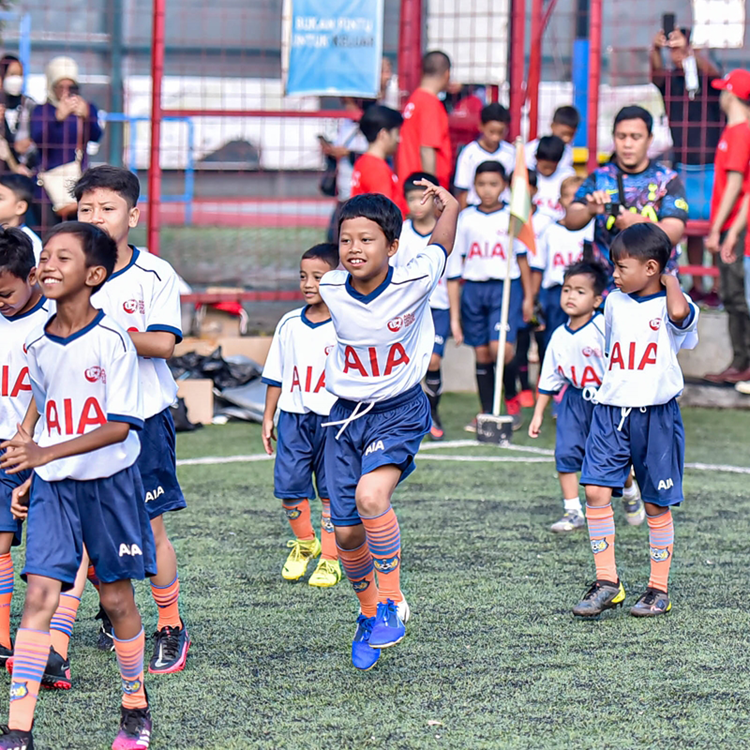 AIA Partnership
As part of the Club's ongoing partnership with AIA, our Player Development team have delivered a raft of coaching programs and associated activities, all focused towards promoting health and well-being in the local communities in which AIA operates.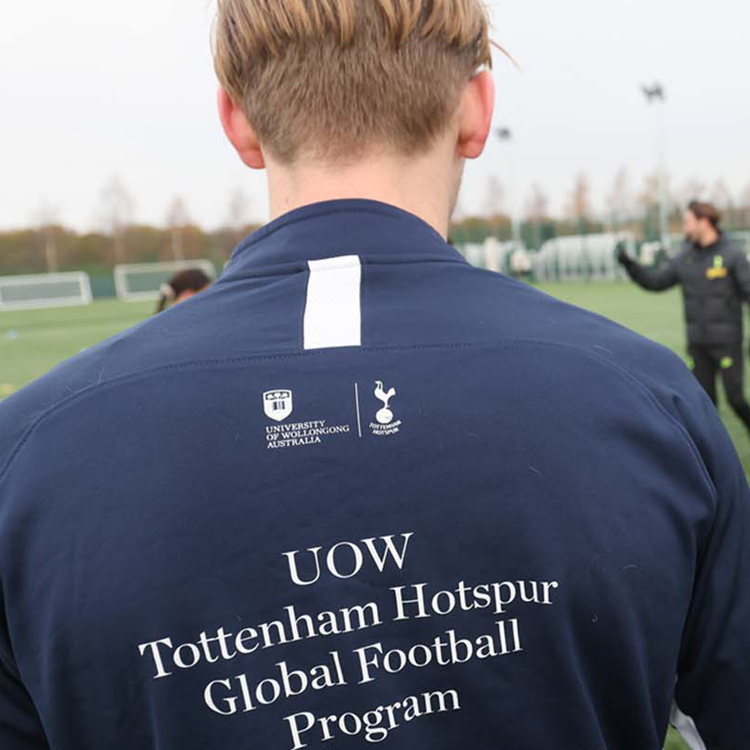 University of Wollongong
The UOW Tottenham Hotspur Global Football Programme offers students a unique opportunity to study a qualification of their choice at the University of Wollongong campus.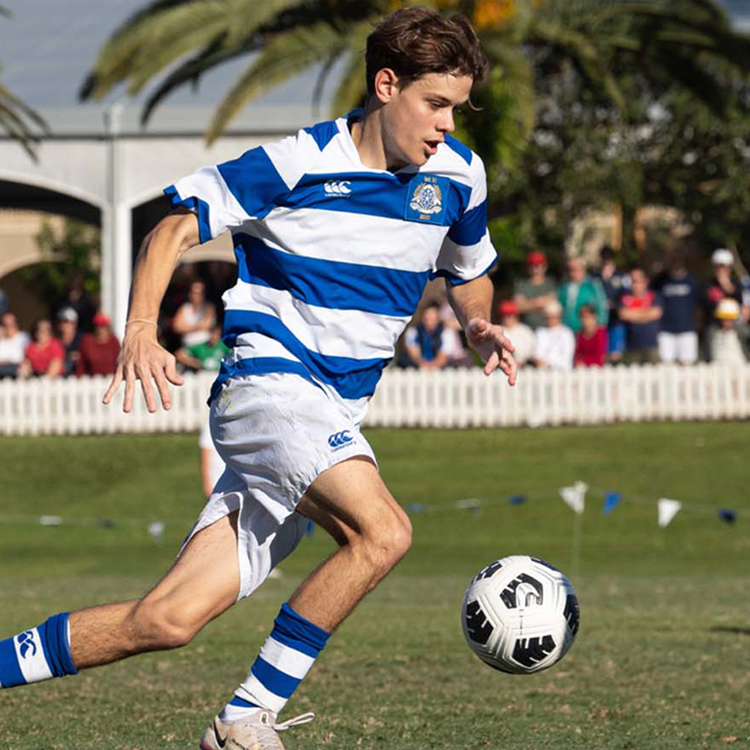 Nudgee College
The Club is delighted to announce a Global Football Development partnership with St Joseph's Nudgee College in Brisbane, Australia, as part of our continued drive to support the development of the game across the world.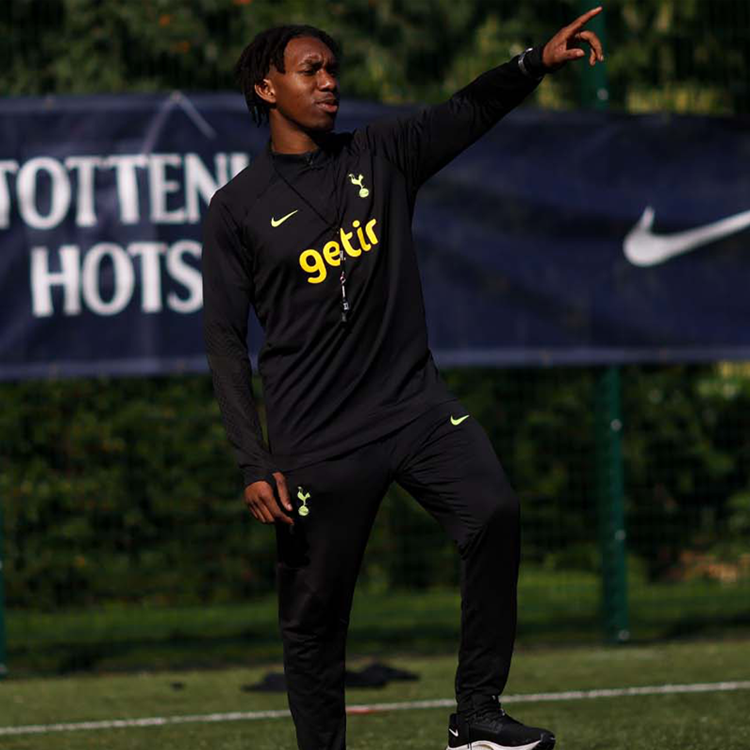 Oxford International Residential Programme
Tottenham Hotspur Player Development have teamed up with Oxford International Education Group (OIEG) to create a two-week summer Residential football and language camp at the British University of Royal Holloway.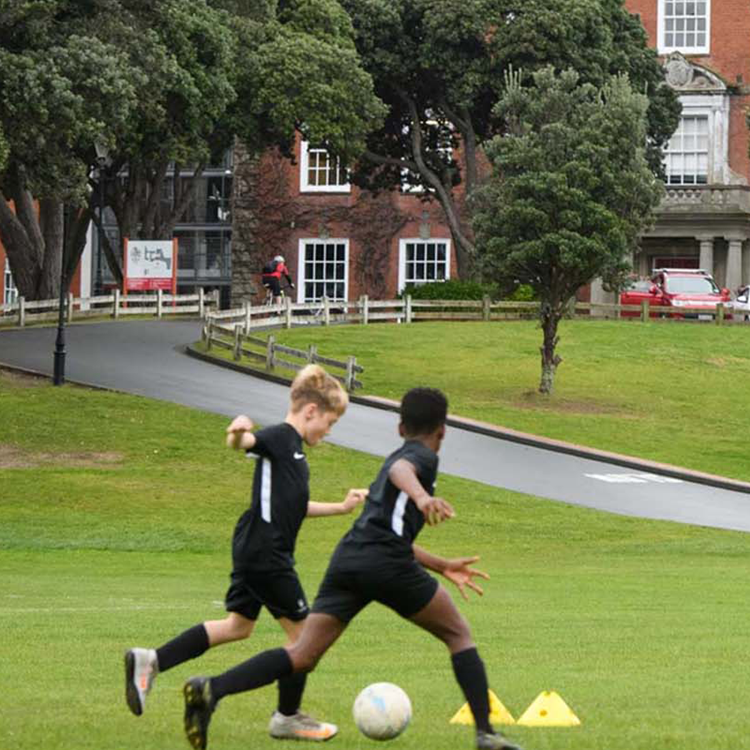 Scots College
We are delighted to announce the launch of our first Elite Player Development Programme in New Zealand.

The five-year programme will be delivered from 2021 in partnership with Scots College, Wellington – an IB World school with a proud history of over 100 years in education.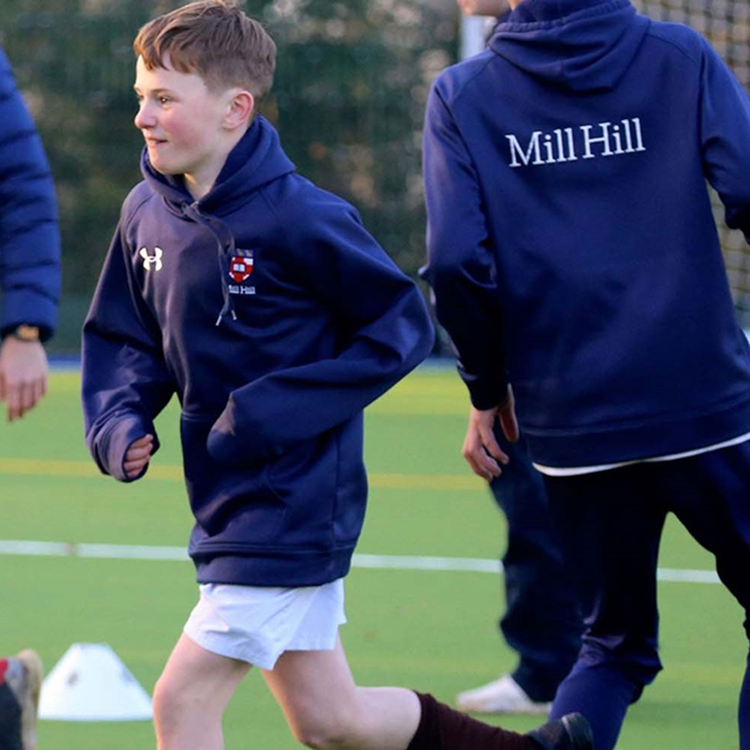 Mill Hill Foundation
Mill Hill Foundation and its family of schools have partnered with Tottenham Hotspur's Global Football Development team to deliver an innovative partnership that supports the football programme across the Belmont and Mill Hill sites through player development and coach education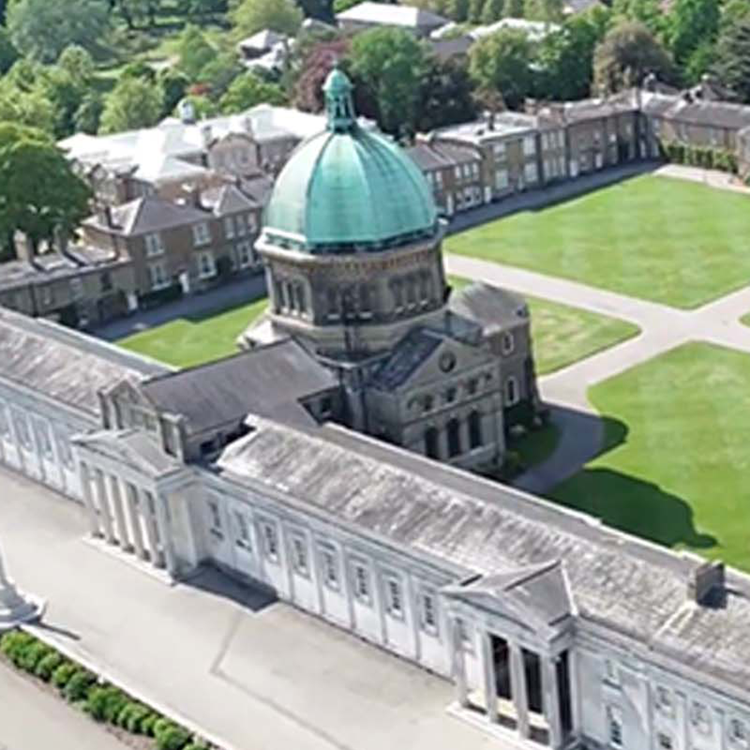 Haileybury
Haileybury and the Club's Global Football Development team are delighted to announce the extension of its football development partnership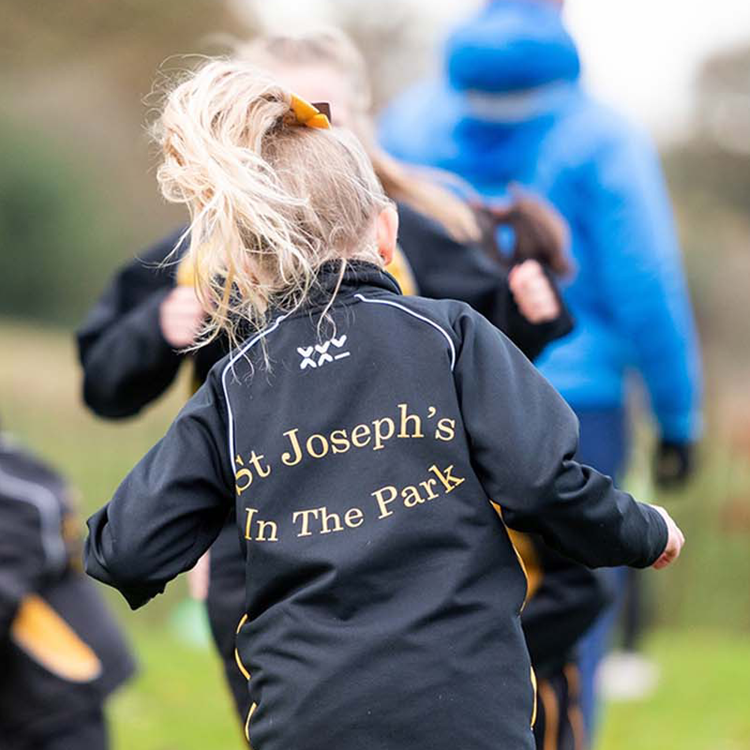 St. Joseph's in the Park
St Joseph's in The Park located within the beautiful grounds of Hertingfordbury Park, is an established independent school with a distinct 'family' ethos, offering a vibrant education to boys and girls between the ages of three and eleven.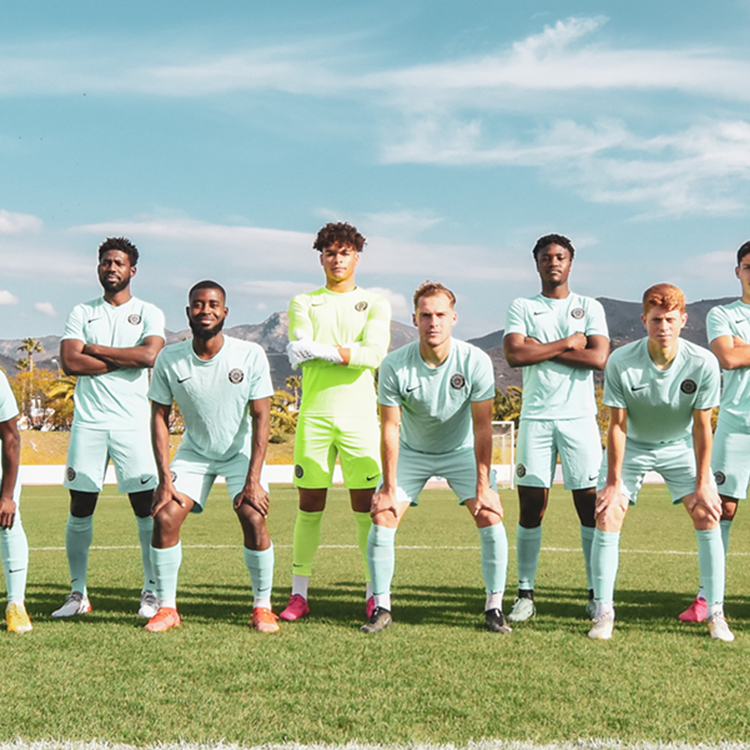 FC Malaga City
Combining the Club's authentic training methods with one of the world's best residential football academies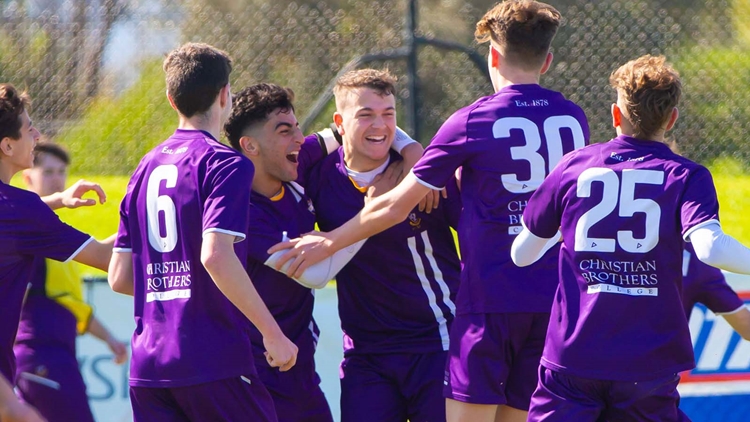 Christian Brothers College
One of South Australia's leading soccer schools