UK Courses
Improve your game with our Global Football Development Programmes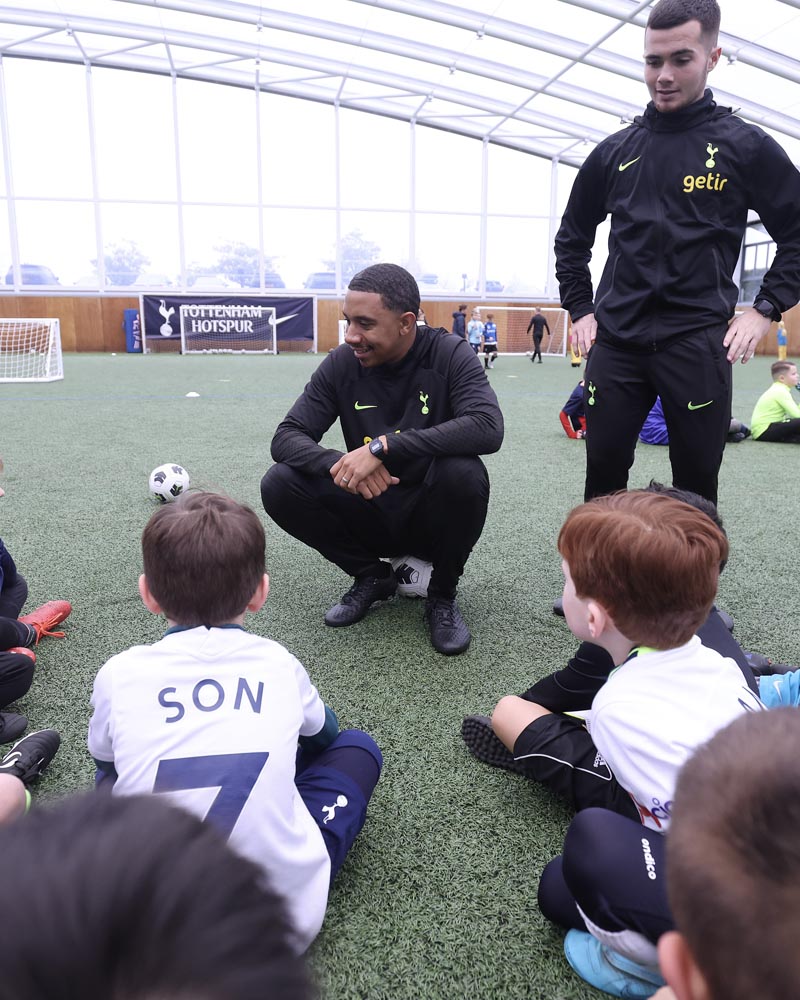 Football Development Programmes across the UK
Our UK programmes welcome players of all interests and abilities, including girls-only and goalkeeper-specific programmes as an addition to our mixed programmes. Developing your technical ability and improving your game begins with your first Football Development session. 
Discover our UK Football Development Programmes below...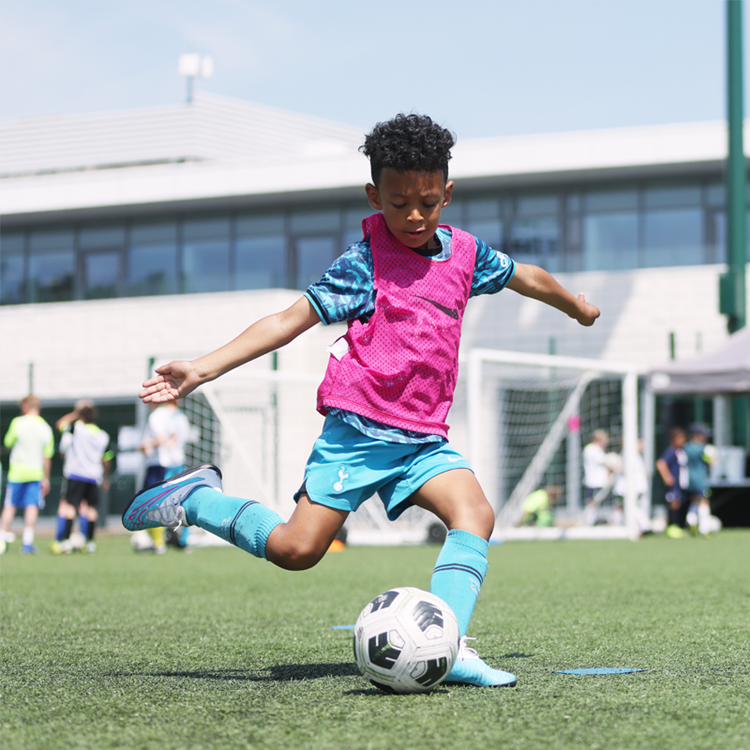 Holiday Programmes - Develop in the School Holidays
Our Holiday Player Development Programmes are the best way to train like a professional with our coaches during school holidays.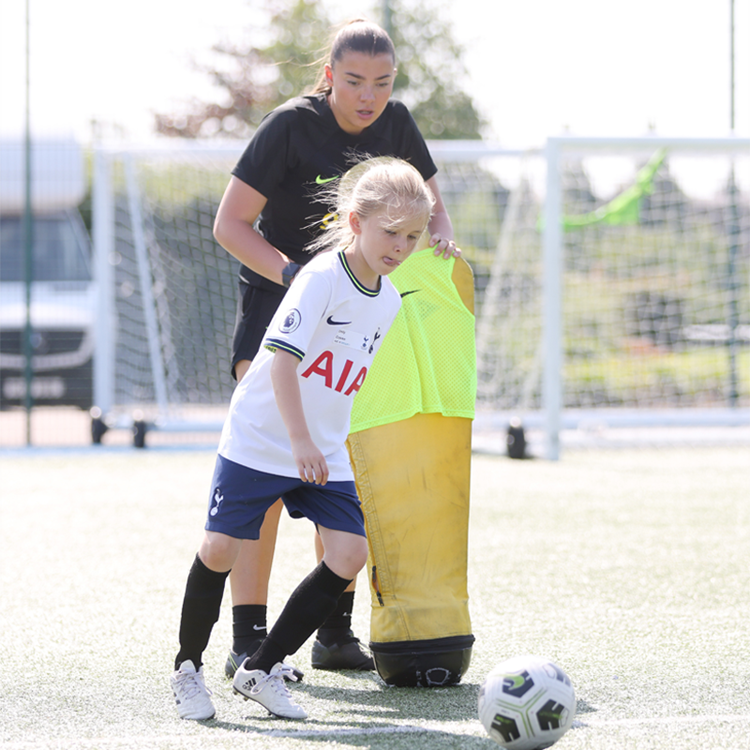 Evening Programmes - Progress With Spurs Weekly
Our Evening Player Development Programmes are the best way to develop as a young player during school term times.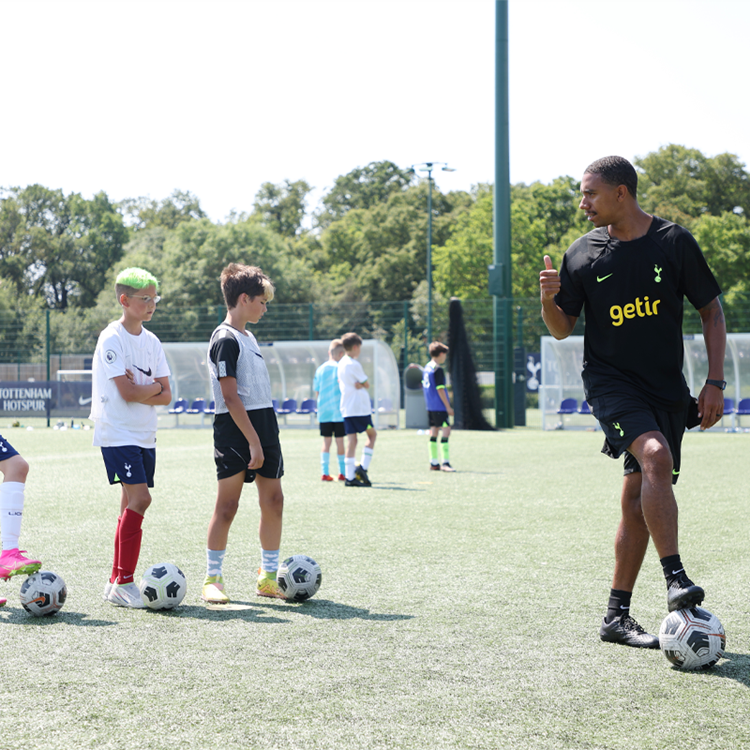 Premier Days - Events at Training Centre
An exclusive chance to train at our state-of-the-art Hotspur Way Training Centre for all young players.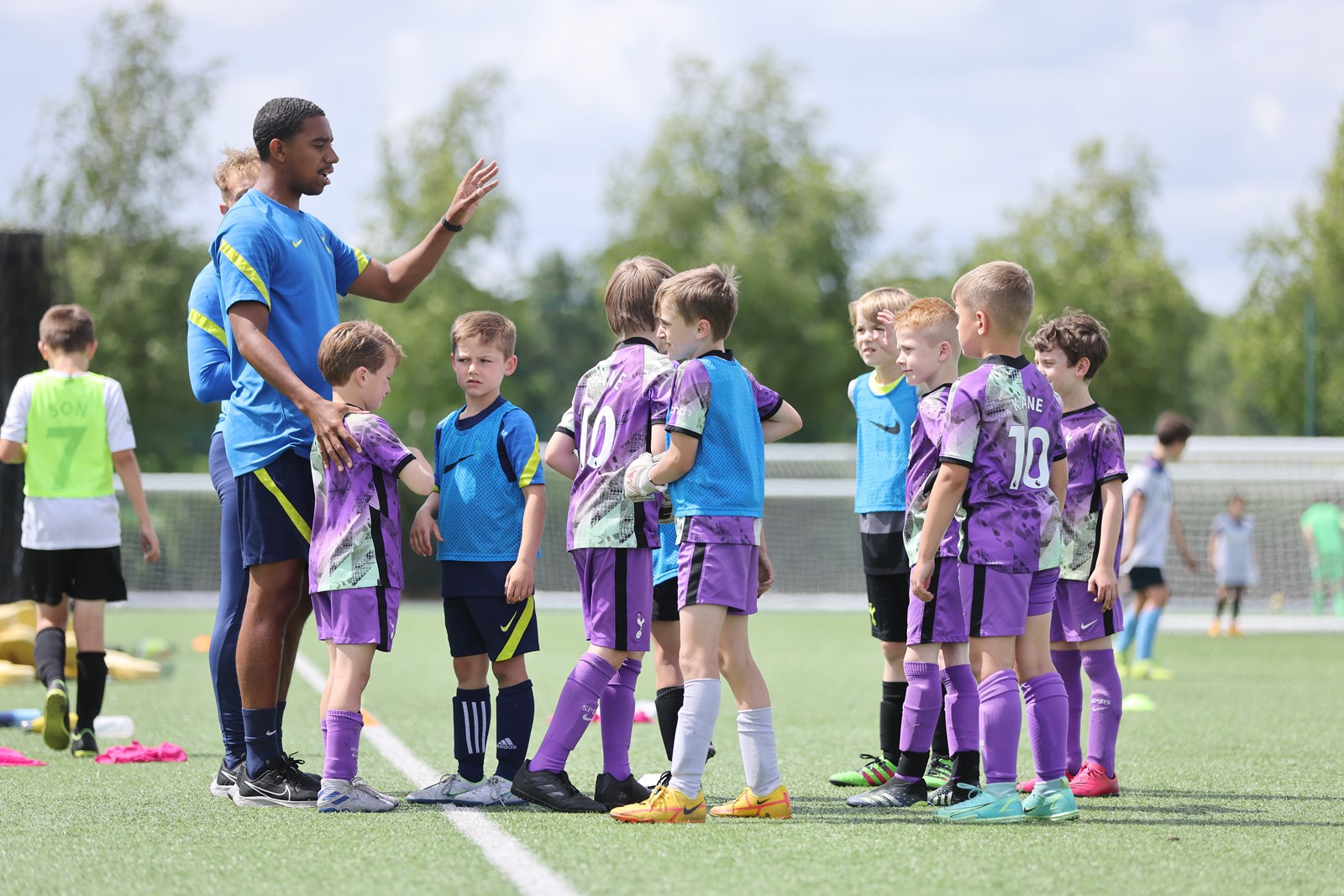 Register your interest 
Receive the latest information about our Player Development Programmes.
Never miss a Player Development Programme. Add our start dates to your calendars.