International Player and Coach Development in Europe
The Player Development team is holding a number of Player Development Programmes and Coach Education Programmes across Europe in 2022.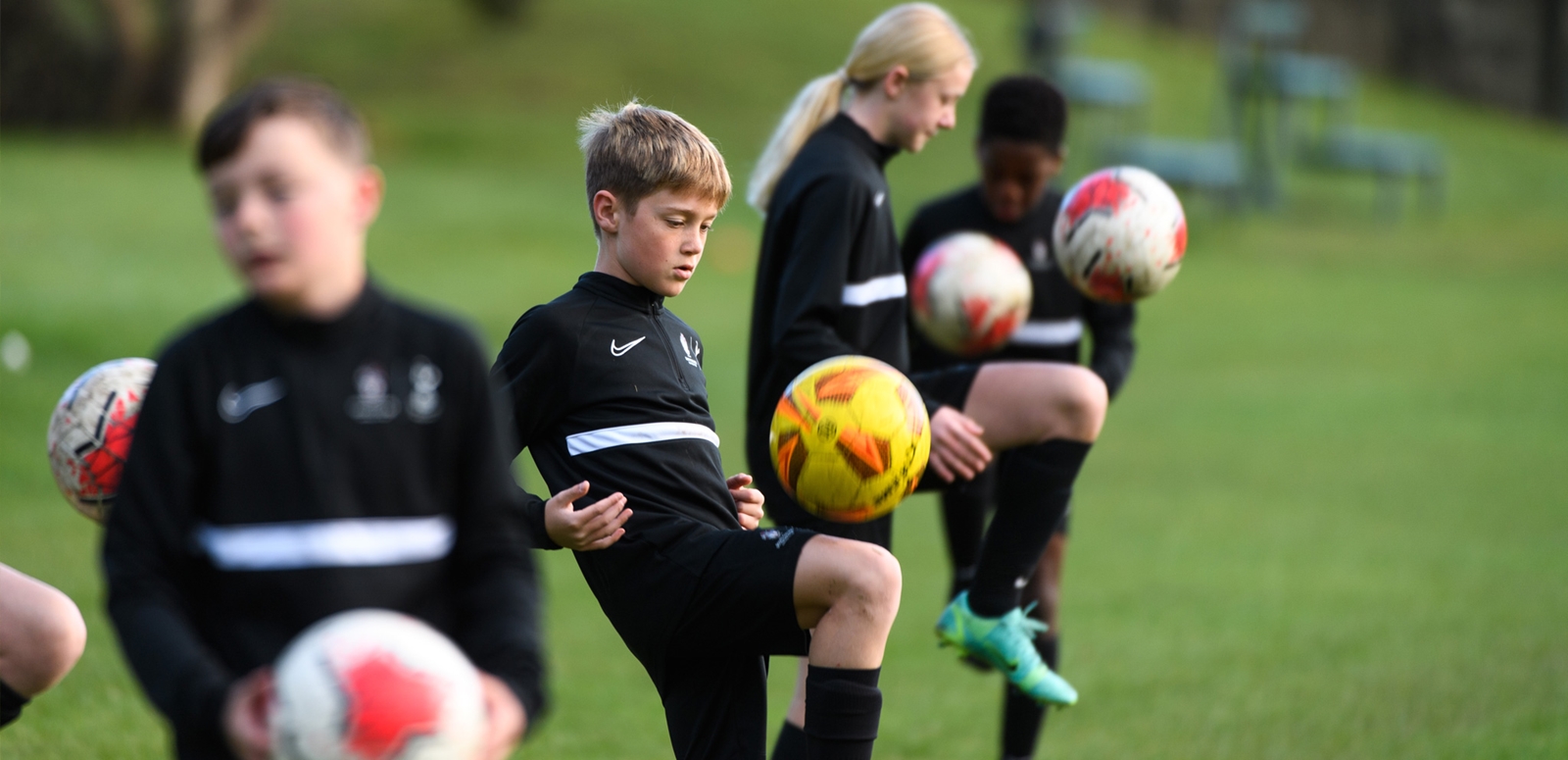 Player Development Programmes
Our syllabus has been created by our Academy staff, focusing on every aspect of the game including goal-scoring, defending, possession and domination. Each session is themed around a specific element and our FA and UEFA-qualified coaches use inspiration from our current First Team and Academy to help develop players on our programmes.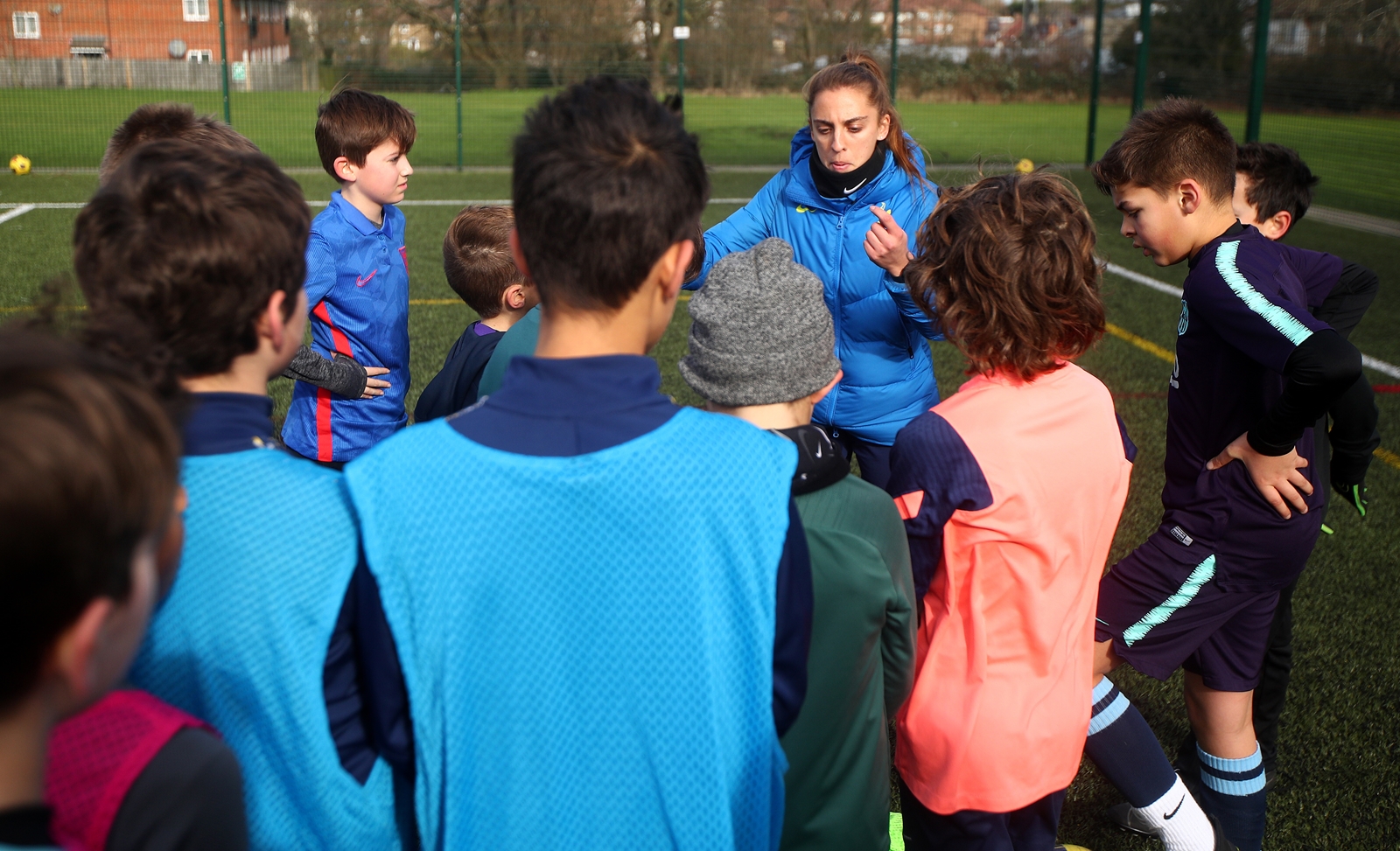 Coach Education Programmes
Coaches taking part in our group training days will have access to the same coaching methods used within our Academy, which have developed the likes of Harry Kane and Oliver Skipp

Our philosophy is to create an environment that attracts, retains and develops first-class players.
UPCOMING PROGRAMMES - SWITZERLAND
Global Football Development and Star Sports are joining forces again this summer and will be hosting an international Player Development Programmes in two locations. 
Stade de Marcy, Rte de Villars-sous-Yens, 1162 St-Prex, Switzerland - July 11-15, 2022
Stade En Faclay, Chemin du Parc, 1027 Lonay, Switzerland - August 15-19, 2022
PREVIOUS PROGRAMMES
Global Football Development delivered two International Player Development programmes in Switzerland last July and has seen over 250 players coached by our FA and UEFA-qualified coaches over the last three years, with each player having received a minimum of 25 hours of coaching time each year.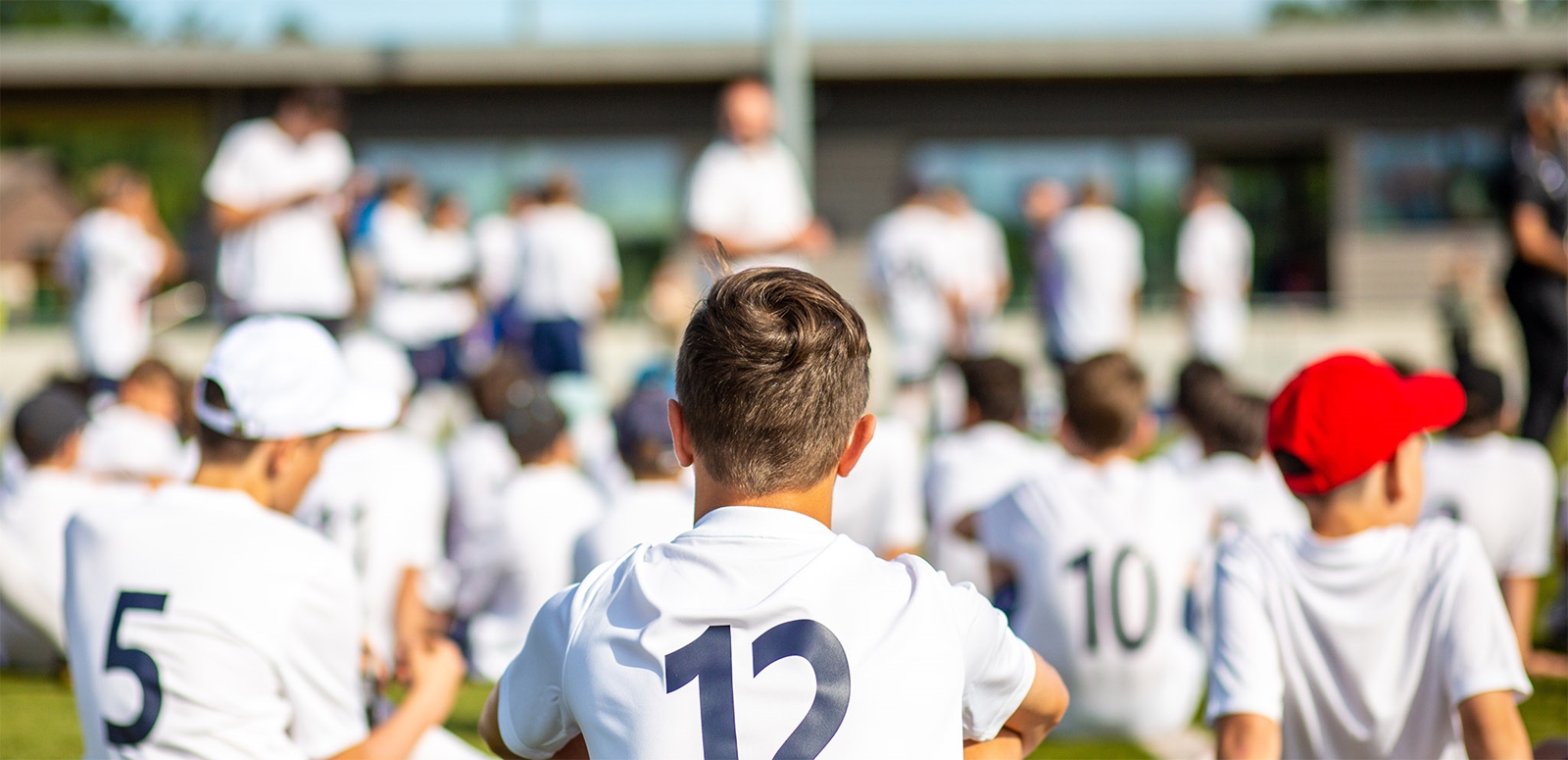 During this period, we have continued to deliver authentic coaching methods from our Academy and First Team to showcase to players and coaches in Switzerland.
The international programme is based on our player development syllabus, allowing players aged 9-15 the opportunity to develop every aspect of the game, including, goal scoring, defending, possession and domination.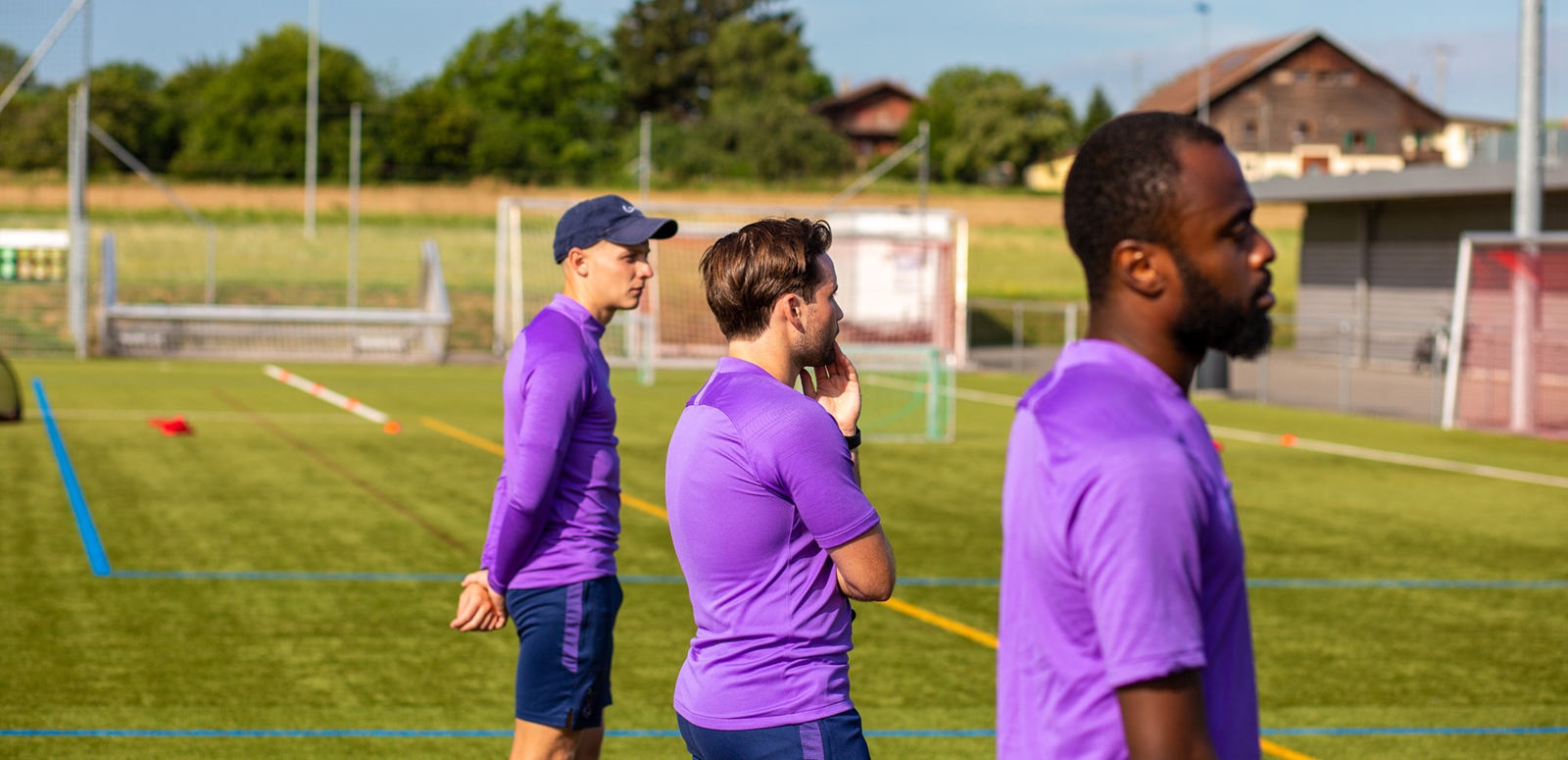 Each player is monitored individually to ensure they train with players of similar abilities and ages, with the aim to progress every player through the ability levels. Our Player Development Programmes are created within the boundaries of discipline that allows the players to demonstrate flair and individualism.
 
In addition to the International Player Development Programme, we have delivered a practical coach education workshop for 12 local coaches providing a valuable insight into the Tottenham Hotspur coaching philosophy.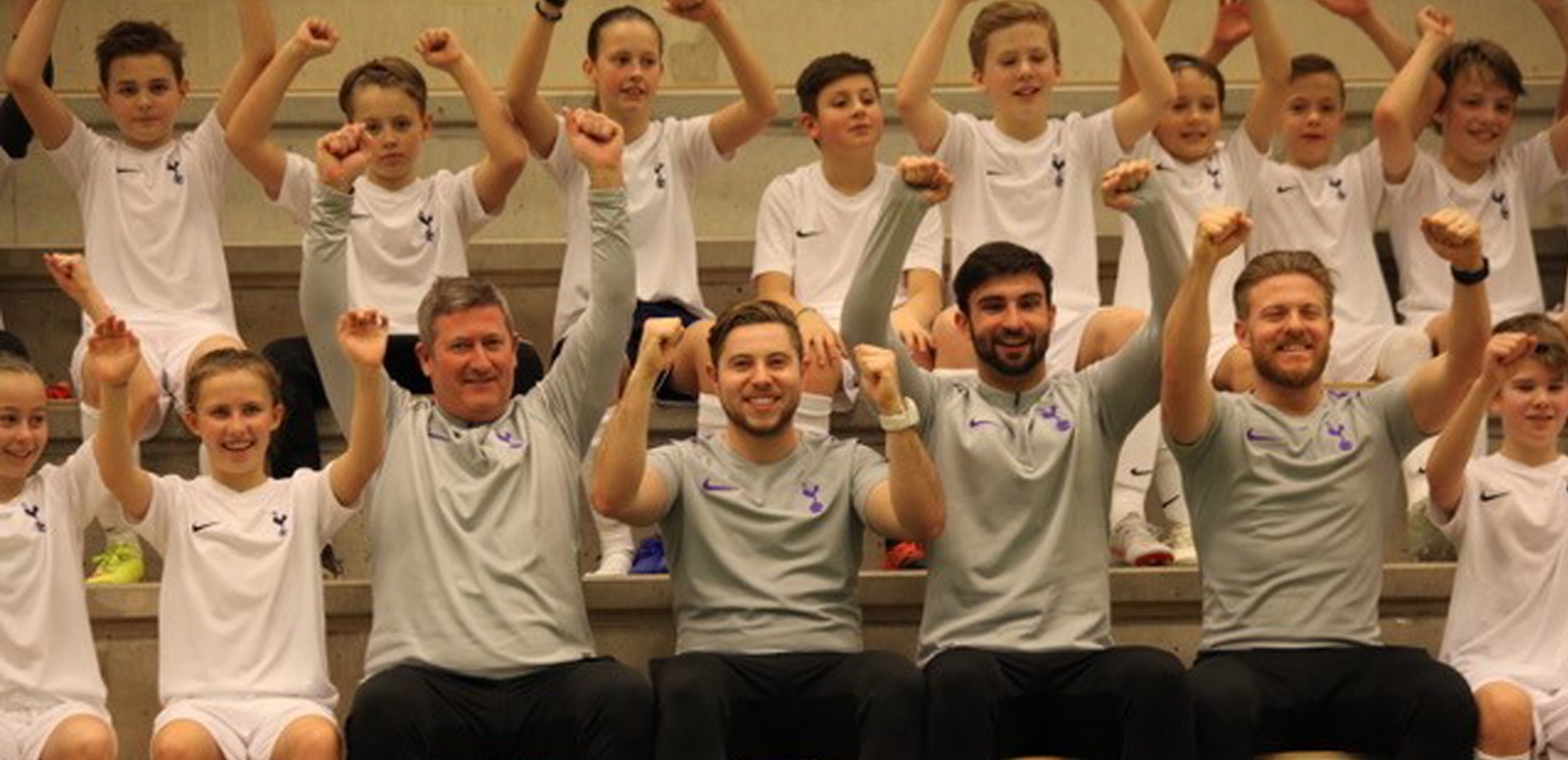 The Tottenham Hotspur Global Football Development Team team returned to Göteborg, Sweden
Testimonial:

Roger Gustafsson, Technical Director at IFK Göteborg Academy said: "Coming away from the week-long programme, there was nothing but praise from players and parents. The coaches from the Global Football Development team were fantastic – the standard of the coaching and their interaction with the players was phenomenal, they did a wonderful job here. We at IFK Göteborg are very thankful for this experience and look forward to the International Player Development Programme returning in the summer."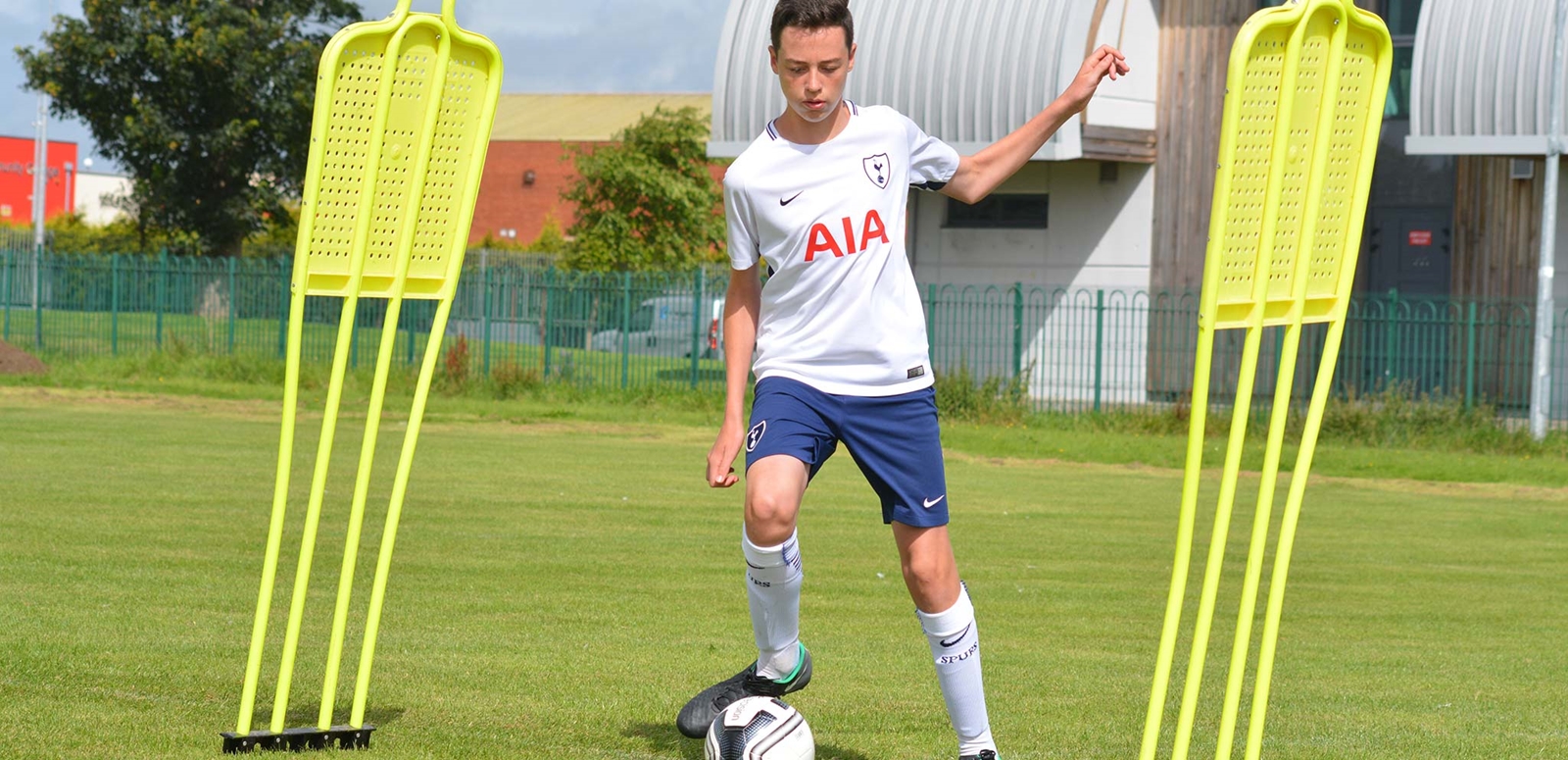 The Tottenham Hotspur International Development Programme visited Drogheda, Ireland
Testimonial from Drogheda Boys Football Club:

"The quality of the coaches and attitude towards the players has been second to none, all of the coaches were brilliant. The feedback received from the parents is nothing short of superb...This has been a massive success and the good work has been acknowledged by all, including the local media and local FA been very impressed."