Tottenham Hotspur Football Club has enjoyed a strong and growing presence in Australia over the past five years.
The Club now has nine Official Supporters' Clubs in Australia including Adelaide, Brisbane, Sydney, Melbourne and Perth.
The First Team toured to Sydney in 2015 and Melbourne in 2016, with over 4,000 participants across schools, youth clubs, local federations and government partners coached by our Global Football Development team.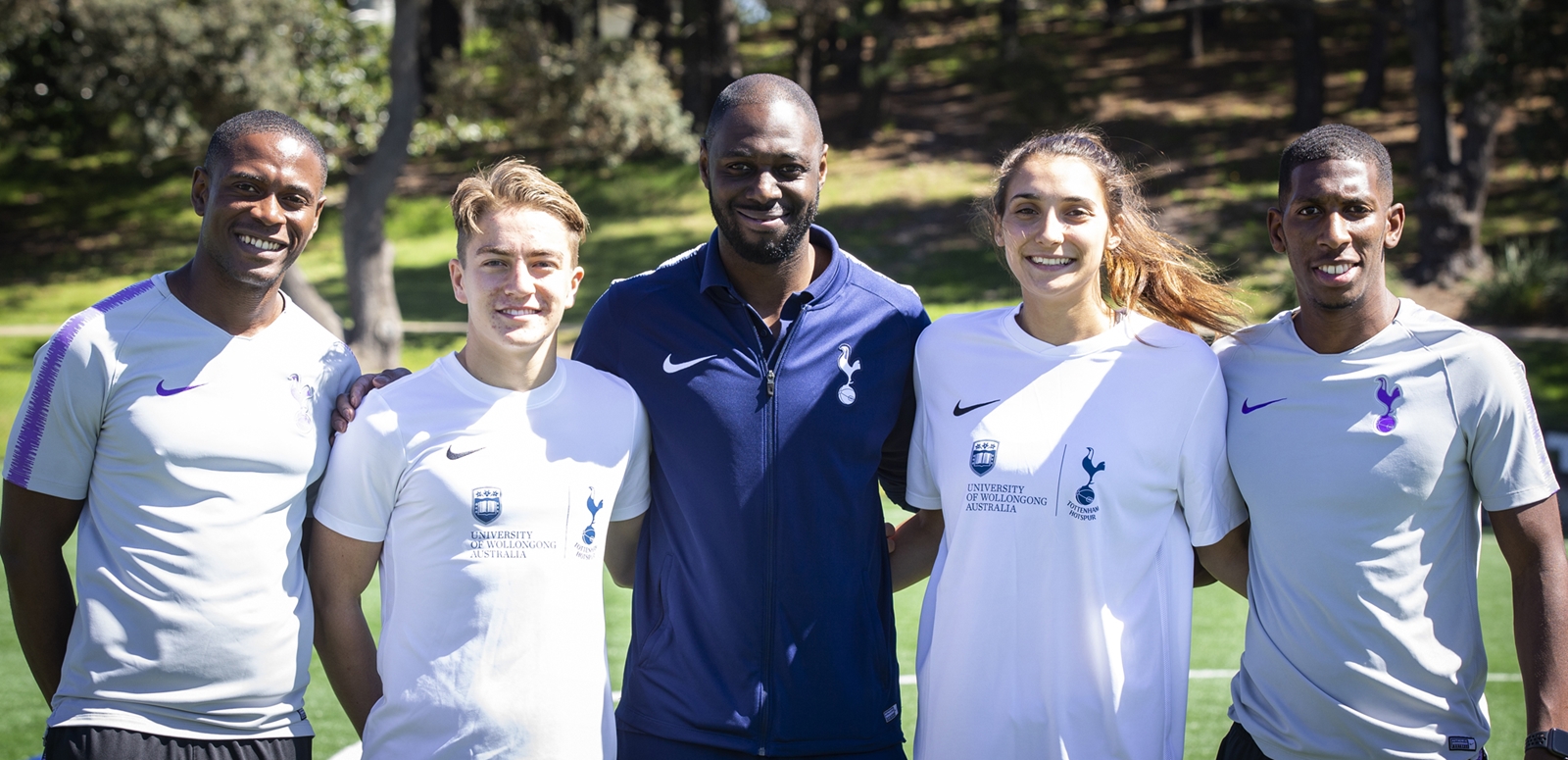 Highlights of University of Wollongong Partnership
- The Club is delighted to partner with the University of Wollongong, one of the world's leading universities.

- Two FA and UEFA-qualified Global Football Development coaches are working with the University's undergraduate and postgraduate students for 36 weeks a year over a period of five years.

- Coaches deliver sessions using authentic methods developed within the Tottenham Hotspur Academy to help students reach their full potential

- The programme commenced in February this year and are open for students at University of Wollongong to apply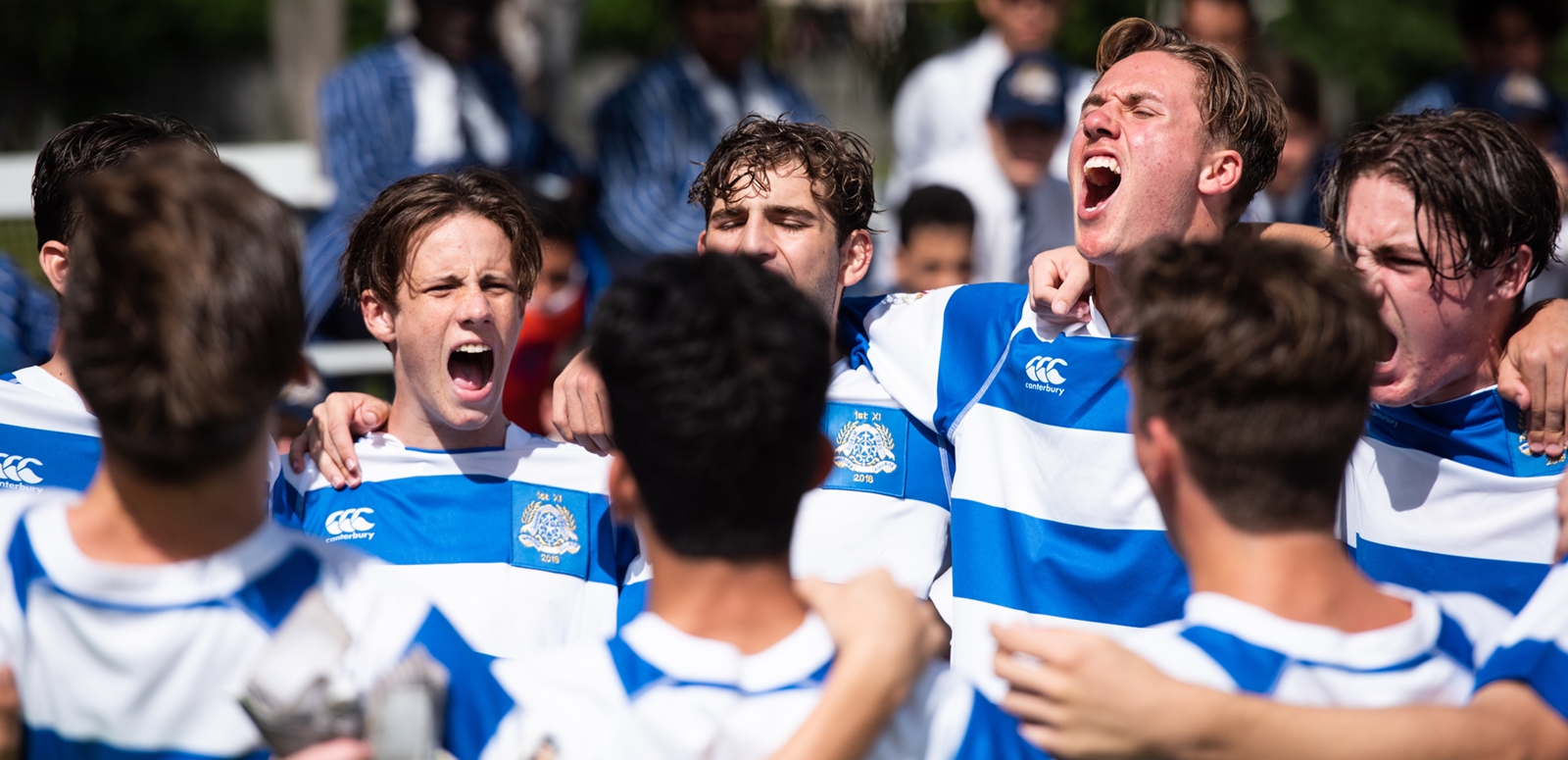 Highlights of Nudgee College Partnership
- Club signs a two-year agreement with St Joseph's Nudgee College, Brisbane

- A fully qualified Tottenham Hotspur coach will work alongside Nudgee College's coaching staff for 12 weeks of each year.

- Using authentic coaching methods used within the Tottenham Hotspur Academy, the partnership will help drive the development of young players and coaches in the region
If you are interested in keeping up-to-date with the latest news and updates from our Global Football Development Programmes operating in Australia, you can register your interest today by completing the form below.