Evening Programmes
Raw potential. Our coaches. Pure football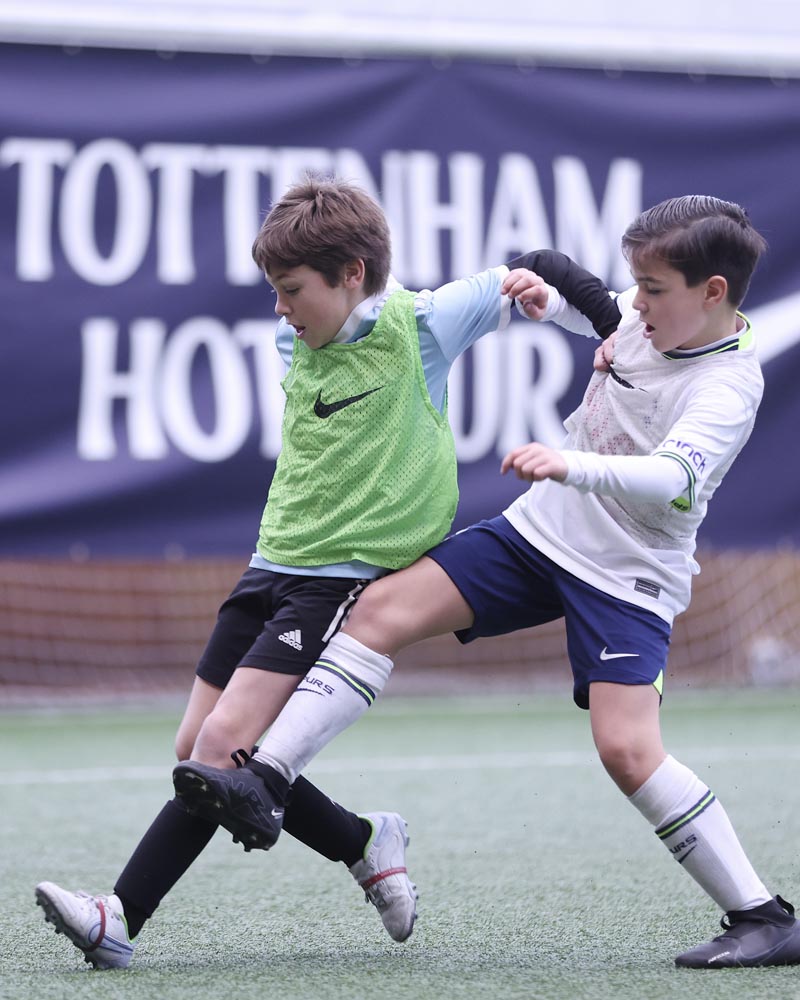 Girls-only sessions are available at Woodhouse College and Richard Hale School. We have limited spaces available. Secure your place early to avoid disappointment!
Evening Schedule
| | | |
| --- | --- | --- |
| Programmes | Starting From | Weeks |
| January | Monday 8 January 2024 | 6 |
| February | Monday 26 February 2024 | 5 |
| April | Monday 15 April 2024 | 6 |
| June | Monday 3 June 2024 | 6 |
Evening Player Development Programmes
Our Evening programmes are the perfect way for young footballers to develop their skills and reach their full potential during the school term. We offer weekly training sessions at premium venues across London and Hertfordshire, led by expert coaches who are FA and UEFA-qualified and have experience working with professional players.
During the programme, you'll have the opportunity to improve your technical ability and creativity and learn tactics and strategies to help you succeed on the pitch. You'll also get to experience training methods inspired by our Men's and Women's First Team and access top-quality facilities and equipment.
But it's not just about the on-field skills - we also place a strong emphasis on teamwork, sportsmanship, and respect for others, and create a supportive and inclusive environment that fosters a love for the game.
Content
Our programmes are designed to focus on developing the creativity and decision-making ability of all players with our technical development syllabus broken down into the following themes.
Spurs DNA (weekly)
1 v 1 Domination
Brilliant basics & ball mastery (passing, receiving and movement)
Exploiting overloads
Goal scoring & finishing
Small sided games (2v2, 3v3, 4v4)
9/10
Learning Environment
Previous bookers have rated our programmes 9/10 for the participants' learning environment.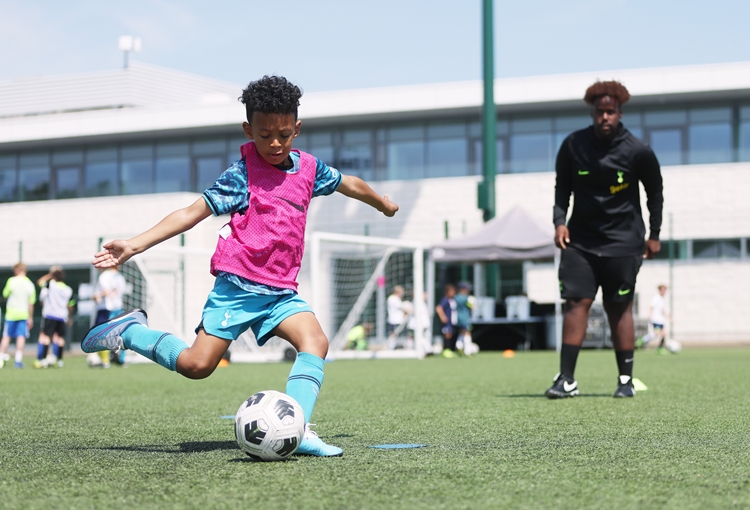 90%
Likely to Re-book
90% of our previous bookers have said they would re-book on to a Player Development Programme.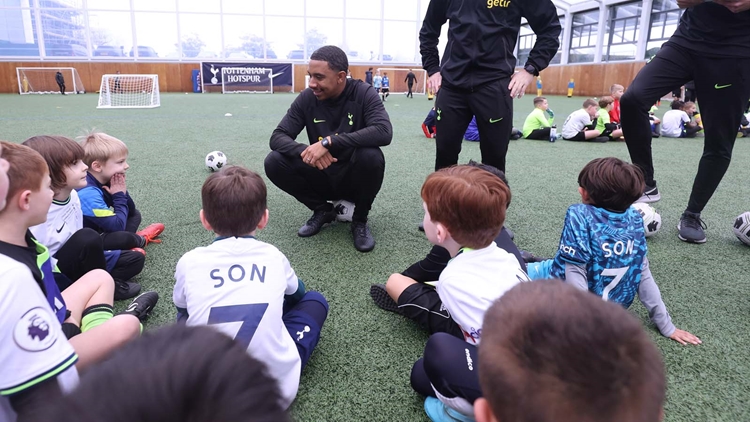 9/10
Quality of Coaching
Previous bookers have rated the quality of coaching a 9/10.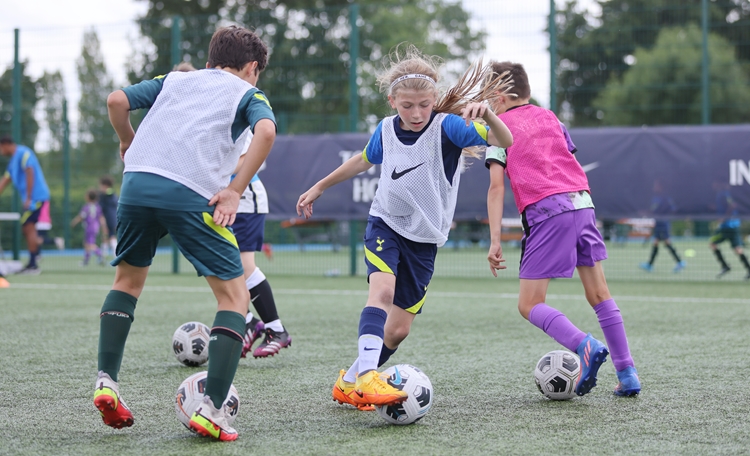 Never miss an Evening Player Development Programme. Add our start dates to your calendars.