Holiday Programmes
Train like a professional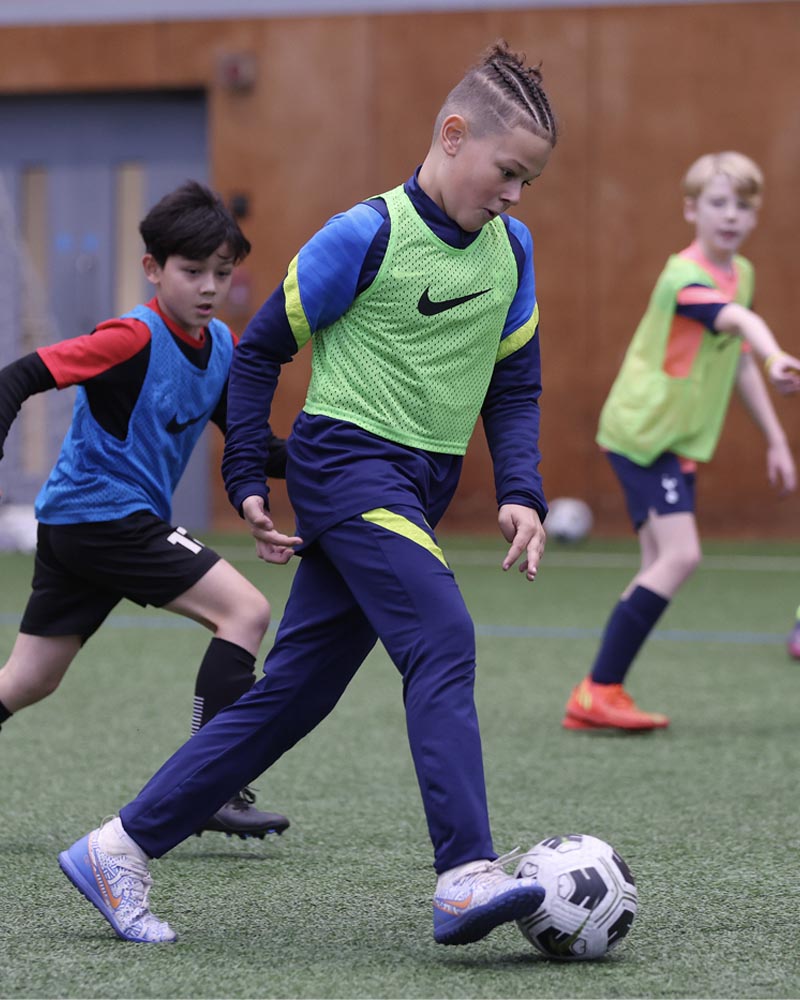 Holiday Programmes
Our programmes provide an elite training experience, allowing players to improve their game. Led by our experienced FA and UEFA-qualified coaches, young players will receive expert guidance and instruction, learning the techniques and strategies that define our Club's football philosophy.
Train at premium venues carefully selected across London and Hertfordshire. These venues offer a high-quality training environment, including top-quality pitches, training equipment, and amenities, providing an ideal setting for players to enhance their skills and elevate their game.
Structured Syllabus and Expert Coaches
Our programmes follow a structured syllabus designed to cover all aspects of the game. From technical skills to tactical understanding, young players will receive comprehensive training. Our experienced coaches bring a wealth of knowledge and expertise, ensuring that each participant receives guidance to maximise their potential.
More Than Football
Our programmes go beyond technical development. We emphasise the importance of teamwork, communication, and sportsmanship. Participants will have the opportunity to develop leadership skills and embrace the values of fair play and collaboration both on and off the pitch.
Upcoming Holiday Programmes
Our next Holiday Player Development Programmes take place in the February half term and priority booking opens on Monday 18 December.
Content
Programme starting from 9.30am until 3.30pm
Mixed-gender programmes for players aged 5 - 12 years old
Girls-Only programmes for players aged 8 - 14 years old
Improve creativity and technical ability
Learn from FA and UEFA-qualified coaches
Experience training methods inspired by our Men's and Women's First Team
 Build enthusiasm, love, and passion for the game
Never miss a Holiday Player Development Programme. Add our start dates to your calendars.
9/10
Recommend our Programme
9/10 previous bookers would recommend our programme to fellow supporters or friends/family.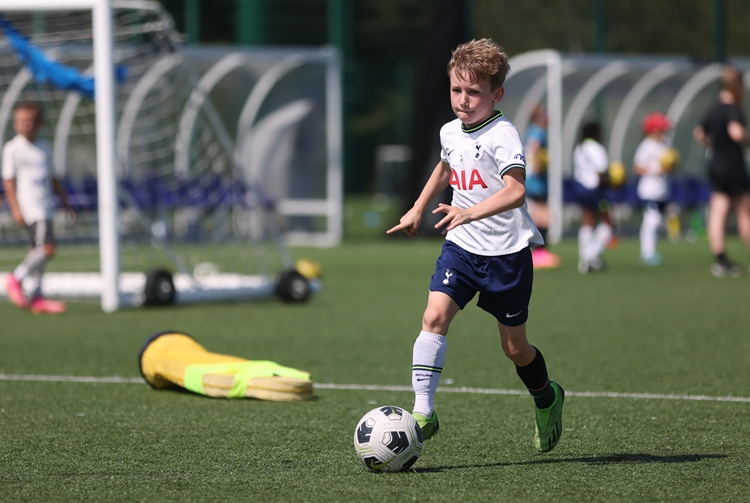 80%
Increase in Football Understanding
80% of our previous bookers have said they notice an increase in the player's football understanding,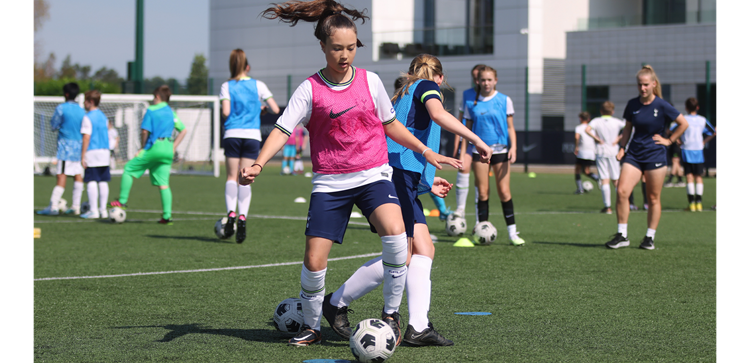 9/10
Training Methods Used
Previous bookers have rated our training methods 9/10.