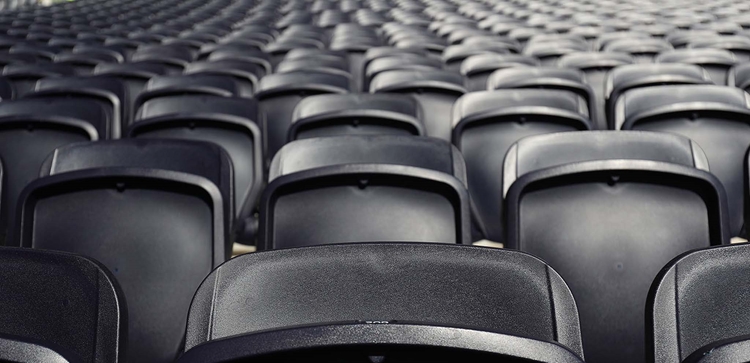 Spurs Respects
Respect our neighbours
Please ensure you use one of our many toilets located across the stadium campus before heading home. Should you require use of a toilet after leaving the stadium, the Club has installed public toilet blocks throughout the local area where we have identified a need.
Public toilets are available at the following locations:
639 High Road 
Park Lane 
Tottenham Green
Whitehall Street
Willoughby Lane
As you are arriving at or leaving the stadium, please be considerate to our neighbours. Information on our recycling bins located around the stadium will help ensure you correctly dispose of your waste.
Reporting
It is always better for us to monitor problems as they occur, so we ask that you raise any issues with us as soon as they happen in order for us to deal with them promptly.
If you witness anything that falls outside of our Stadium Policies and goes against our Spurs Respects ethos, you can report it via our Text Service on 07537404821, along with your location (Block/Row/Seat) and the location of the offence (Block/Row/Seat). TEXT:
FOUL (language & behaviour)
RACISM (racist chanting & shouting)
HPH (homophobic chanting)
DRINK (drinking alcohol in view of the pitch)
SMOKE (smoking in the stadium)
STAND (standing up)
PYRO (use of or intended use of any pyrotechnic or smoke bomb)
If you have concerns for your safety or the safety of others around you, please speak to one of our stewards (who will be wearing high visibility jackets). They report directly to the stadium Safety Team and are able to access specialist assistance quickly if required.
Please note that children under the age of 14 must attend under the care and supervision of a responsible adult for the full duration of their time in the stadium. This is to ensure their wellbeing and safety.
Young people (age 14-18) are permitted to attend unaccompanied. However, should the need for help arise, our stewarding team will be available to respond under the guidance of the matchday safety team. For further information, please visit the Club's Safeguarding page.
Use of lifts
Stewards may restrict access to lifts to ensure those on our Disability Access Scheme and those with limited mobility. If you have applied for and been issued a white Lift Access Card or have a yellow Access Scheme card, please ensure you bring it with you. Access to lifts for all other fans will be at the discretion of our stewards should there be available capacity. We thank you for your co-operation with our stewards on this matter.
Smoking
There have been incidents of smoking in the toilets. Please note there is no smoking or use of e-cigarettes permitted anywhere across the stadium campus.
Help us recycle
The Club is dedicated to minimising the environmental impacts of all our activities. You can help us ensure all waste is recycled by simply choosing the right bin when you dispose of your rubbish. Throughout the concourses, you will find two different bins at each location – one is for General Waste, the other for Dry Mixed Recycling.
CCTV
We have CCTV systems in the stadium to promote the safety of fans and security staff. In addition to CCTV systems, Body Worn Cameras will be used by Stadium security staff when necessary for operational purposes. More information, including how footage is managed, can be found here.
This is your home – please treat it with respect.