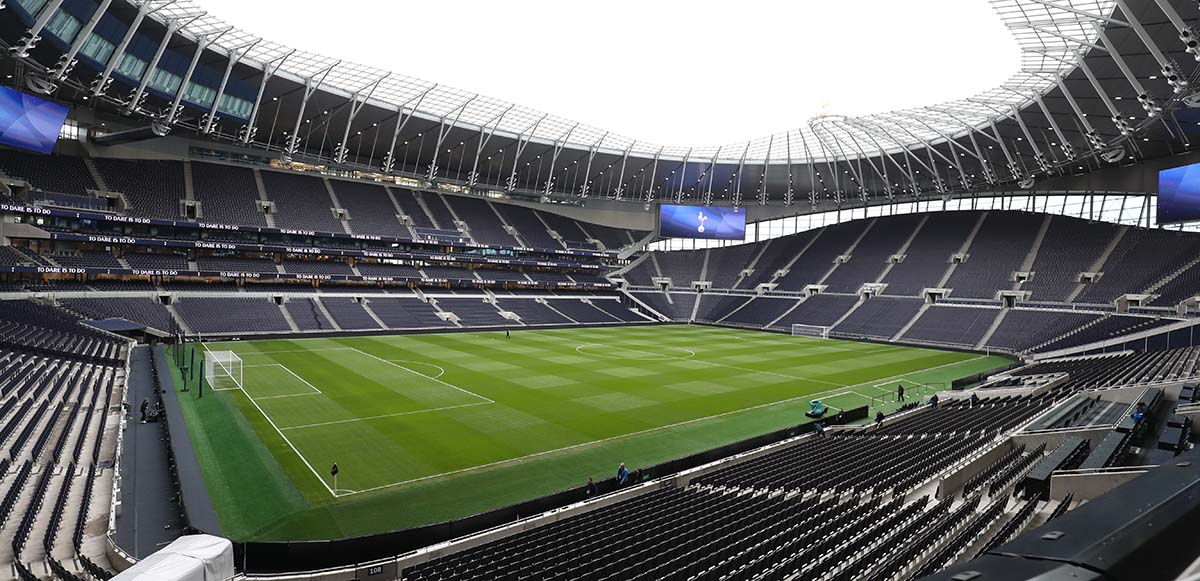 Spurs Respects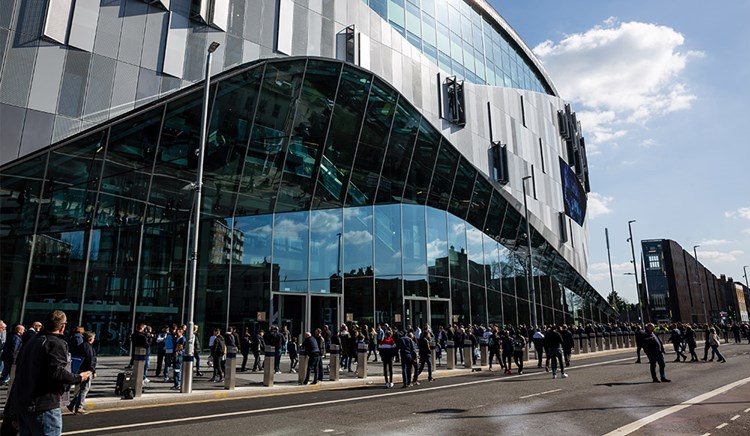 Respect our neighbours
Please ensure you use one of our many toilets located across the stadium campus before heading home. Should you require use of a toilet after leaving the stadium, the Club has installed public toilet blocks throughout the local area where we have identified a need.
Public toilets are available at the following locations. To locate each one, use the What-3-Words location website and use the reference below:
Park Lane (Bonus.Scar.Sushi)
Tottenham Green (Minlite.Slowly.Stop)
Whitehall Street (camps.goods.marble)
Willoughby Lane (Locked.Probe.Entire)
As you are arriving at or leaving the stadium, please be considerate to our neighbours. Information on our recycling bins located around the stadium will help ensure you correctly dispose of your waste.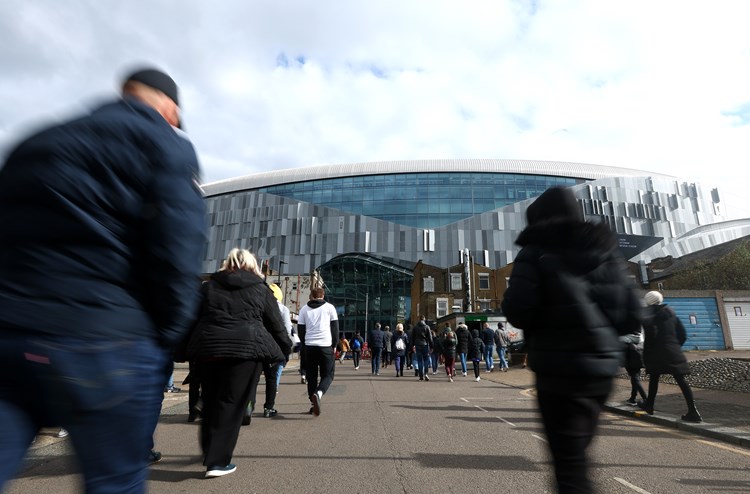 Reporting on Matchday
The Club treats anti-social behaviour seriously and expects all supporters to treat everyone with respect.
Report any incidents as they happen to a member of staff or download our official Stadium App to report these anonymously.
Alternatively, you can send a text to 07537404821*.
Please include your location and the location of the incident, followed by one of the below identifiers, so the safety officer may view it via the extensive cameras around the stadium and, if required, send a steward or a response team to investigate and take appropriate action.
FOUL (language & behaviour)
ABUSE (abusive behaviour)
RACISM (racist chanting & shouting)
SEXISM (sexist comments or chanting)
HPH (homophobic chanting)
DRINK (drinking alcohol in view of the pitch)
SMOKE (smoking in the stadium)
STAND (persistent standing)
PYRO (use of or intended use of any pyrotechnic or smoke bomb)
Other (please specify)
*Please note, these messages are only monitored during matchday.
For post-match feedback, please refer to the below section 'POST-MATCH FEEDBACK'.
For more information on Reporting and Feedback, please visit our dedicated page via the below button.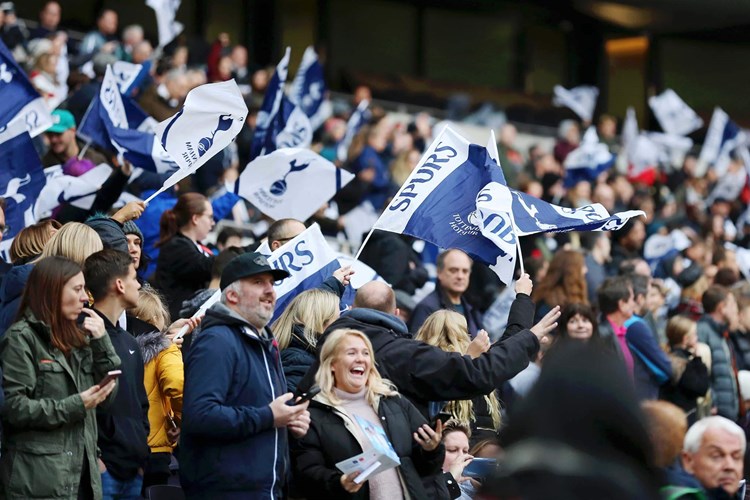 Post-Match Feedback
After a match, we value feedback which helps us improve the stadium operations for the next match, to make suggestions for improvement, please head to our: Feedback form.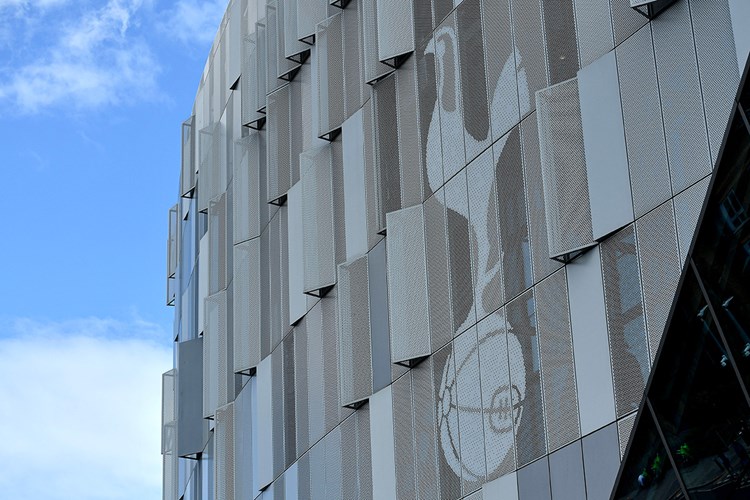 Help us recycle
The Club is dedicated to minimising the environmental impacts of all our activities. You can help us ensure all waste is recycled by simply choosing the right bin when you dispose of your rubbish. Throughout the concourses, you will find two different bins at each location – one is for General Waste, the other for Dry Mixed Recycling.