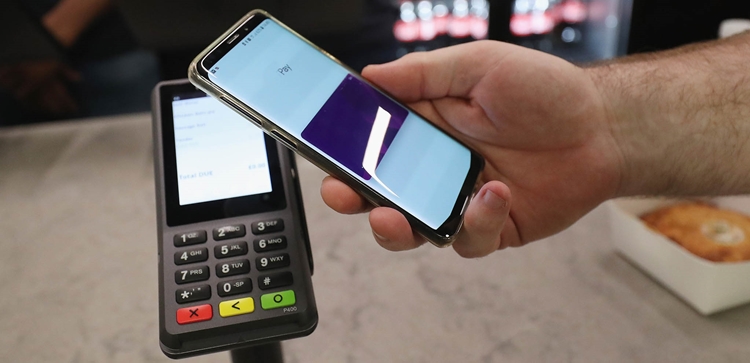 Ways to pay
The Club is proud to deliver a fully cashless stadium as we aim to provide the best possible fan experience at our home.
No cash is accepted for any purchase made within the stadium and its surrounding campus, including the Tottenham Experience and The M.
The result is:
Increased speed of service and shorter queue times.
More payment options – bank cards, mobile, gift card.
Improved hygiene – catering staff won't be handling cash.
All payments can be made using the following methods
All major contactless debit and credit cards, with chip and pin applying for purchases over £30.
Mobile and wearable payment, including Apple Pay and Google Pay - this method supports high-value contactless payments.

Gift Card - traditional Tottenham Hotspur Gift Cards are available in Spurs Shops and can be used as a further payment method.
Please note, as of September 14, 2019, Strong Customer Authentication (SCA) is now in operation across Europe. This means your sixth consecutive contactless bank card payment (or if your consecutive contactless transactions have reached £135 or more) made across any retailers, including at our stadium and surrounding campus, will be automatically declined. In this instance, you will be required to make your payment via Chip and PIN. SCA does not apply to those making payments via mobile or wearable devices.