Community Cohesion
Support in our local neighbourhoods
In light of the latest government advice on COVID-19, we have suspended delivery of all programmes involving direct social contact until further notice.
We are fully aware of how important Foundation programmes are to the health and wellbeing of participants – where possible, we shall endeavour to maintain contact with participants to offer support and advice during this difficult time.
Engaging Young People to Build Self-esteem & Improve Their Life Chances
The Tottenham Hotspur Foundation's Outreach Team is working throughout the Club's local areas, informing residents of the various opportunities available through the Foundation's partnerships and the Percy House employment opportunities.
We deliver over 6500 hours of free activities each year, working with over 1500 young people every week across Haringey, Enfield, Waltham Forest and Barnet.
Through the work of our Outreach staff, local residents are able to benefit from the wide range of opportunities that the new stadium will produce. We aim to ensure the local community sees the true benefits of the stadium development, through the wider regeneration of the local area.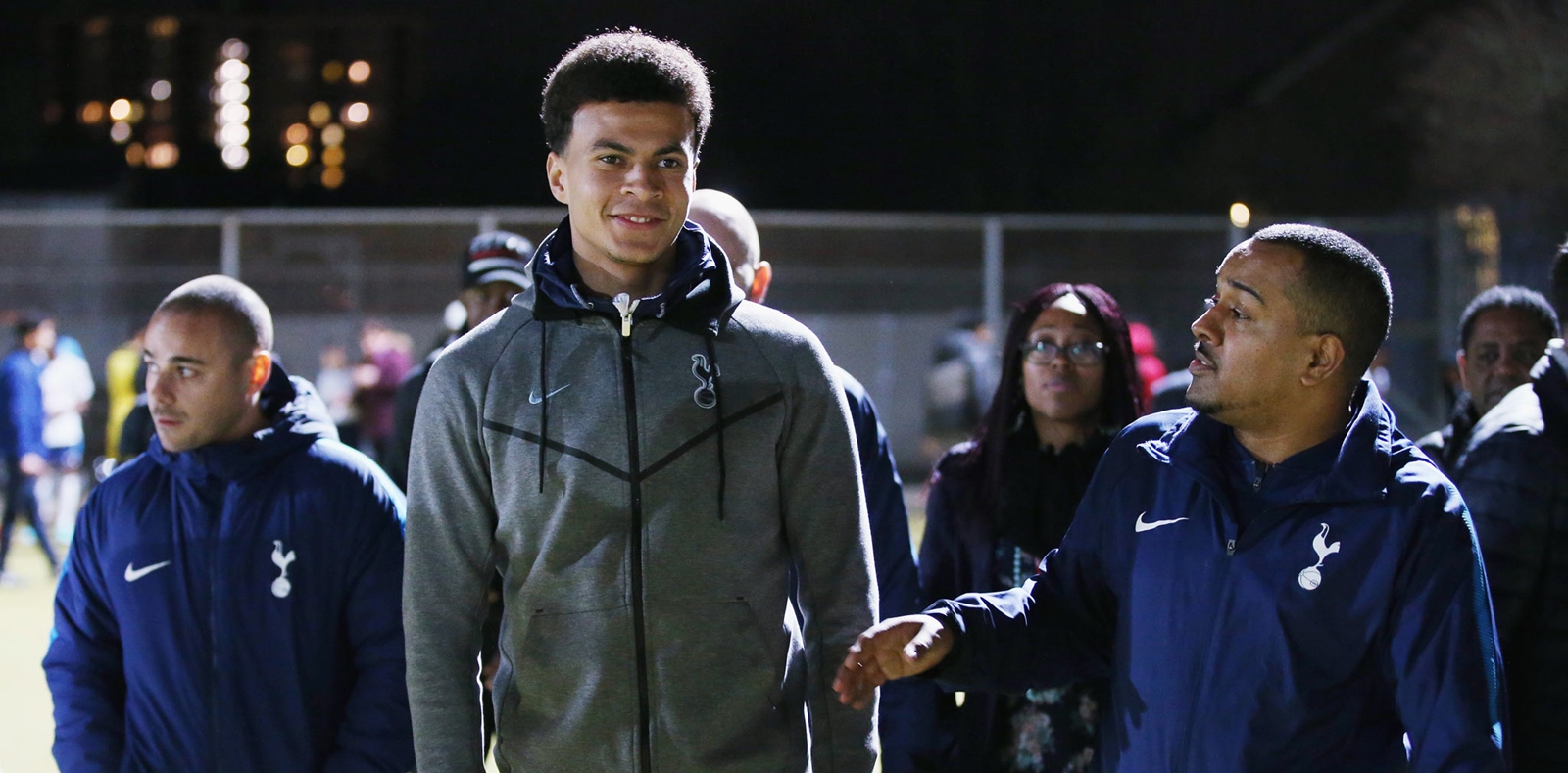 Tottenham Hotspur Community Football League
We've launched a new programme which aims to help reduce levels of crime and anti-social behaviour in Haringey.

The 'Tottenham Hotspur Community Football League' runs in partnership with the Metropolitan Police and Haringey Council.

The league runs every Friday evening from 5.30pm – 8.30pm at the Duke's Aldridge Academy, adjacent to our new stadium development. Local Under-14 teams play in the league and compete against each other each week.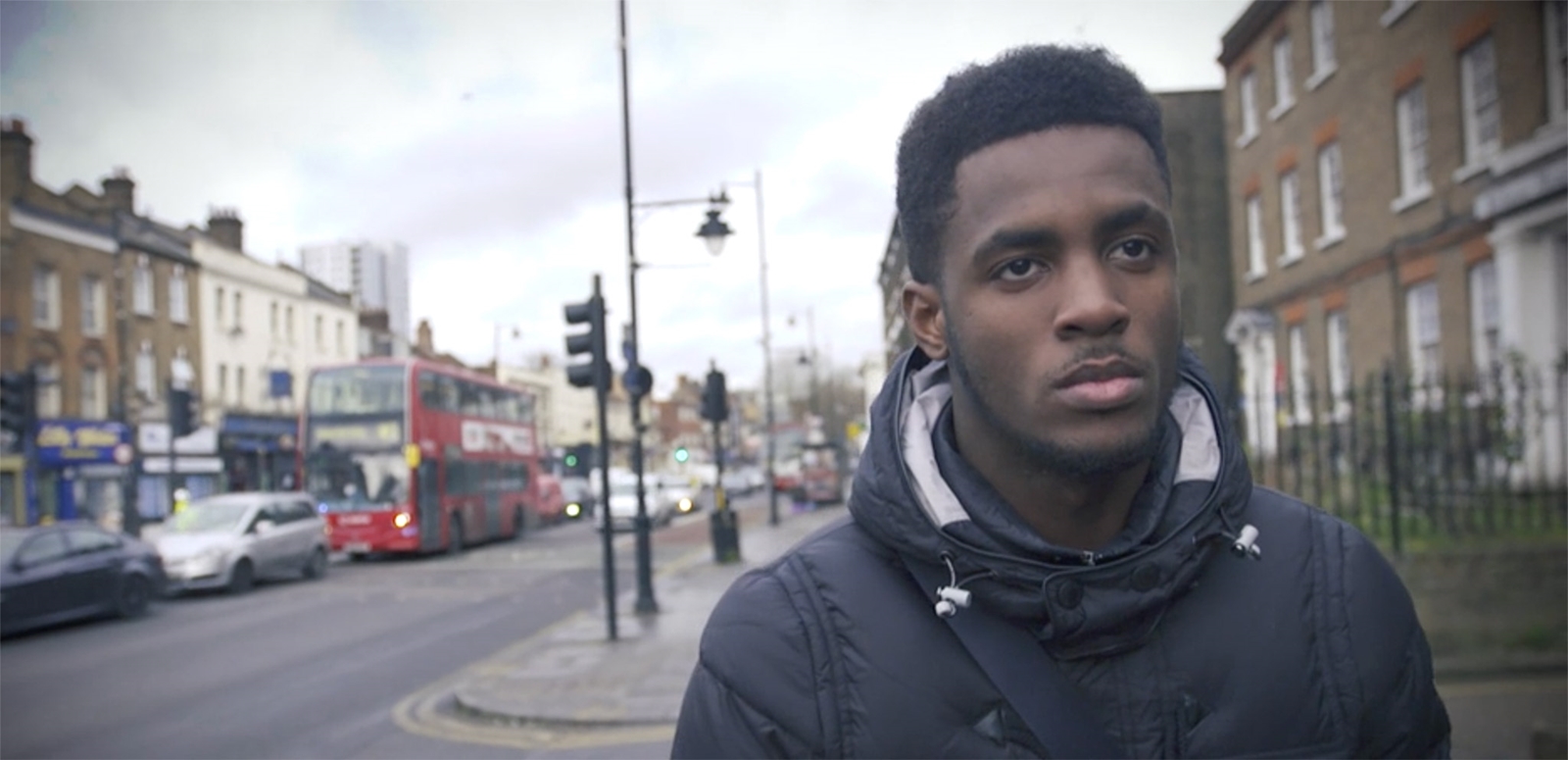 MOPAC
Tottenham Hotspur Foundation works with the Premier League and Mayor's Office for Policing and Crime (MOPAC) to deliver this successful football-based youth mentoring programme.

The year-long pilot programme has been delivered to over 1,300 12–18 year olds across London – all identified as being involved or at risk of becoming involved in crime – through the London Premier League Kicks scheme, using football to steer young people away from crime.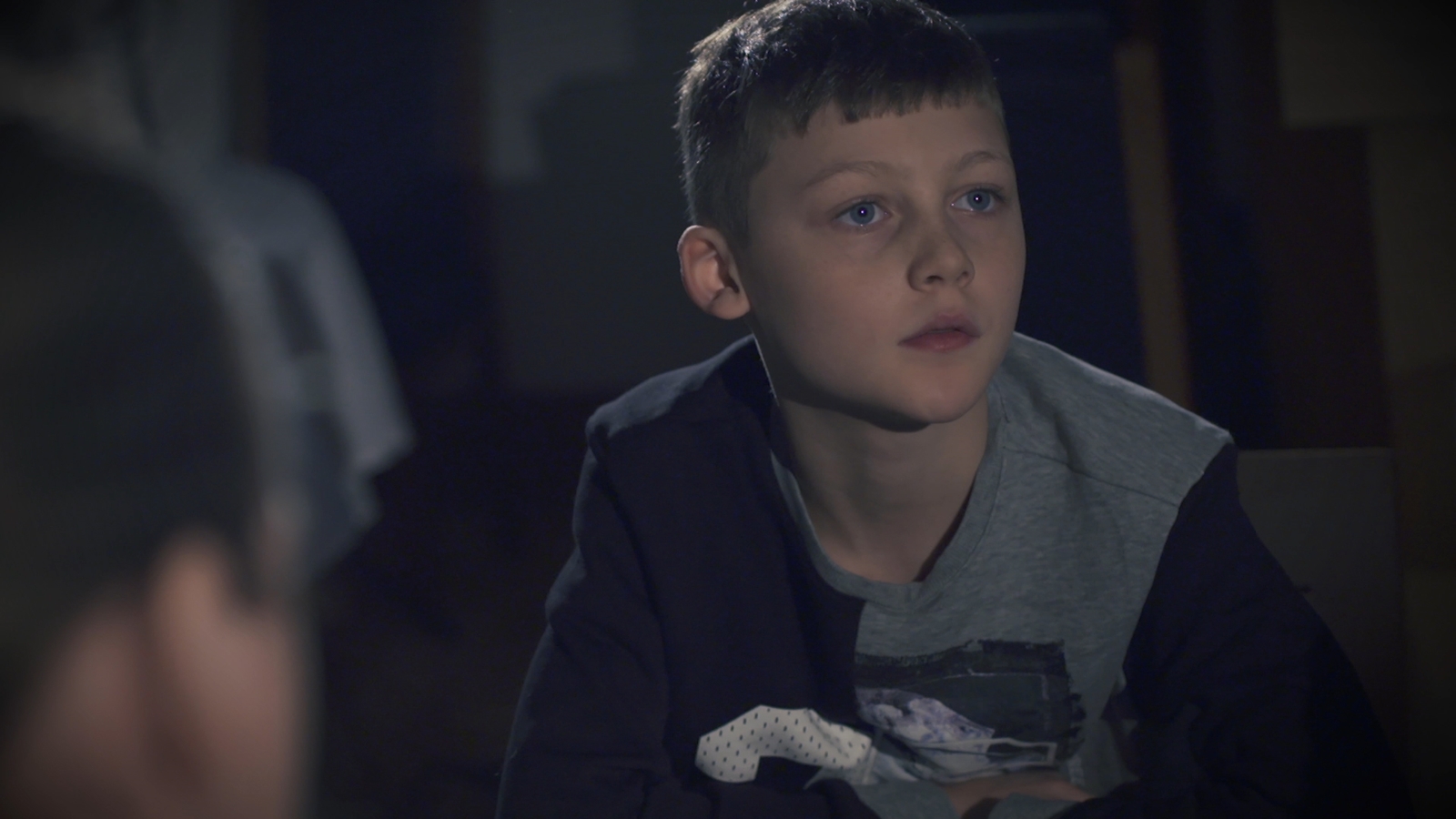 Your Future
Your Future aims to engage and help young people who have experienced injury or trauma through violence via a sport-based mentoring project.

Your Future is supported by Children in Need and delivered in partnership with North Middlesex University Hospital and Whittington Hospital.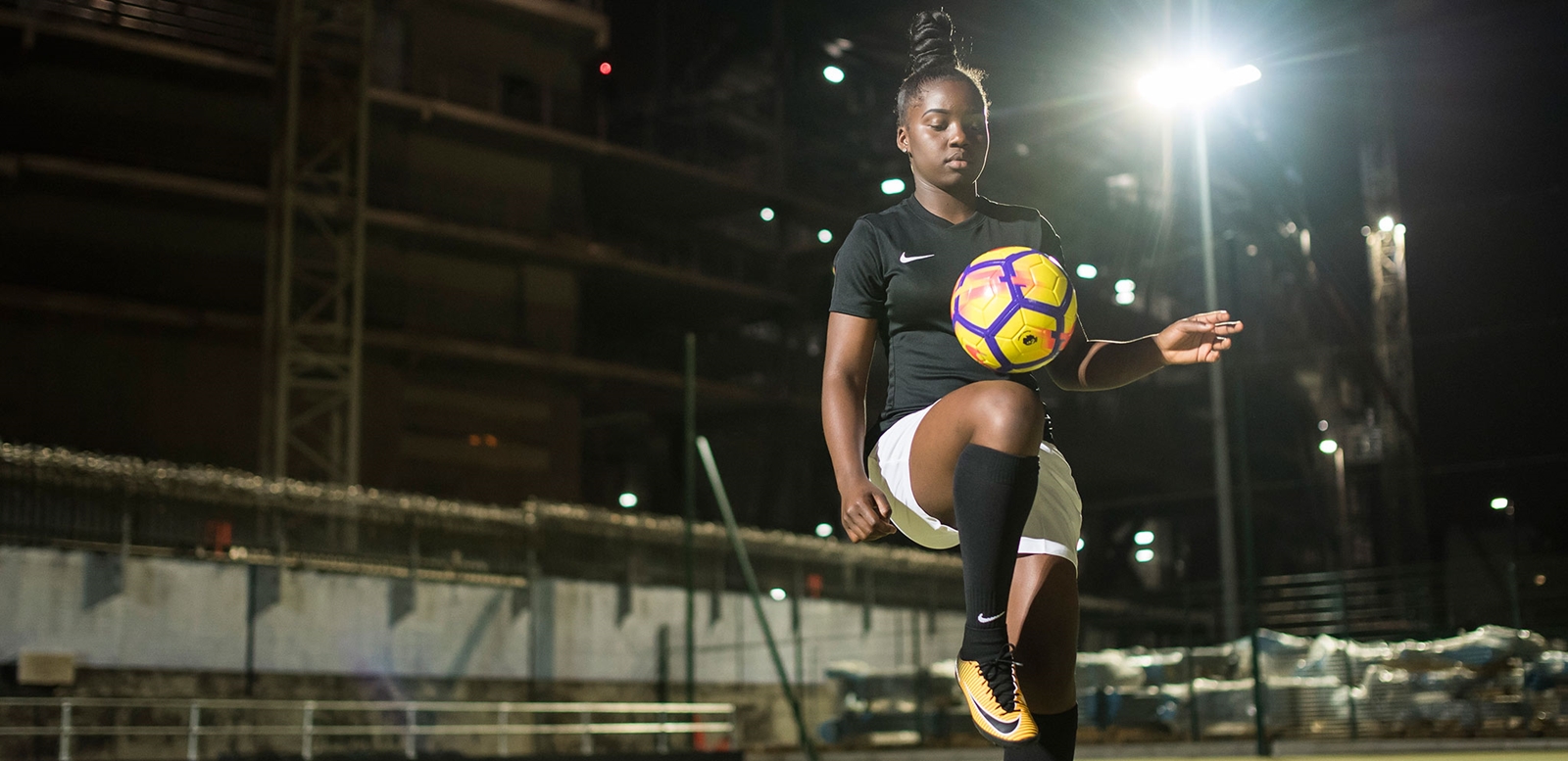 Kicks
Tottenham Hotspur Foundation's Kicks project uses football to break down barriers between young people and the police.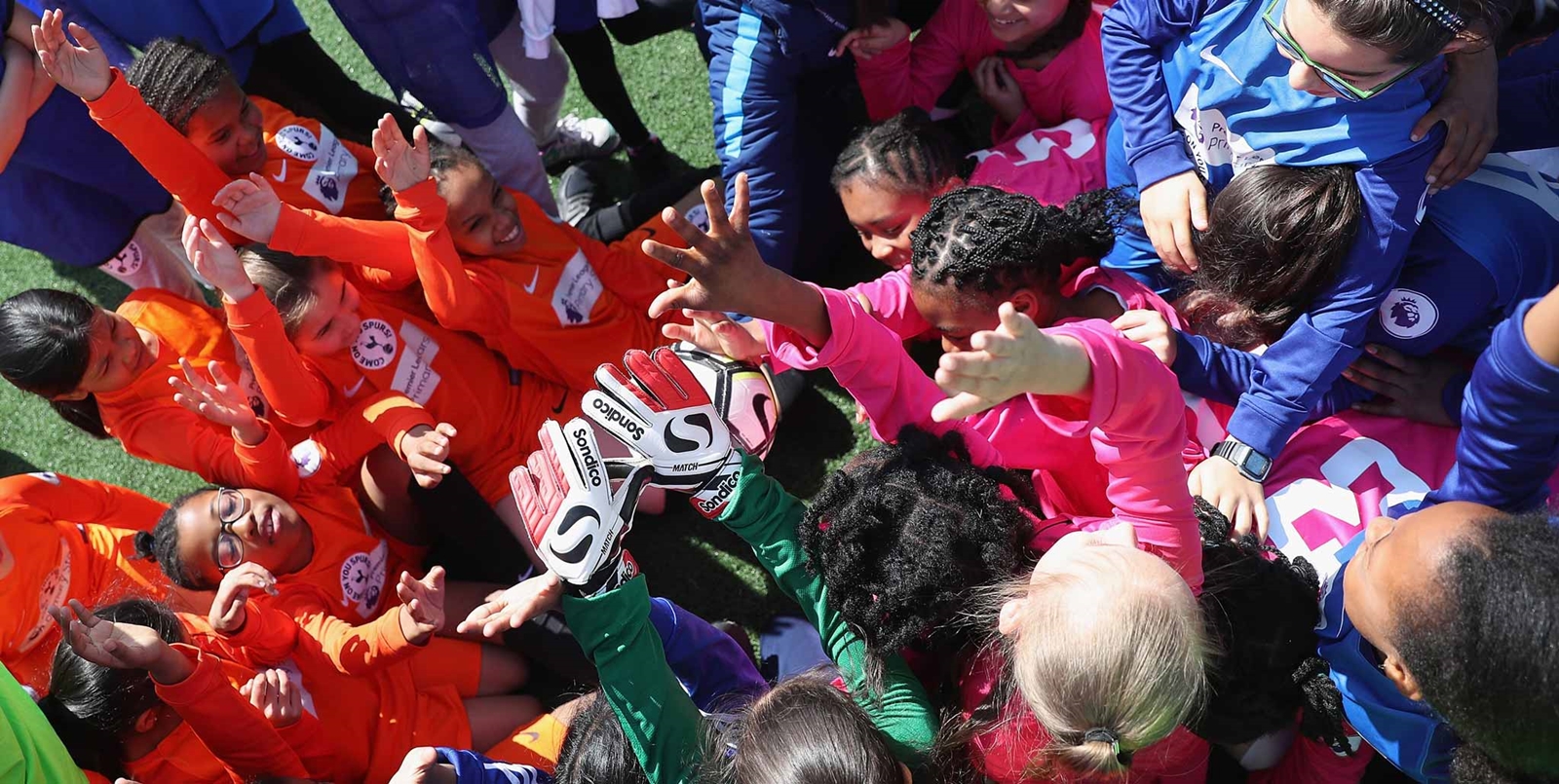 Women and Girls' Football
Women and Girls' Football aims to provide opportunities for females aged 11 and over to take part in the sport in a local community setting.

The Tottenham Hotspur Foundation have taken part in the programme over the last three years, with more than 600 girls engaged in the Women and Girls' Football programme in the last five years.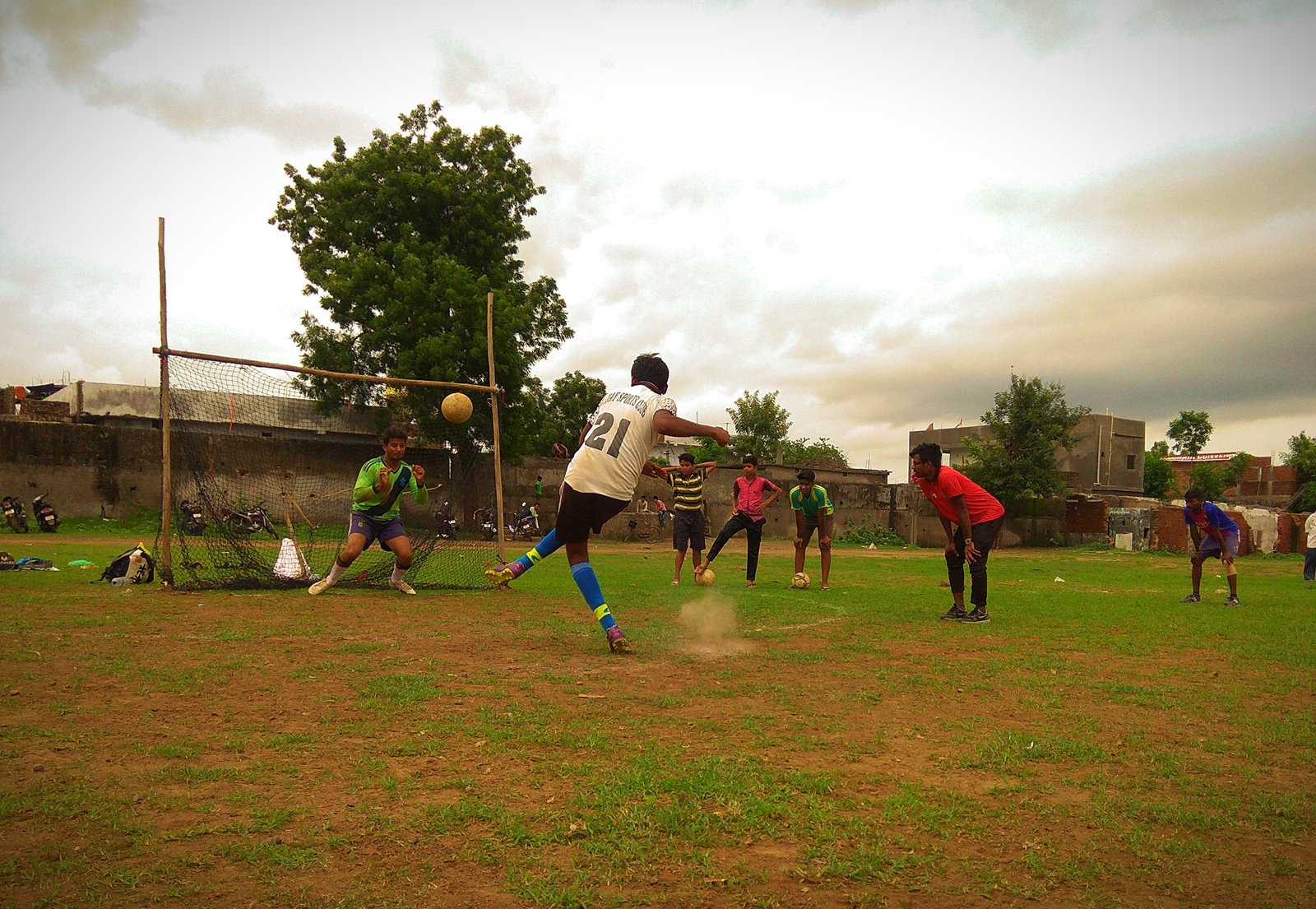 Premier League International
The Foundation works in partnership with Slum Soccer, a charity that uses football to improve the lives of homeless people in India. The programme helps to improve the football skills of the children, help to develop positive behaviour, build their self-esteem and steer them away from potential unemployment or crime.
Invitation Only Programmes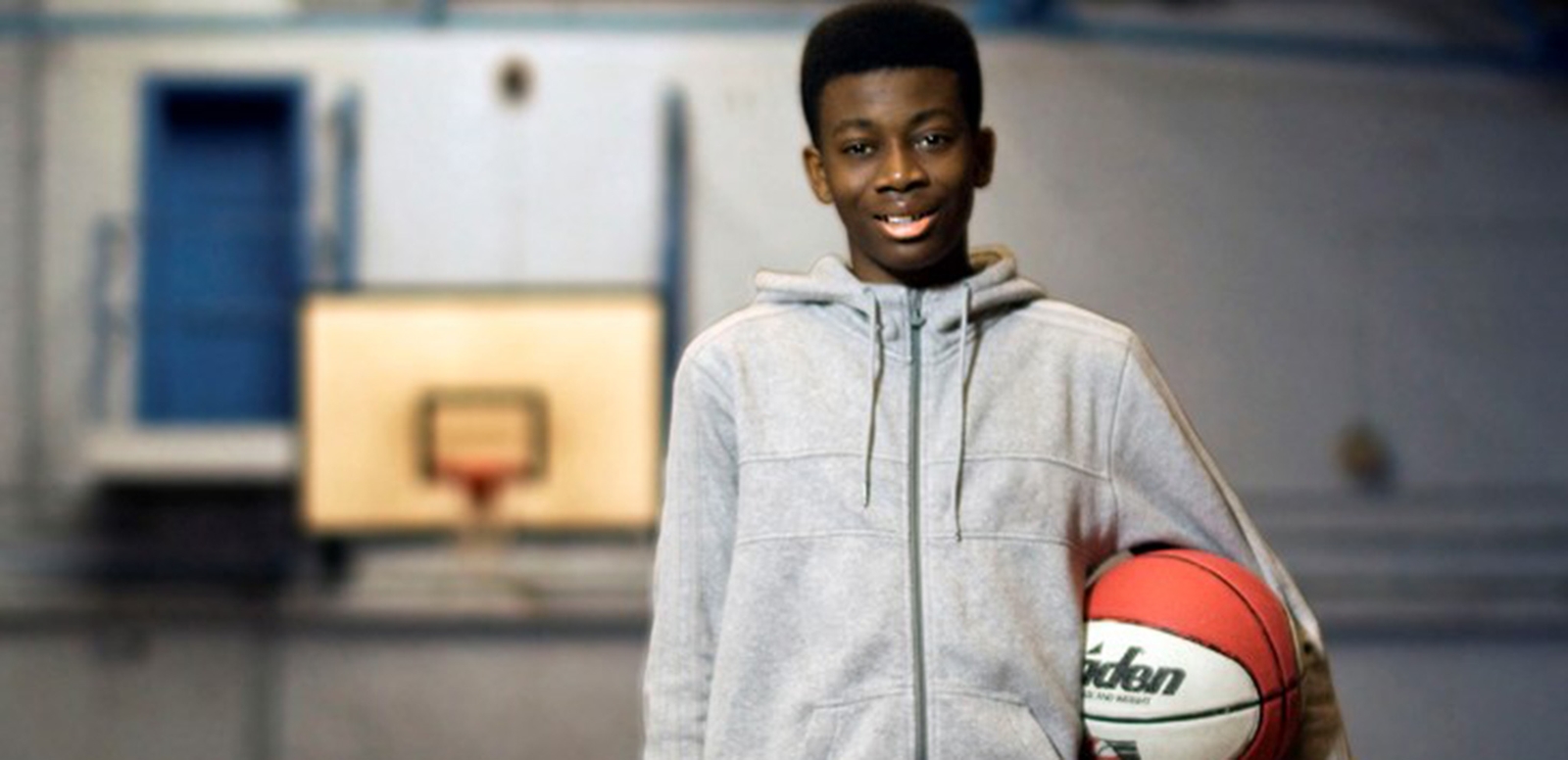 To Care Is To Do
To Care Is To Do, supported by The Supporters Club and Premier League, is designed to engage and inspire looked after children and care leavers within the local community.

The Foundation has a proven track record working with looked after children and care leavers to support and guide them on to education and employment pathways.