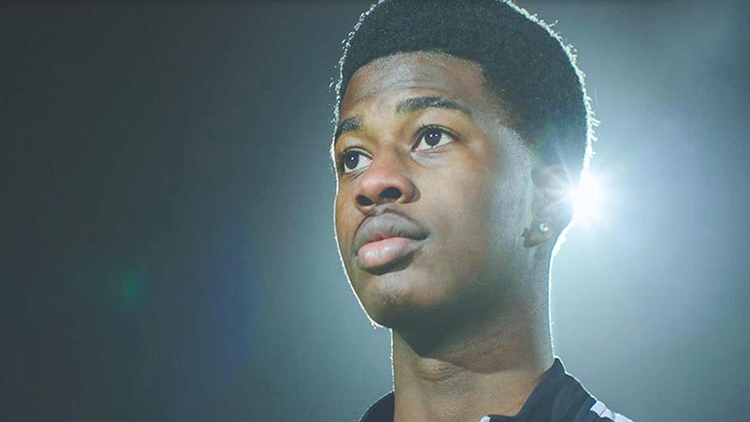 To Care Is To Do
'Spurs showed me what I could be'
In light of the latest government advice on COVID-19, we have suspended delivery of all programmes involving direct social contact until further notice.
We are fully aware of how important Foundation programmes are to the health and wellbeing of participants – where possible, we shall endeavour to maintain contact with participants to offer support and advice during this difficult time.
To Care Is To Do is designed to engage and inspire looked after children and care leavers within the local community, and sees Tottenham Hotspur Foundation provide a range of support services to help improve educational attainment, increase employability, develop life skills and promote healthy and active lifestyles. 
As part of Tottenham Hotspur's on-going commitment to delivering initiatives that work to overcome issues facing children in care, To Care Is To Do is delivered in partnership with Haringey Council Virtual School.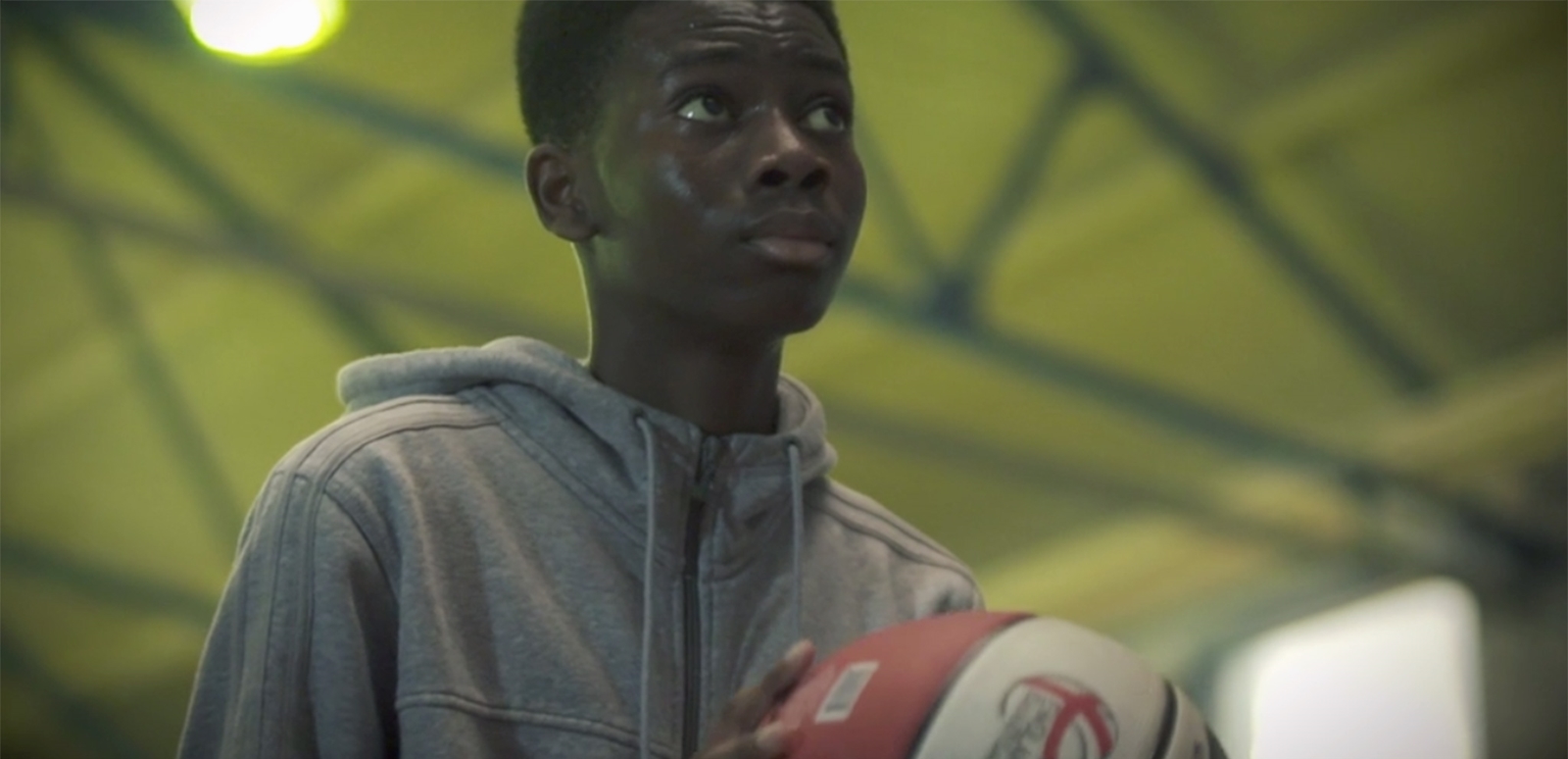 The Foundation has a proven track record working with looked after children and care leavers to support and guide them on to education and employment pathways.

This includes one-to-one mentoring, life-skills workshops, pre and post-employment support, work experience opportunities and study assistance as part of the To Care Is To Do provision.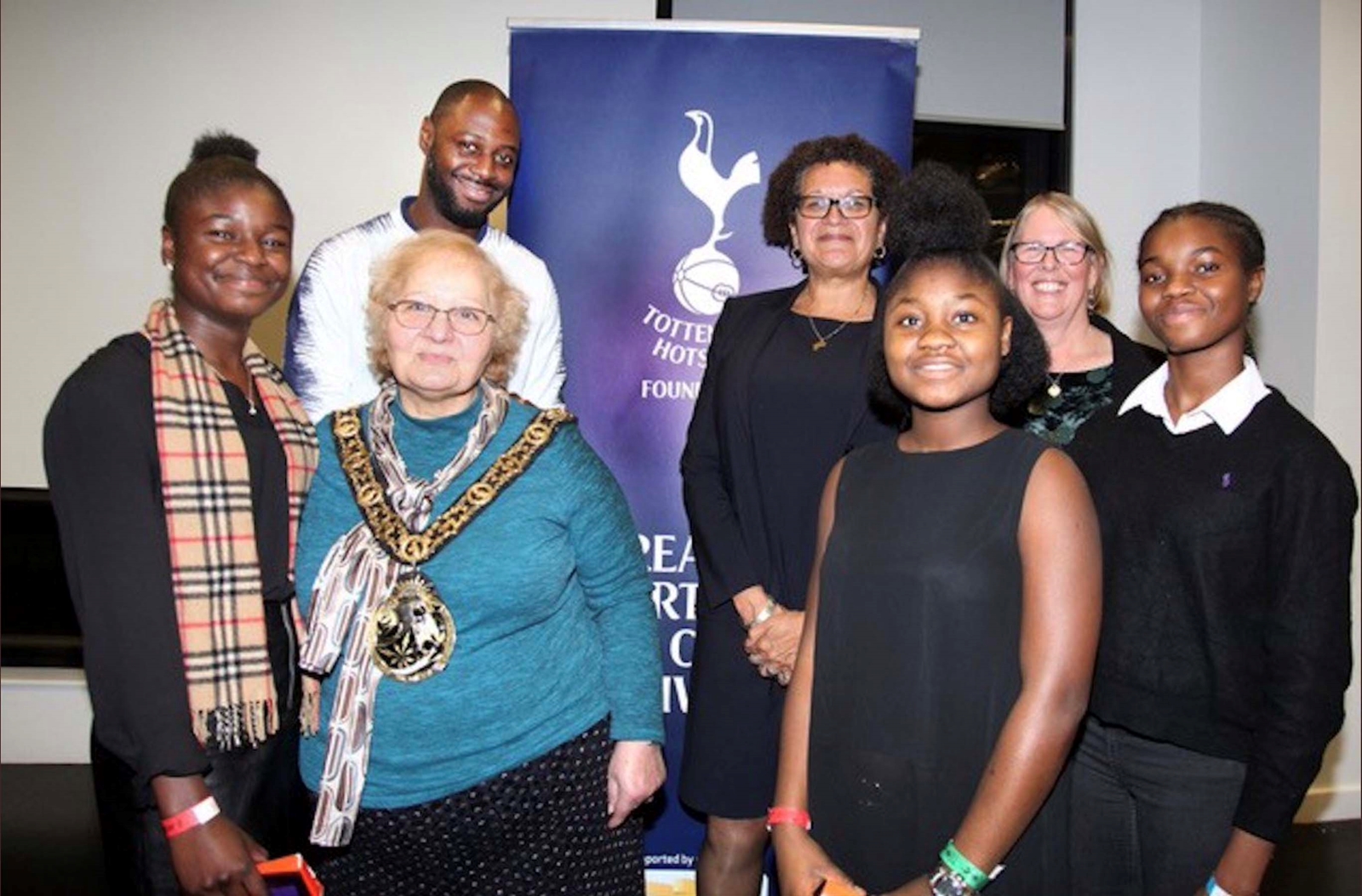 Spurs showed me the kind of person I could be
When you're in care, you don't really have somewhere to go where you can feel 'normal'." These are the words of Tottenham teenager Farouk, whose experience of the care system began as an eight-year-old who had recently arrived in the UK from Nigeria.

Farouk's first involvement with the Club came shortly after he was taken into care. For the last six years, he has been part of To Care Is To Do, a unique programme run by the Tottenham Hotspur Foundation which supports children in care and care leavers in our local community.
To Care Is To Do - Farouk's Story
To Care Is To Do Programme Partners
To Care is To Do is a closed programme. Entry on to the programme is via referral only.