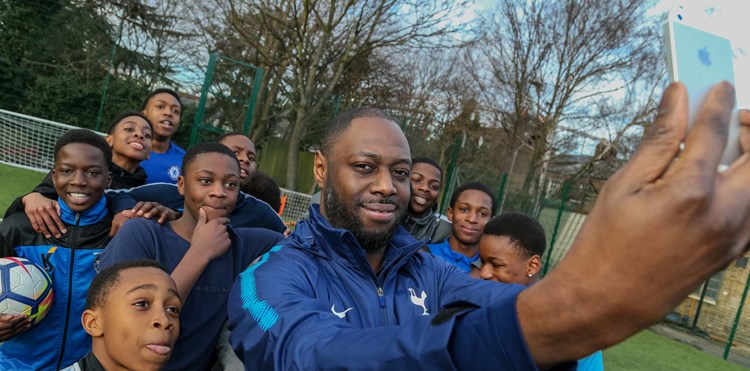 Community Outreach
Helping the Haringey community everyday
Tackling Tottenham Youth Unemployment & Crime Through Sport
The Community Development team currently delivers a variety of themed programmes that strategically link with national and local government agendas that are a powerful force for change. Our partners help us to develop and deliver creative, innovative and engaging programmes for people from our local communities.
Young people who access these programmes improve their sports skills which has a positive mental impact, building self-esteem and empowered attitudes. By engaging young people in a range of constructive activities, it creates opportunities to get back into education, training or employment. 
Through this work, together we can steer young people in Tottenham away from the trap of adolescent unemployment and crime.
Through sport and unwavering support from the Club, The Foundation community outreach programmes impact in four key areas, across all corners and crossroads of north London.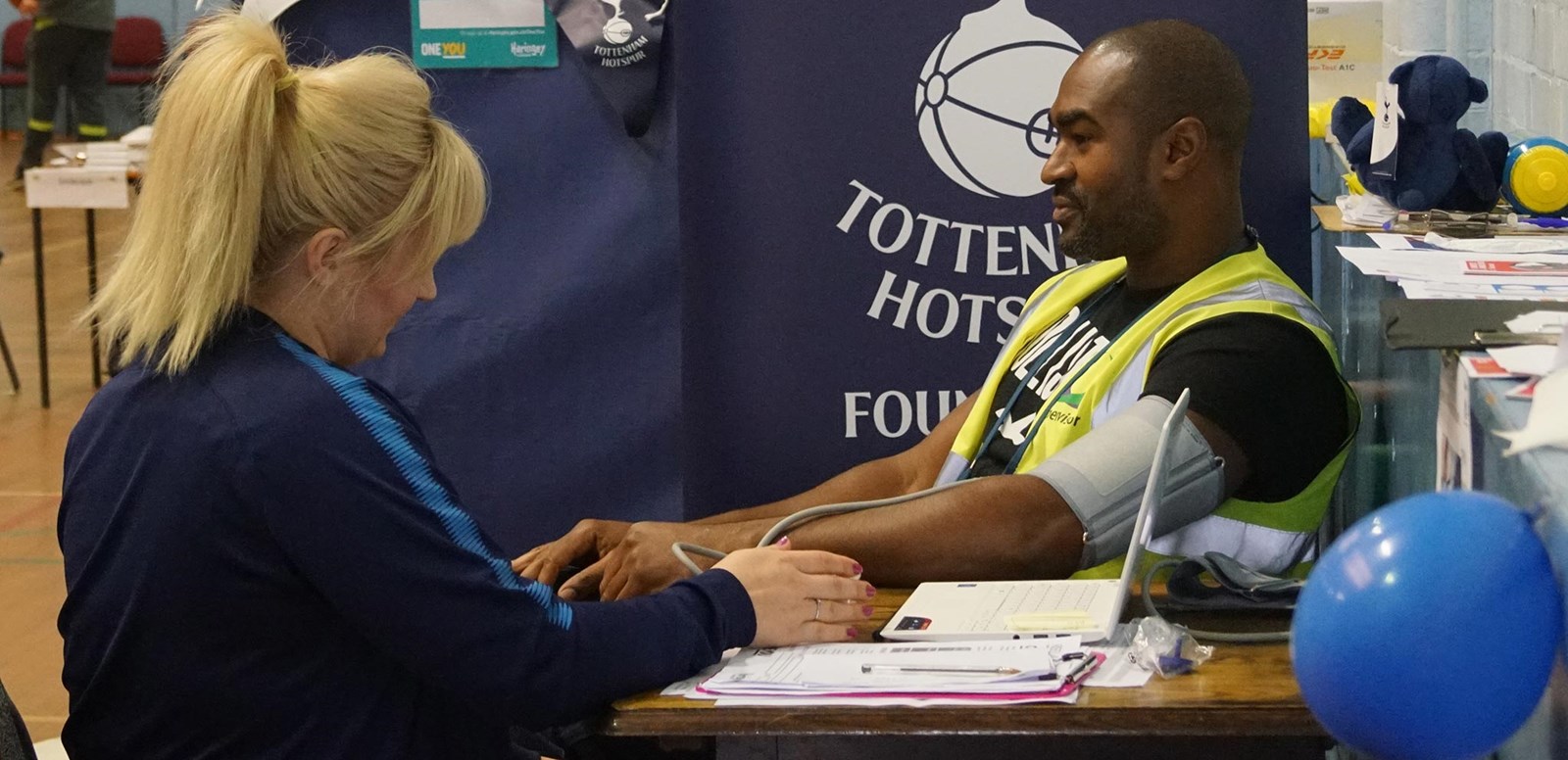 Health & Wellbeing
Physical | Mental | Support

The Foundation's Health & Wellbeing team develops programmes that improve physical health and mental wellbeing for people living in our local communities.

Current programmes include Shape Up with Spurs, Move4You, REIGNITE, Community NHS Health Checks and Stop Smoking.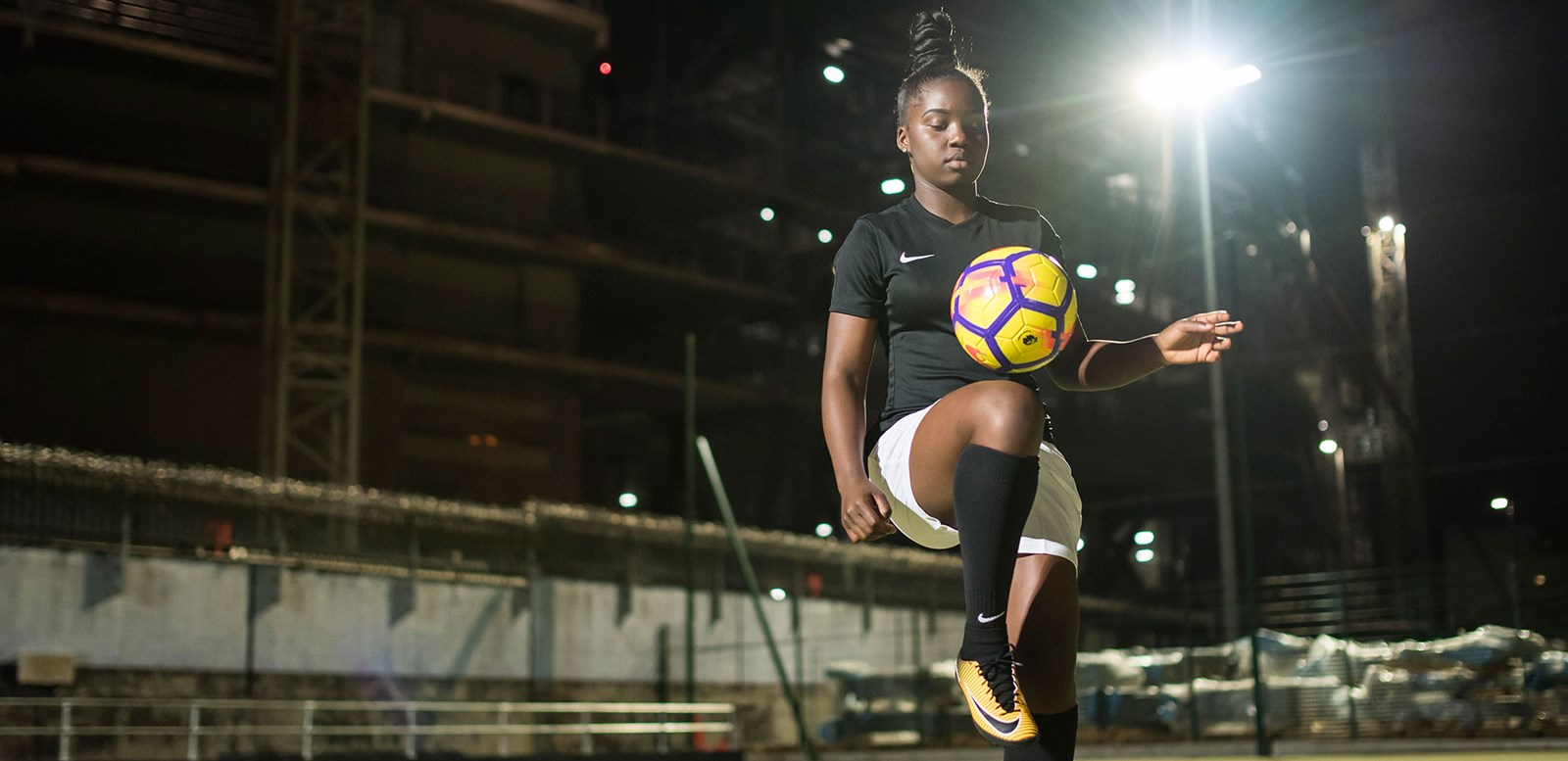 Community Cohesion
Youth | Movement

The Foundation's community officers are working throughout the Club's local communities and a national level, delivering a variety of sporty sessions and life-changing experiences for young residents.

Current programmes include Premier League Kicks and To Care Is To Do.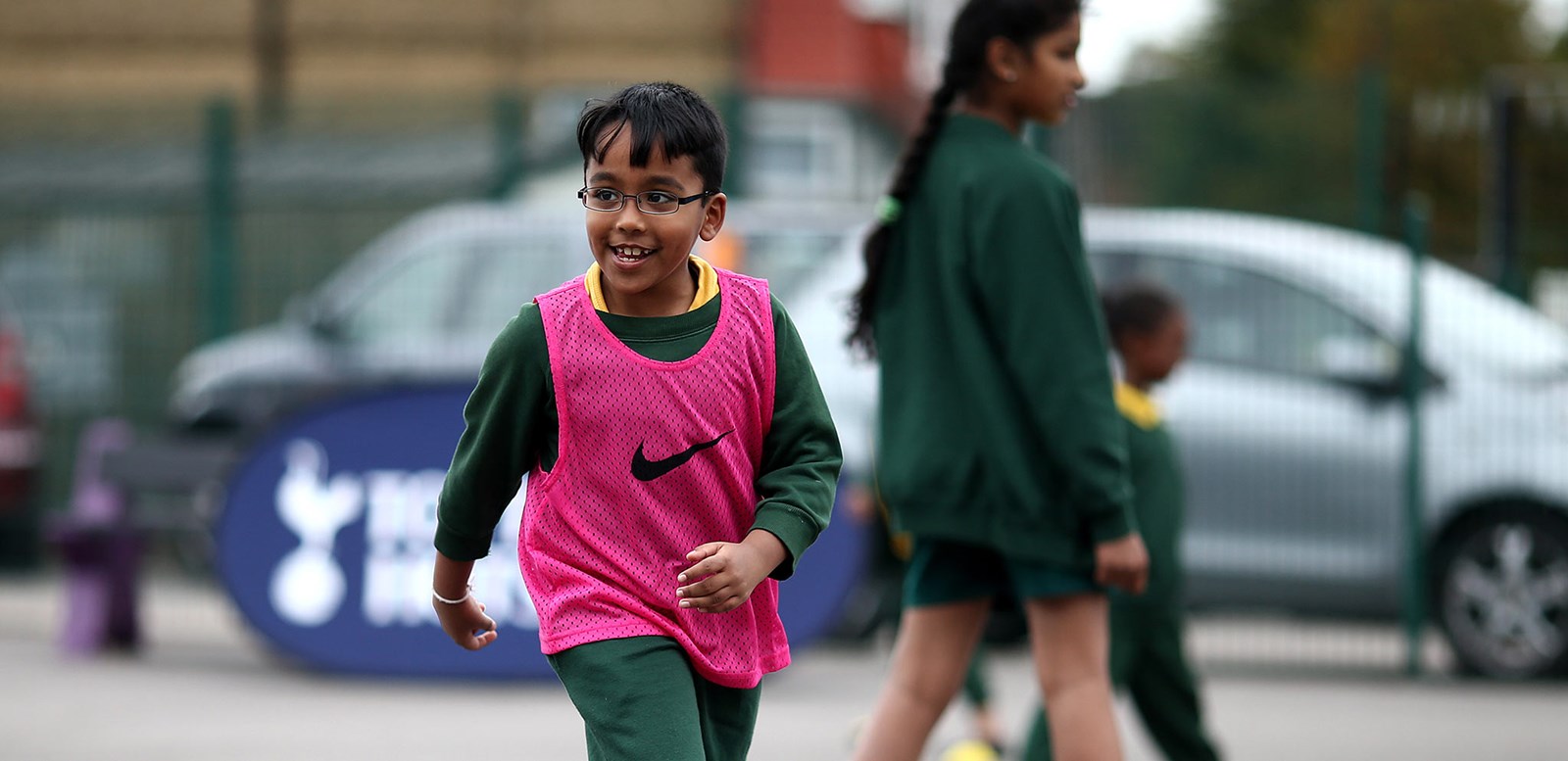 Education
Harness | Potential

The Education department of the Tottenham Hotspur Foundation offers a collection of proven programmes for young learners, with the support of established partners.

The experience of participating in our School Sport Development and Premier League Primary Stars programmes, enable participants to gain the skills and confidence they need to maximise their learning and future earning potential.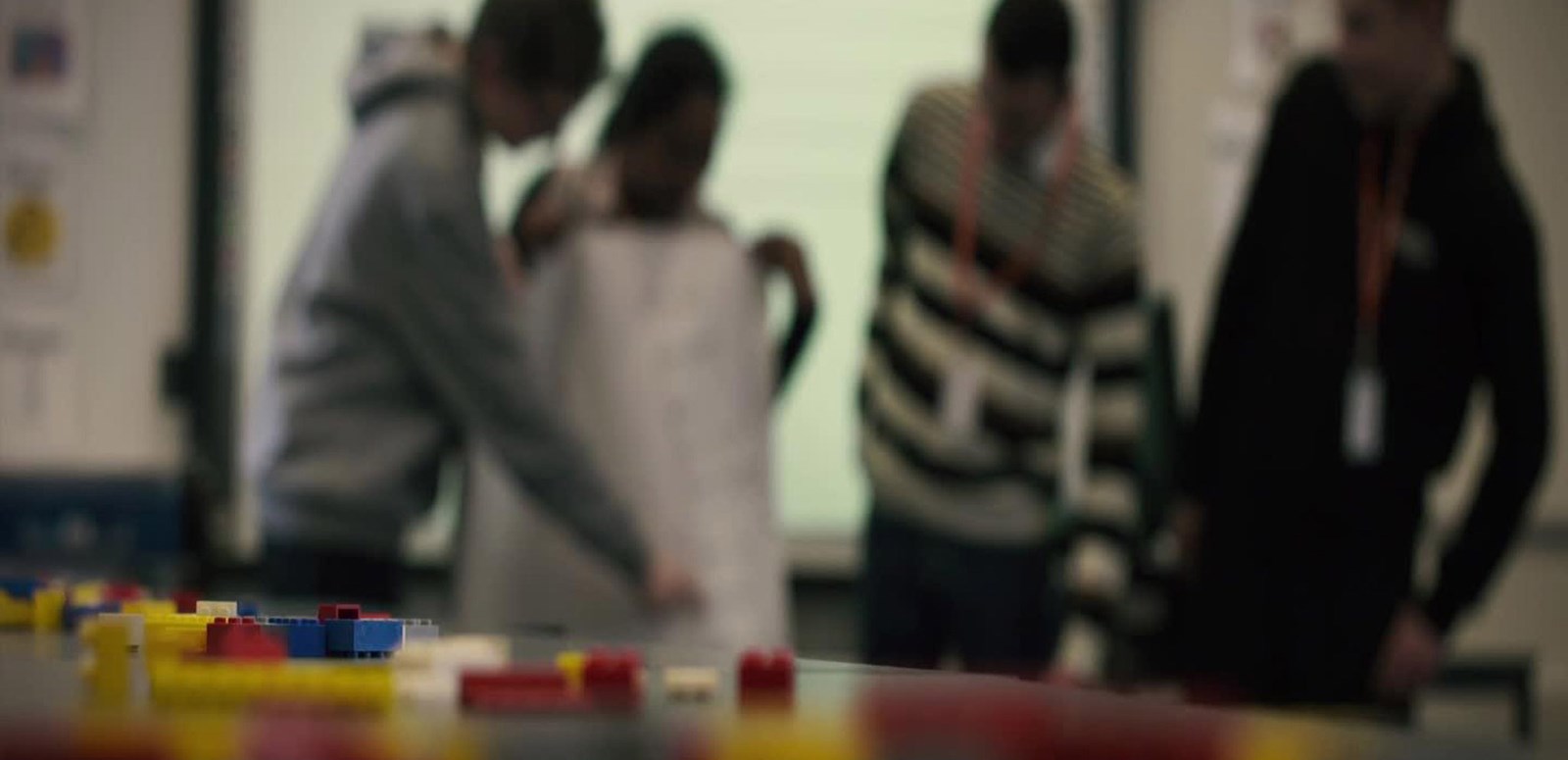 Equalities & Inclusion
Opportunities | For | Everyone

A fundamental aim of the Foundation is to ensure that all our programmes are inclusive and provide the appropriate opportunities for all participants across our communities.

The Foundation creates innovative partnerships with people focused organisations that are committed to sharing best practice and working together. We aim to provide opportunities that enhance people's development and create life-changing experiences.