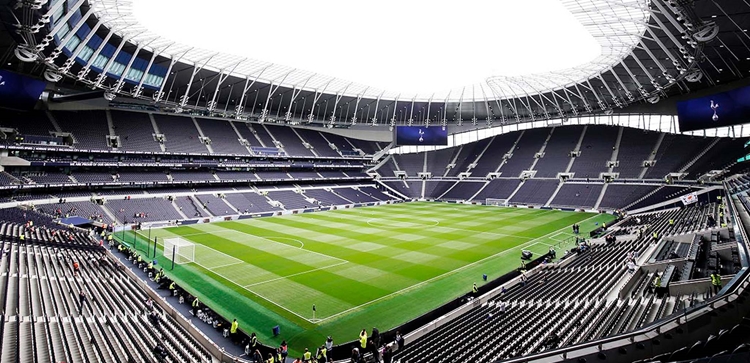 Before you arrive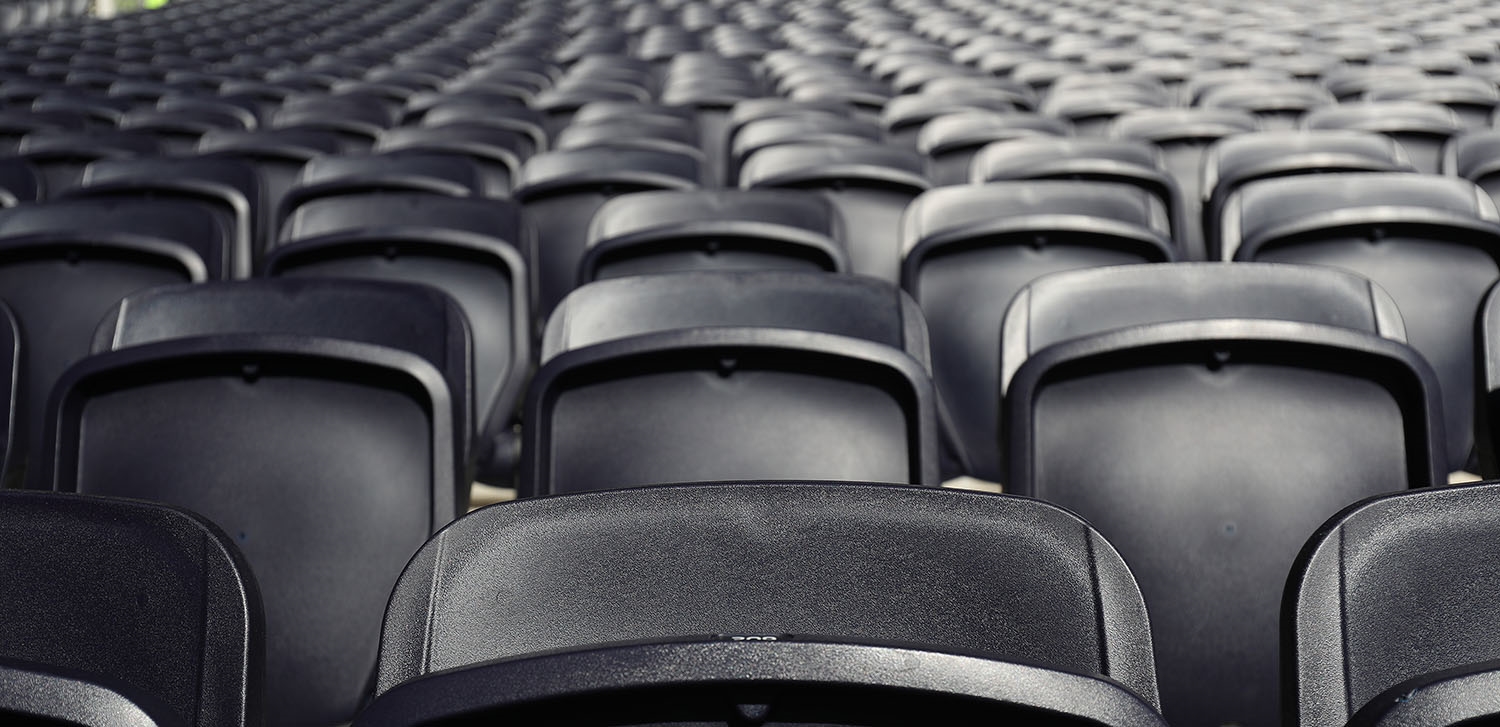 Code of Conduct
Supporters are asked to read and abide by a Code of Conduct when at matches at Tottenham Hotspur Stadium.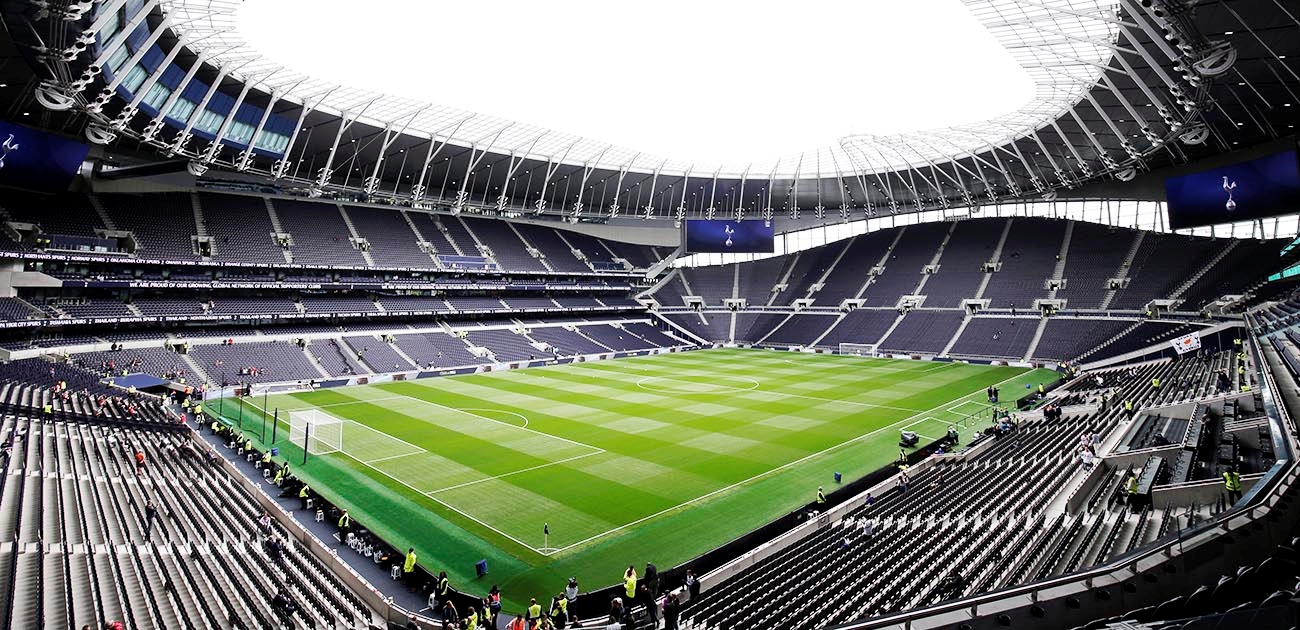 Bags, flags and prohibited items policy
Please do not bring a bag if you don't need to. If you choose to bring one, please note that only bags that comply with our bag policy will be permitted. It will not be possible to place a bag inside any bag purchased from the Tottenham Experience.

If you have a medical condition that requires you to bring a bag or other equipment, please email our Access Team at access@tottenhamhotspur.com. Existing bag exemption certificates are still valid.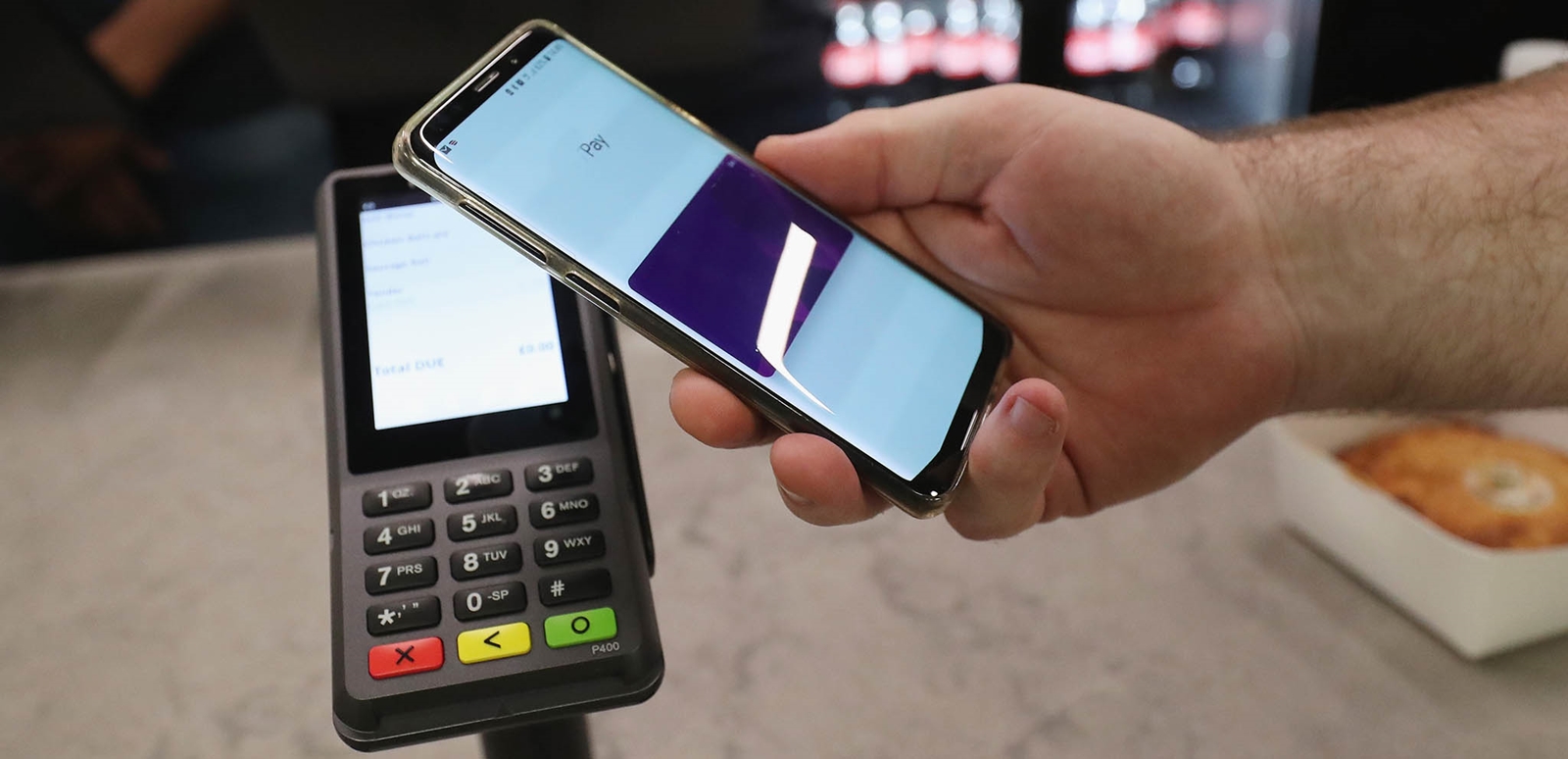 Cashless Payments
We are proud to have a fully cashless stadium for increased speed of service and improved hygiene.

Payments can be made using the following methods:

All major contactless debit and credit cards - the new payment limit is £100.

Mobile and wearable payment, including Apple Pay and Google Pay - this method supports high-value contactless payments.