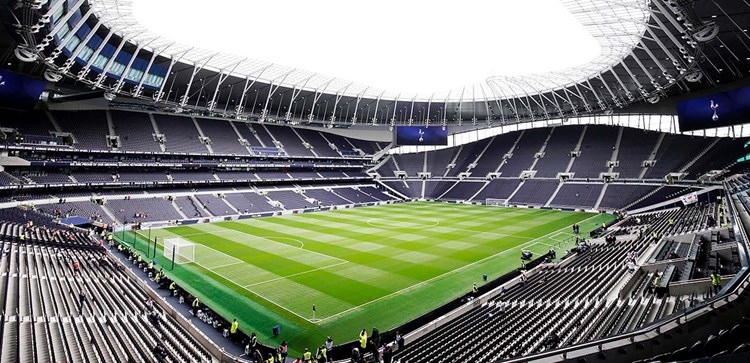 Checklist
Your Matchday Checklist
Here are our top tips for attending matches at Tottenham Hotspur Stadium: 
Ensure your digital ticket has been downloaded to your mobile device before travelling to the stadium
Leave your bags at home, unless they meet our bag policy
Bring a form of cashless payment
Dress Code
The dress code for our Premium areas is smart casual. Smart jeans may be worn, however, denim clothing that is ripped, torn, or bleached are not permitted. Club shirts are permitted in Premium Lounges, Stratus, Loges, and Suites.
Please ensure that your guests are fully aware of this dress code as we do reserve the right to refuse entry if guests are not appropriately dressed.
Away Supporters
Supporters of the opposition are welcomed however we would remind you that away team shirts and colours are not permitted in any of our premium areas.
Away supporters are asked to be mindful of their surroundings – any obvious support for the opposing team may result in guests being escorted from the stadium.
Spurs Respects
All guests are reminded to always adhere to our Ground Regulations – this includes all invited guests whose behaviour reflects itself on your membership. Please be reminded to treat your fellow guests and staff with respect and if you have any issue with a member of matchday staff, then please do let your account manager or premium accounts team know directly on premium.accounts@tottenhamhotspur.com. Failure to treat staff with respect could result in your membership being revoked.