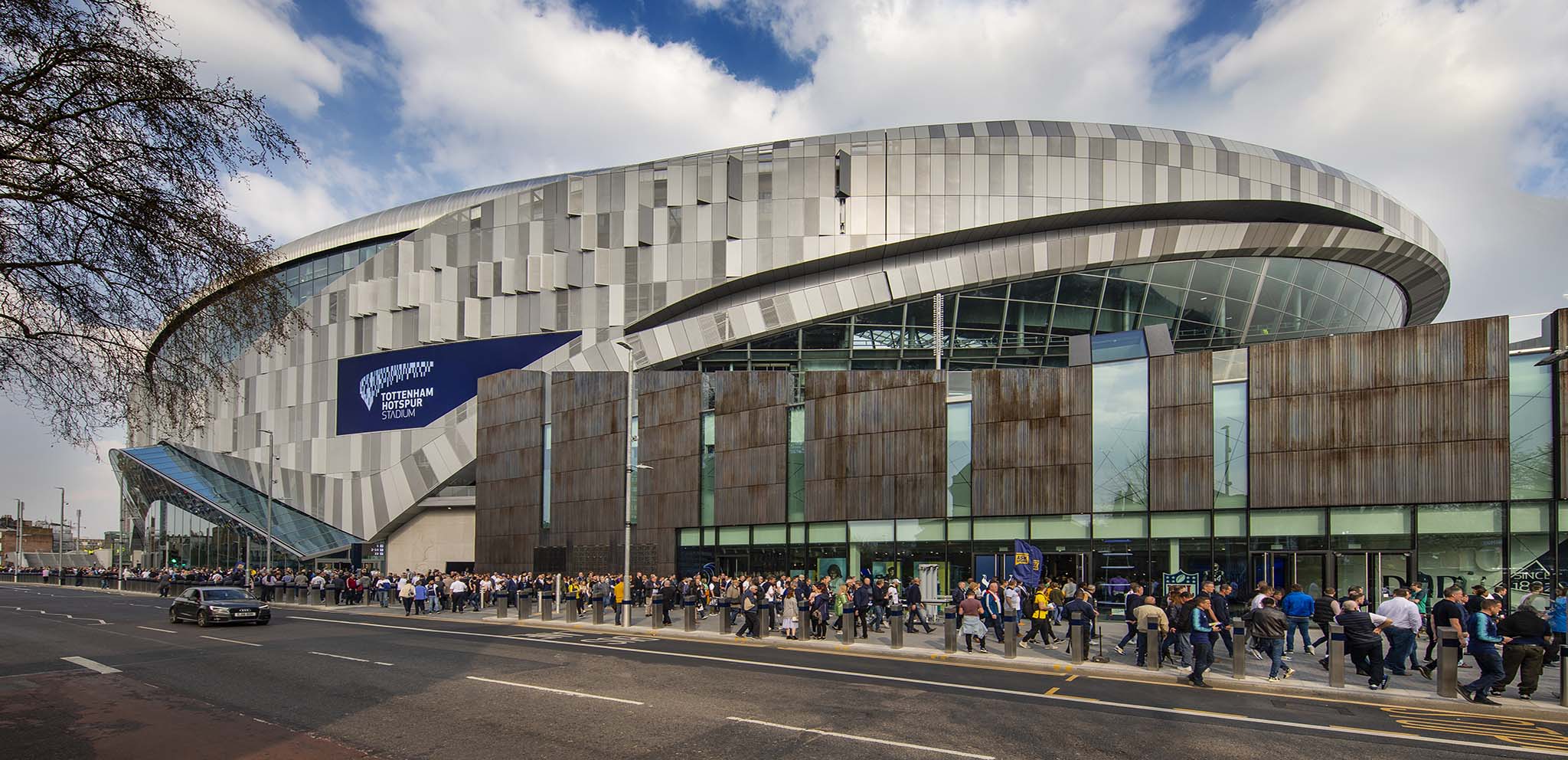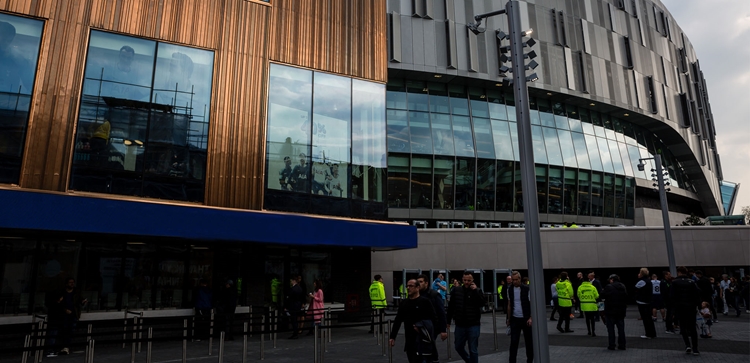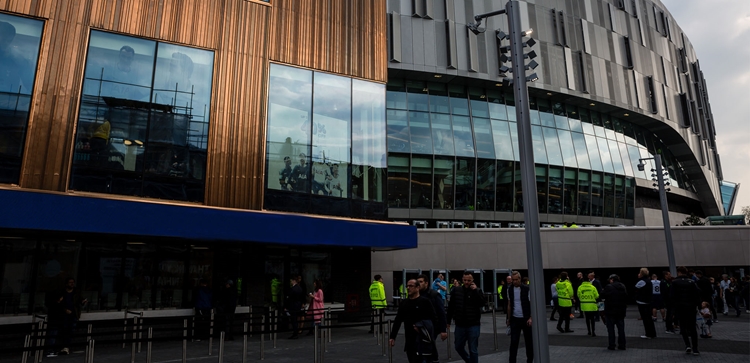 Stadium Facilities
The home ticket office is located at Paxton House, to the North-West of the Stadium, and has level access. The away ticket office, which is also fully accessible, is located outside the away entrance, entrance 11, to the North East of the Stadium. The Paxton House ticket office counters are lowered and fitted with induction loops.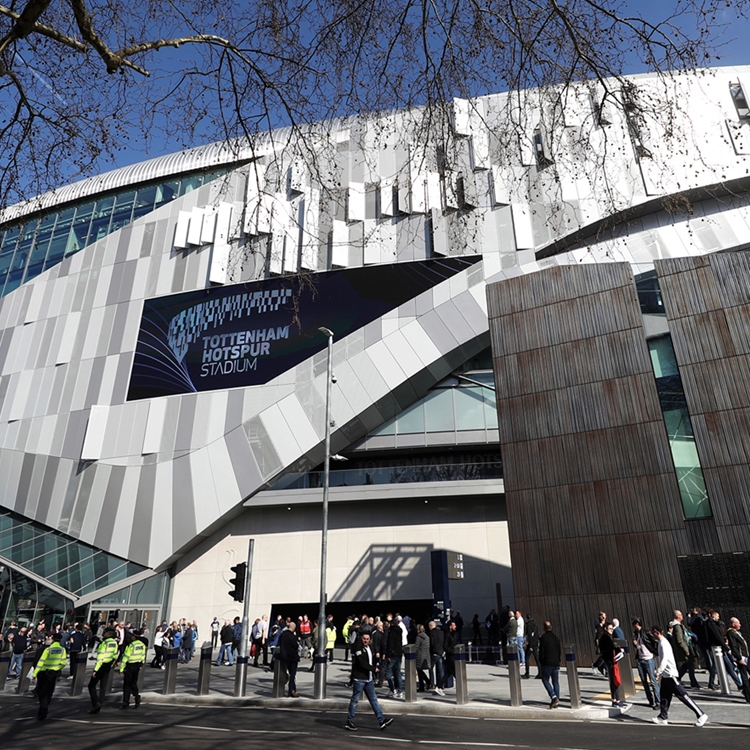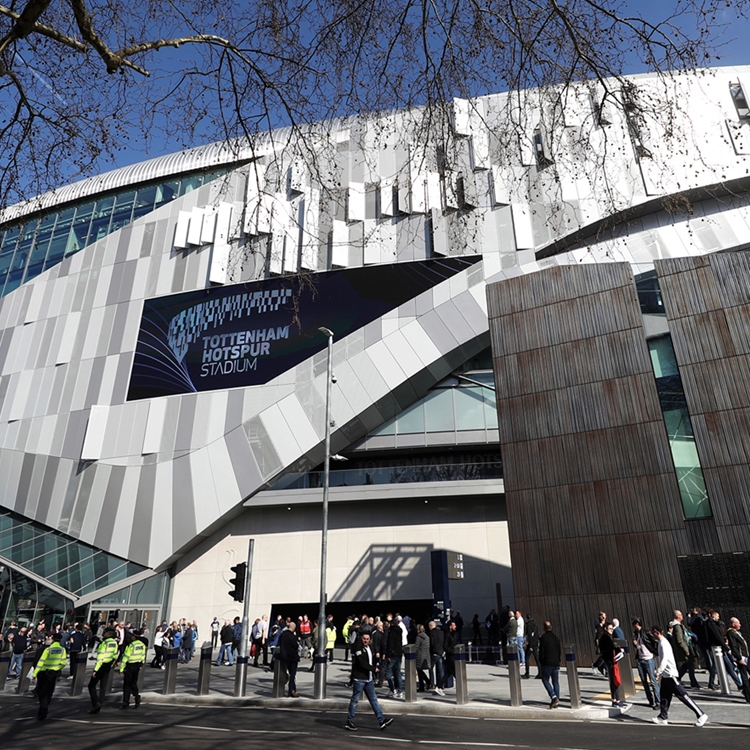 Stadium Facilities
The seating area within the stadium is fully covered by a radio-based assistive hearing system.
The system is designed for supporters who have Telecoil hearing aids, with the 'T' setting. The system allows supporters of varying hearing impairments access to audio descriptive commentary.
Supporters wishing to use this service must sign out a headset from one of our Accessible Entrances (1, 5, 13 or 17).
Hearing loop systems are also fitted into every catering kiosk as selected kiosks in the Tottenham Experience.
Contact Details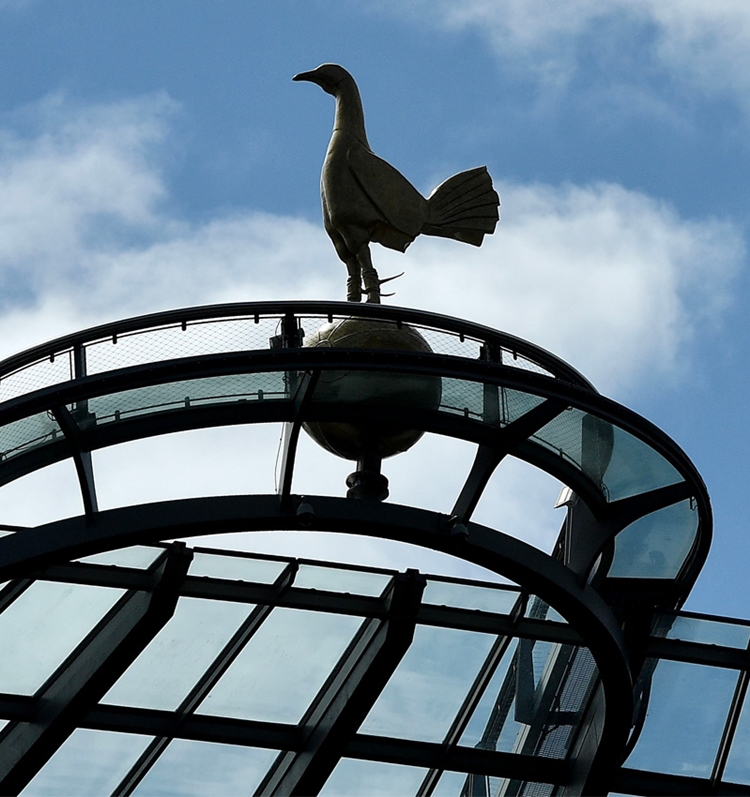 Get in touch
If you have any queries on any of our facilities, please contact the Access Team:
Email - access@tottenhamhotspur.com
Opening hours are Monday – Friday between 9.30 am and 5 pm
Disability Access Officer - Simon Blewett
Disability Access Executive - Shirley Osborn