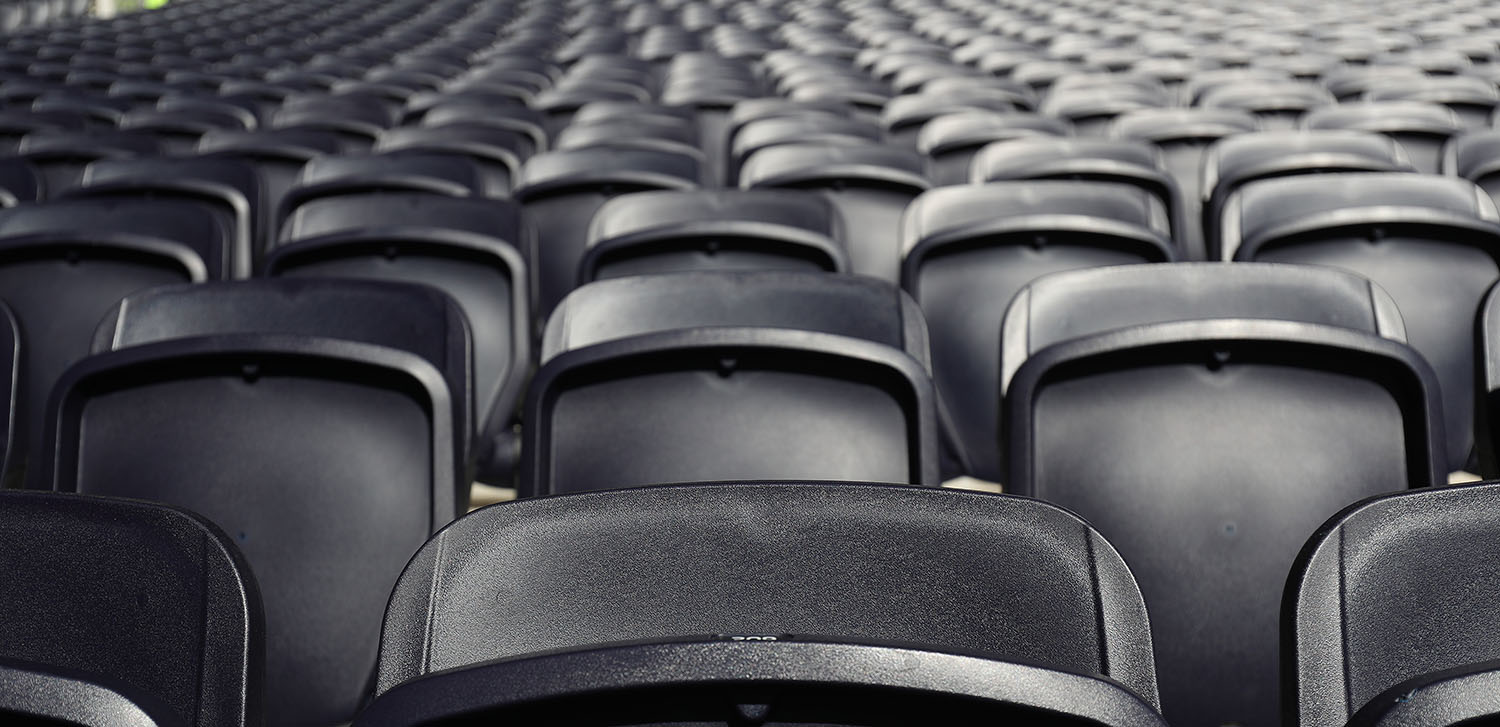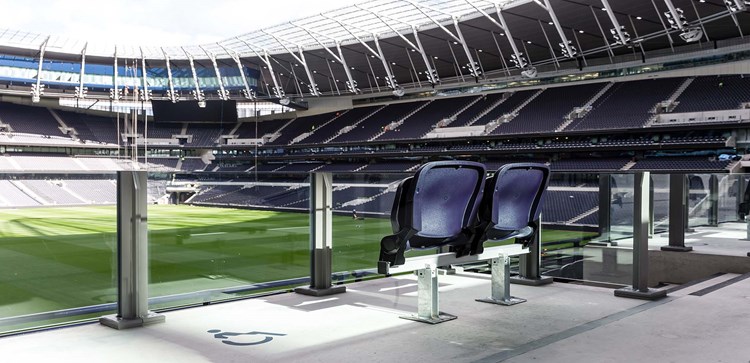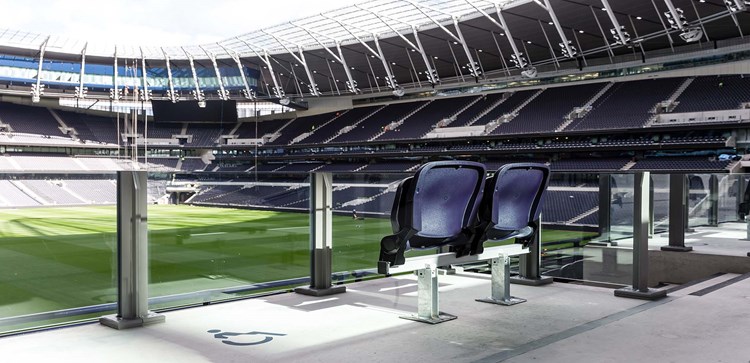 Disability Access Scheme
Please be advised that this is not applicable for non footballing events.
The Club's Disability Access Scheme permits supporters with a disability, or other access requirements, to sit in dedicated accessible viewing areas and give them access to services and facilities that enhance their matchday experience.
Once on the Disability Access Scheme you will enjoy access to Stadium services and facilities, if required.
Furthermore, you should also consider registering with the Disability Access Scheme if you require personal assistance to attend football matches.
For more detailed information on the Club's Disability Access Scheme, please visit our Disability Access Scheme FAQs.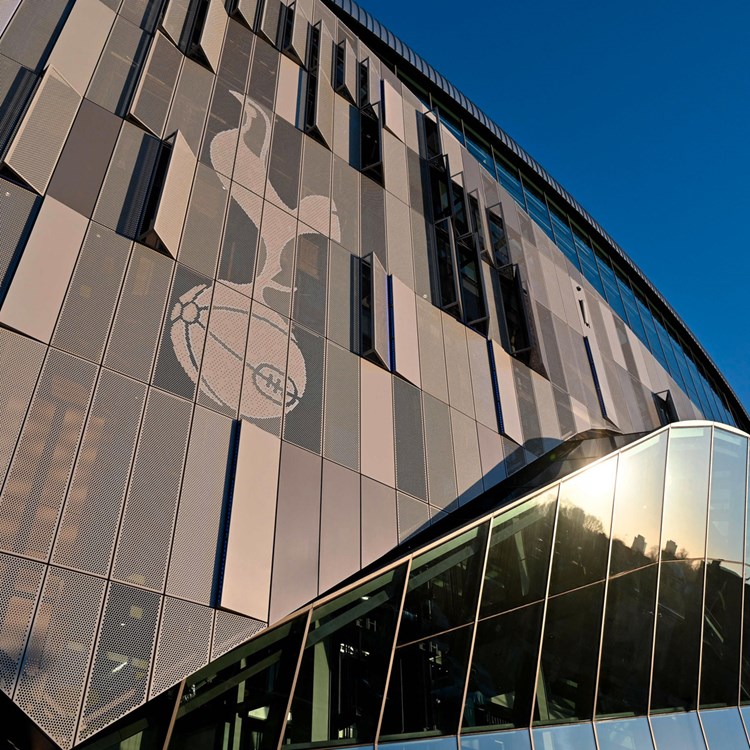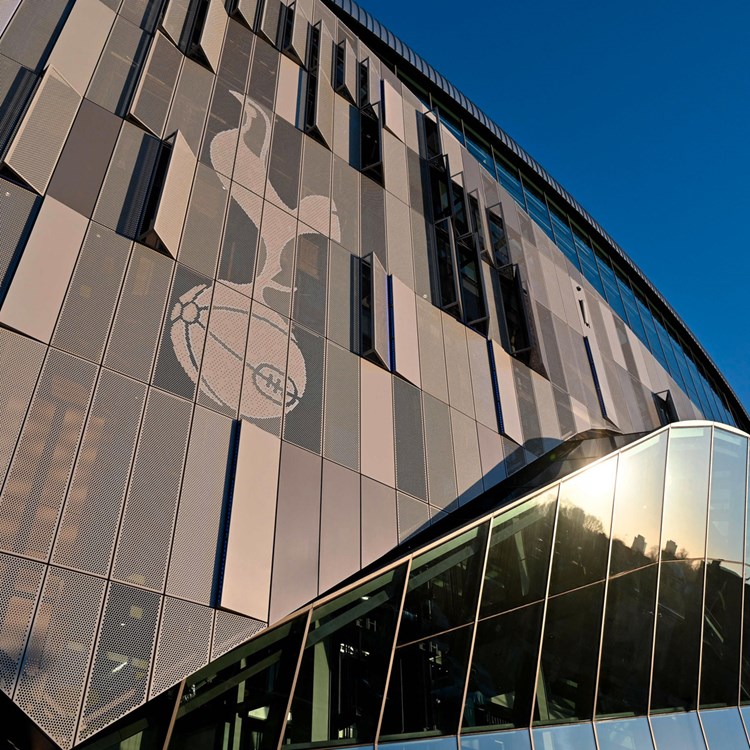 Join the Access Scheme
If you would like to join our Disability Access Scheme, you must complete an Access Requirement form, where you will be required to provide supporting information, before purchasing tickets.
The Access Requirement Form can be completed either via the Online Access Requirement Form or by printing and scanning one of the two downloadable formats below.