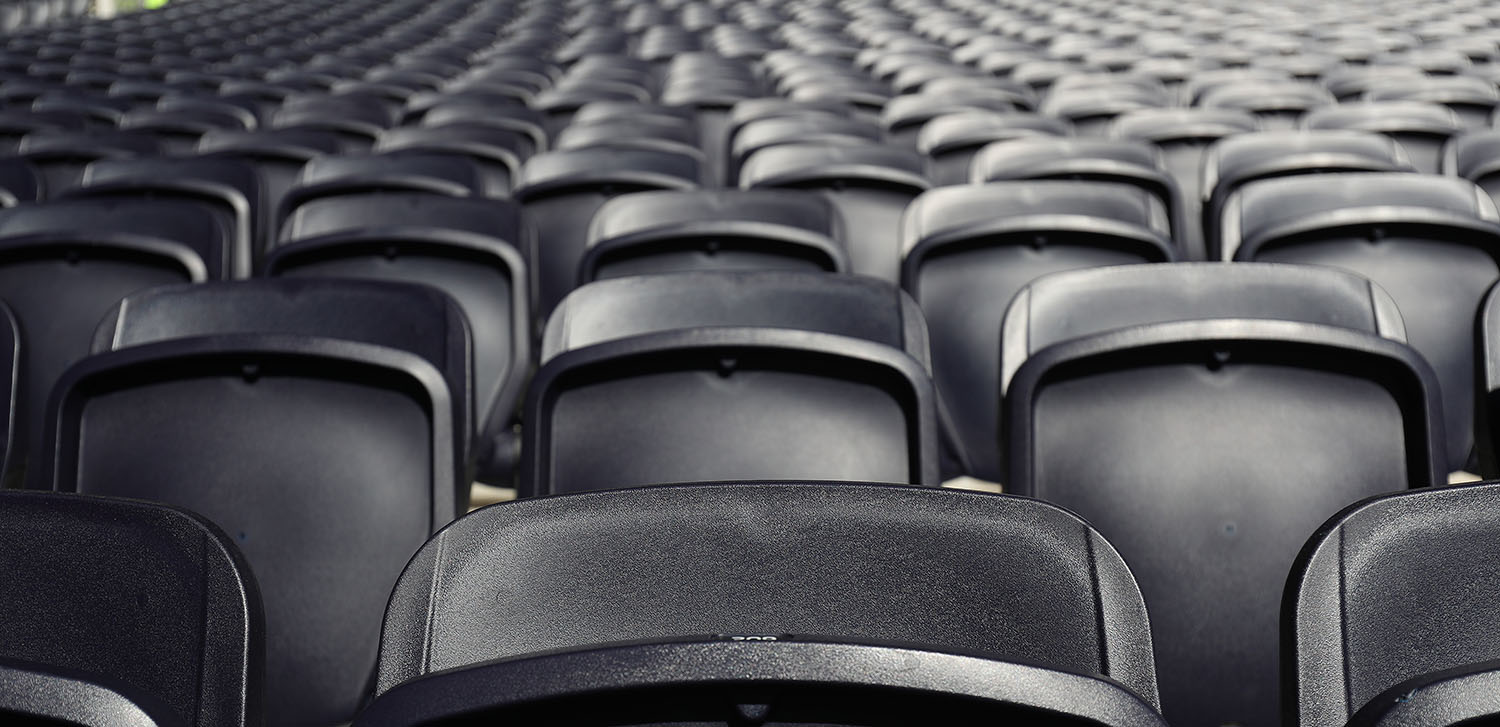 Accessibility Information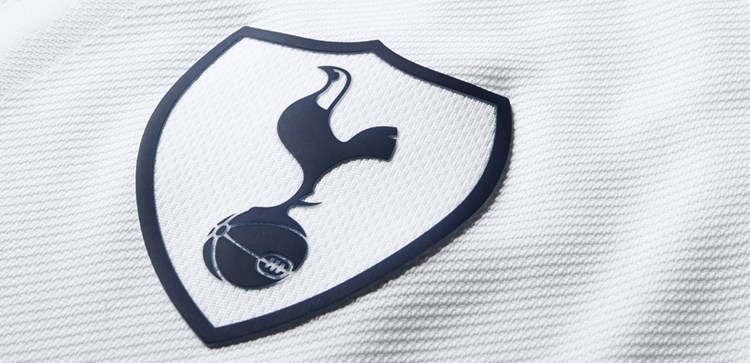 Website Accessibility
Tottenham Hotspur is committed to providing a website that is accessible to the widest possible audience. This website endeavours to conform to level Double-A of the World Wide Web Consortium (W3C) Web Content Accessibility Guidelines 2.1. The accessibility toggle in our header can be used to increase the contrast between images and text.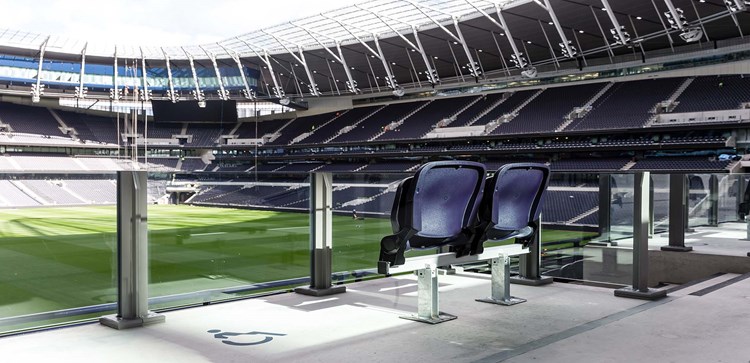 Stadium Accessibility
Our Stadium has presented us with an opportunity to design a truly inclusive building, showcasing best practice in accessible stadia design.
The Club is fully committed to, supportive of and determined to meet the highest standards of best practice in relation to meeting the diversity and inclusion needs of staff, our fans, customers and all involved with the Club.
The following access guide includes all accessible information for the Tottenham Hotspur Stadium and will detail our accessible stadium facilities, accessible parking and transport information and our Disability Access Scheme.