The Club is delighted to be partnered with one of the most prestigious schools in Australia, St Joseph's Nudgee College. Located in the northern suburbs of Brisbane, Nudgee College is internationally renowned for its outstanding performances in Football, Cricket, Rugby, Rowing, Swimming and Basketball as well as its dedicated sporting community. Their Football programme regularly coaches over 750 boys – 150 of which aspire to play at an elite level.
The partnership between the Club and Nudgee College includes a temporary relocation of one of the Club's qualified Global Football Development coaches to help the players to reach their full potential. As well as developing players, the programme provides opportunities for aspiring local coaches to be mentored by the Club. Throughout the partnership to date, the Club has delivered over 1,000 hours of player development and coach education to Nudgee College students, as well as the wider football community, having worked with 10 school partner clubs.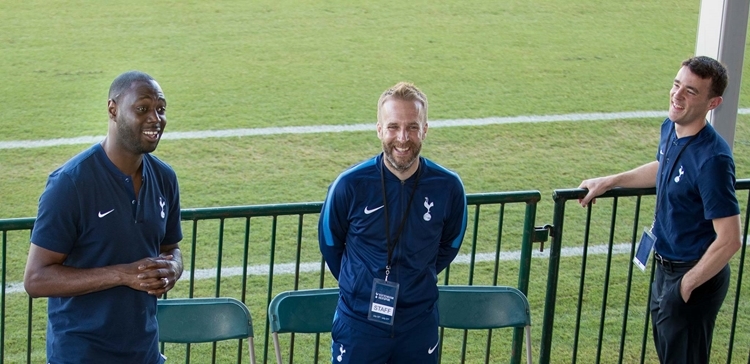 Andy Rogers, Head of Global Football Development
"We are delighted to be working with such a prestigious partner as Nudgee College. The success of the first 12 week visit into Brisbane is testament to the authenticity of the partnership. The players and staff from Nudgee have been outstanding and we look forward to continuing our work into the next year and beyond!"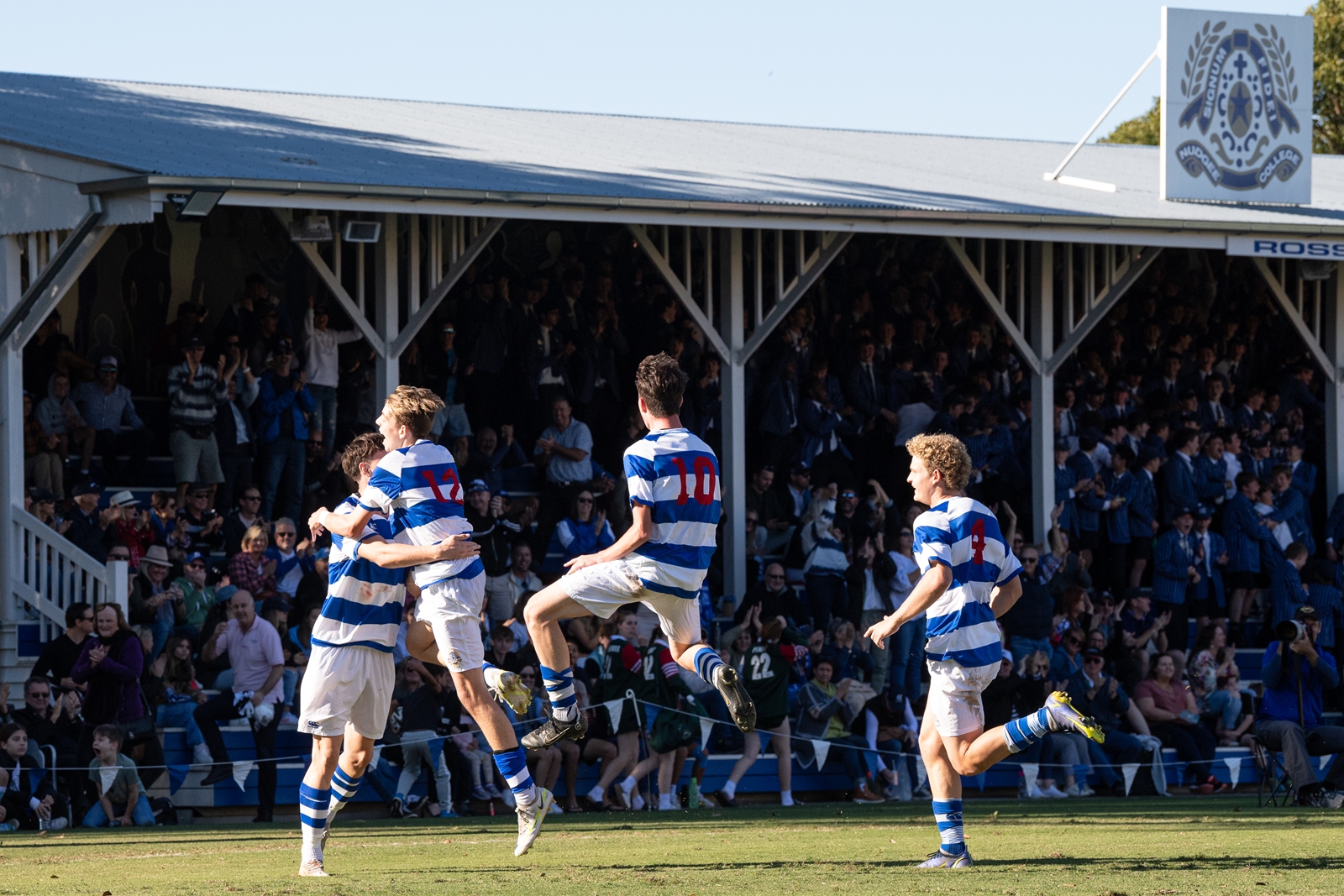 Jamie Pybus, Director of Football
'Since our partnership in 2019, we have seen amazing results from our players, some have gone on to play professionally. Nudgee College Football teaches our young men mateship, resilience and respect. Furthermore, working with Global Football Development coaches gives players and coaches a unique experience in the professional realm of football."
Interested to find out more? Complete the form below to register your interest.