Eric Dier: "We all know what's at stake..."
@SpursOfficial
Mon 25 April 2022, 15:15|
Tottenham Hotspur
Eric Dier said it was time to 'put on the blinkers' as we go into the final five matches of this Premier League campaign.
Saturday's hard-earned draw at Brentford left us fifth in the table, two points behind Arsenal, who beat Manchester United. Of course, we face the Gunners in the north London derby at Tottenham Hotspur Stadium on 12 May (7.45pm).
"As I said last week, a lot changed in three games and a lot can change in the next three games," said Eric after our first visit to Brentford's Community Stadium finished goalless. "We have to focus on ourselves, put the blinkers on and try to win all of our games. Today is a hiccup, but we've no time to feel sorry for ourselves or feel down, we've got to go again next week. It's still in our hands."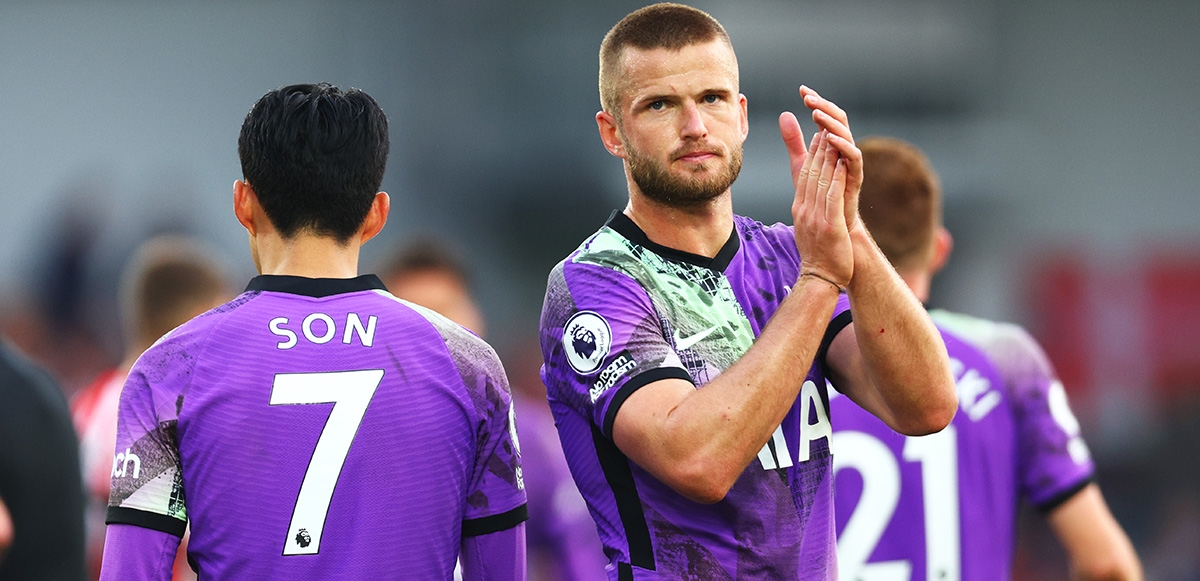 Meanwhile Eric, part of a back three that has now started our last 12 games, keeping five clean sheets, wasn't happy with the point. "Obviously, at this stage of the season, when we're fighting for what we're fighting for, a point is never enough," he added.
"We came here to win; we haven't managed to do that. Last week (against Brighton) we should have finished 0-0 and we lost. Today, at least we didn't get complacent and left with a 0-0, not what we wanted, but the second-best thing after a win.
"They made it difficult for us and we made it difficult for ourselves, to be honest. I don't think we created enough chances; I don't think our play was as fluid as it usually is and has become under the manager. We didn't have a shot on target again, that's two weeks on the trot, and that's down to everyone, not just the forward players. We need to give them the ball in the right positions and with their quality... everyone has to be doing better."