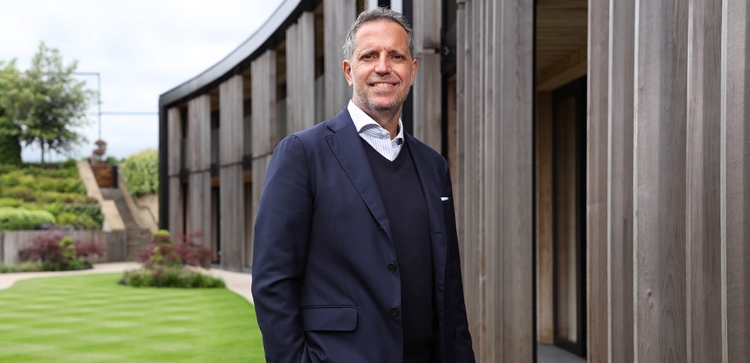 Fabio: "We needed a coach who respects our key points"
@SpursOfficial
Wed 30 June 2021, 22:17|
Tottenham Hotspur
Fabio Paratici has underlined how Nuno Espirito Santo's characteristics as a coach played a key part in his appointment at the Club.
The former Rio Ave, Valencia, Porto and Wolves boss has joined us as our new Head Coach, signing a contract until 2023.
Fabio, who has jetted in from Italy and is now undergoing a period of self-isolation at the Lodge on the outskirts of our Training Centre site in line with government guidelines, spoke to us today to outline the reasons he believes Nuno is the ideal candidate.
"First of all, we appointed Nuno because we have to be logical in our choice, so we needed a coach who respects our key points that we have in our minds," said the incoming Managing Director, Football.
"Our key points for this season would be to come back to discipline, to work physically hard, to develop our players, our young players and Nuno is very good in this job. He did a fantastic job at Wolverhampton in the last four years, developed a lot of young players and we have to remember players like Pedro Neto, Diogo Jota, Adama Traore and Raul Jimenez, attacking players who were not so famous before coming to Wolverhampton. Also, he adapted a lot of players for his system. Before Wolverhampton he was in Porto and played another system, 4-4-2, and in Valencia he played 4-3-3 and 4-2-3-1, so he has this kind of open mind about different systems and players, which is one of the reasons that we chose him.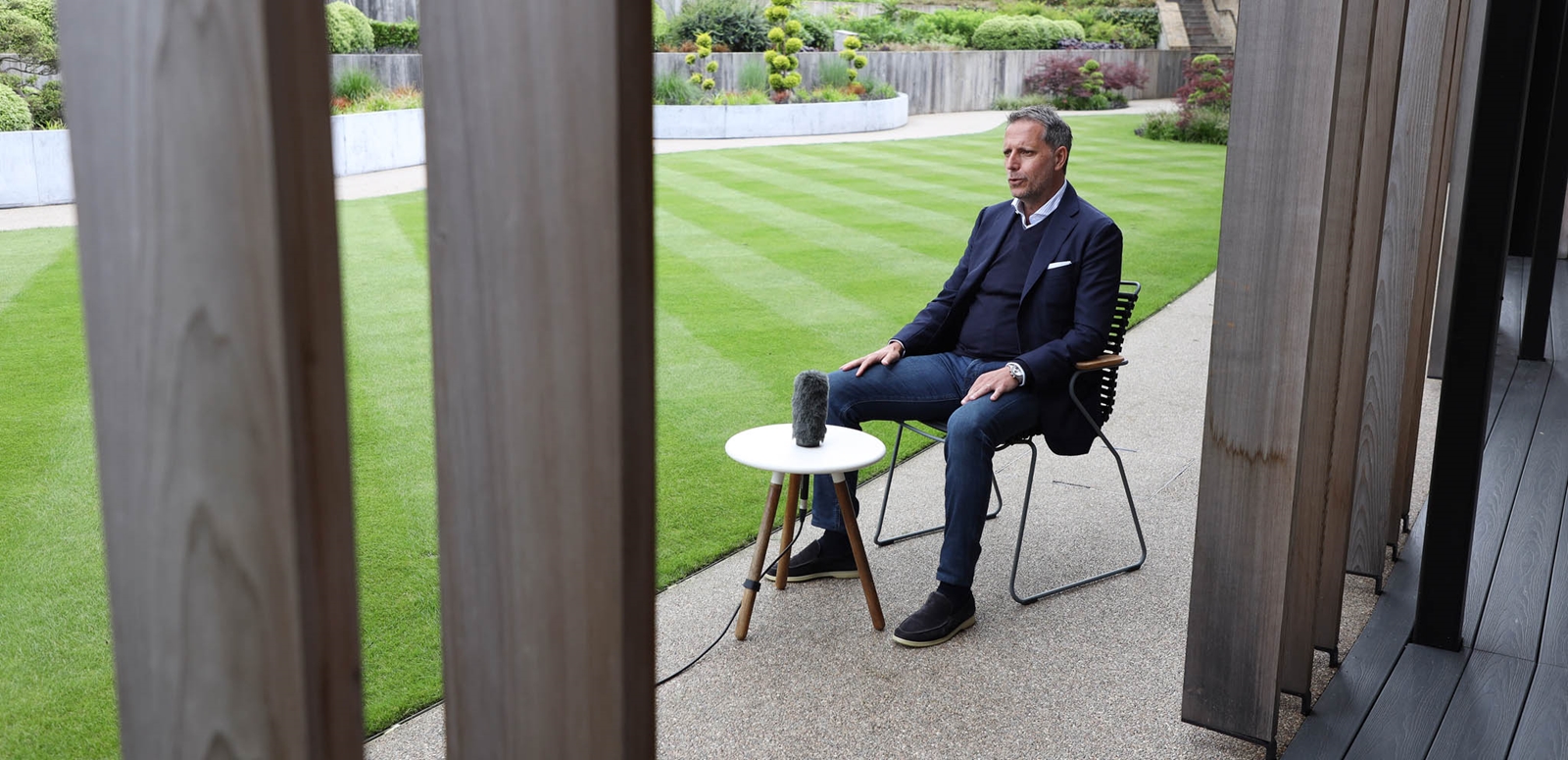 "He's experienced but he's young, just 47, so he already has a lot of experience behind him. Training teams like Valencia is not easy, Porto the same, playing matches in the Champions League. Also at Wolverhampton, he had experience of the Premier League so it is very important that he doesn't lose time in adaptation to our league. He is a strong coach, a serious guy and his teams are like him – they work hard and fight a lot, the players are ready to sacrifice and suffer for the team. These types of characteristics belong to Nuno."
As for what comes next, Fabio said he and Nuno are already planning the best way to shape our immediate future on the pitch.
"We are working now with Nuno to arrange a good pre-season, because that is so important if we are to have a good season," he added. "We have to work in the transfer window and after this, we need the help of everybody at the Club and the fans to have a great season ahead. We have to be positive, unite and pull together in the same direction.
"I think we have a lot of good players who Nuno can develop into great players. In Porto, he developed, for example, Andre Silva who was very young and scored a lot of goals. In Valencia, the same, for example with João Cancelo, this kind of player, André Gomes, and in Wolverhampton more because Neto, Jota, Traore, Rúben Vinagre, Rayan Aït-Nouri – he developed a lot of young players. I think Tottenham is the perfect home for him to do this."
Fabio on Spurs TV