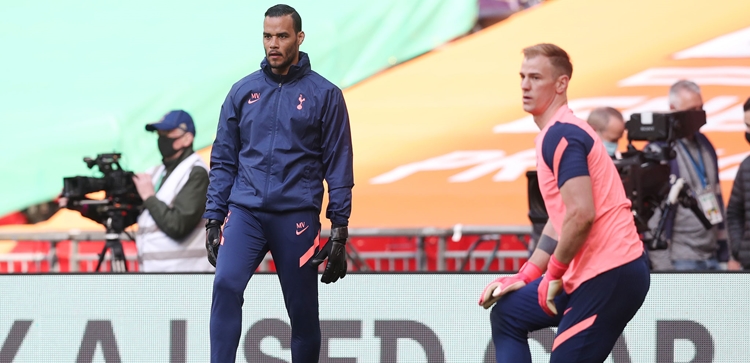 "If Spurs need me, I will be there" – Michel Vorm on interim coaching role
@SpursOfficial
Thu 29 April 2021, 11:55|
Tottenham Hotspur
Michel Vorm feels he's slipped seamlessly into his new role as our Interim Goalkeeper Coach after answering the Club's call for the second time in as many seasons.
Initially with us between 2014 and 2019, the veteran stopper returned to our squad three months into last term to provide additional cover for the injured Hugo Lloris before departing once more in July and calling time on his playing career in October at the age of 37.
However, typically of such a dedicated and loyal man, when the call came last week for him to come and help out as part of Ryan Mason's team of interim coaching staff, he was quick to dust off his gloves and head for London once again.
"If Tottenham ask you to come back and to help out for five weeks until the end of the season… I was pleased (to be asked) and it's an opportunity to see the other side of the game," he told Spurs TV.
"When you look at the end of your career at what you're going to do in the future – and there are certain things I'm doing and that I want to do – obviously goalkeeping is my area that I really know and the experiences that I get in these next four or five weeks are massive to see football on the other side, to work with the goalies, to prepare them for the games but also to look at the Academy side here and speak with a lot of people.
"For me, it's just great to learn. I see it that I'm not only here for the goalkeepers but, from my perspective, as a person to grow on every level. It's great to get this opportunity and I want to thank Spurs for that as well, because they really trust in me, in how I am as a person and they've really shown me the love.
"I love the Club. I've been lucky enough to have been here during recent seasons, I've seen everything really in the sense of getting to the Champions League Final, of playing amazing football, I've seen players like Harry Kane growing to be where he is at the moment, there's a lot going on behind the scenes as well, so I know the Club very well, I know the people well, I've got much love for Spurs, for the fans and that for me makes it easier. That relationship with the Club is very strong and if they need me, I will be there."
Since his retirement, Michel has been pursing interests outside of football back home in the Netherlands but, after a period of quarantine on his return to London in line with current travel guidelines, he led the goalkeepers out for the first time in Sunday's Carabao Cup Final at Wembley.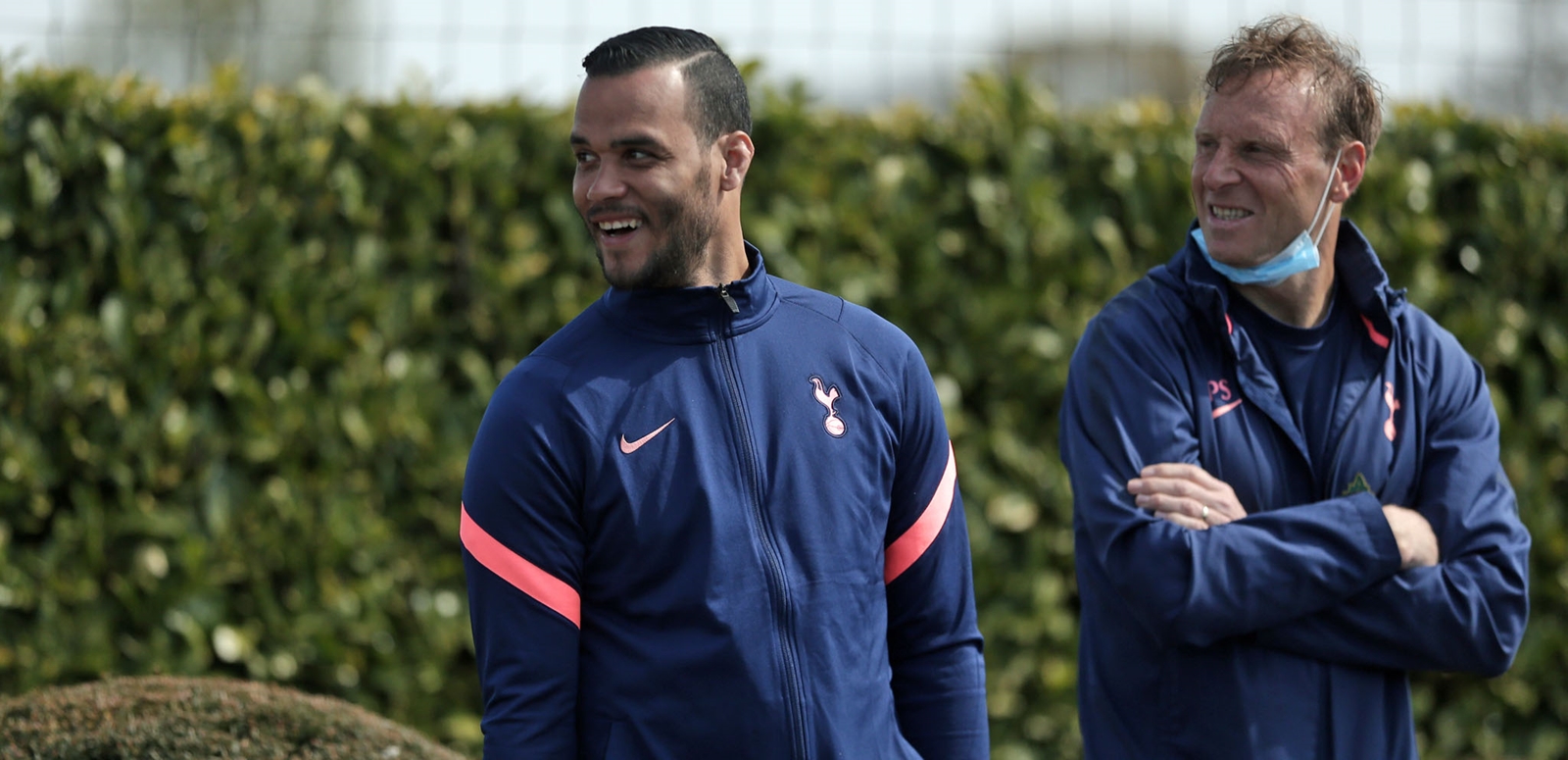 "Obviously I know Hugo (Lloris) very well so I know what he needs to be ready for the games and Joe (Hart), I've already seen that he is a great, great professional and he makes sure that Hugo is ready as well in his role, so I just try to make them feel comfortable in the exercises we do and make sure they're ready for the upcoming games," he explained.
"As a former goalkeeper, I've worked with some amazing coaches so you take some stuff from them over the years. For me, the focus is on the games ahead and to make sure that Hugo is ready and for Joe to be ready if needed. They listen to what I'm saying and they know what I'm looking for, so it's great and it's easy for me to work with them.
"There's enough to play for still, so we have to look game after game and it starts with the Sheffield United game. I think if we have the right mindset and with the right energy, we definitely are there to compete for European football. We're still in it and I just hope that we will finish strongly."
Michel on Spurs TV