Spurs v Maccabi Haifa - team news
@SpursOfficial
Wed 30 September 2020, 14:48|
Tottenham Hotspur
Jose Mourinho reports no further injuries from Tuesday night's Carabao Cup victory against Chelsea as the players prepare to go again on Thursday evening with the visit of Maccabi Haifa in the Europa League play-off (8pm).
"No injuries, lots of fatigue," stated Jose, who gave an update on Heung-Min Son (hamstring) and Gareth Bale's fitness at his pre-match press briefing on Wednesday afternoon.
"Sonny, of course, is not playing tomorrow," said Jose. "He's a doubt for Sunday (Manchester United away in the Premier League, 4.30pm), I would say a big doubt, but I don't want to say that he's not going to play, because maybe he does, and then my position is not good!
"Gareth Bale cannot play tomorrow or at the weekend, that I can confirm. He's working very hard, committed, very professional, very happy, but not yet ready for tomorrow or the weekend.
"I believe the two weeks of international (following this weekend's Premier League fixtures) could be important to his last phase of recovering and fitness, hopefully to play when we're back on the weekend after internationals. Let's see if it's possible to arrive there."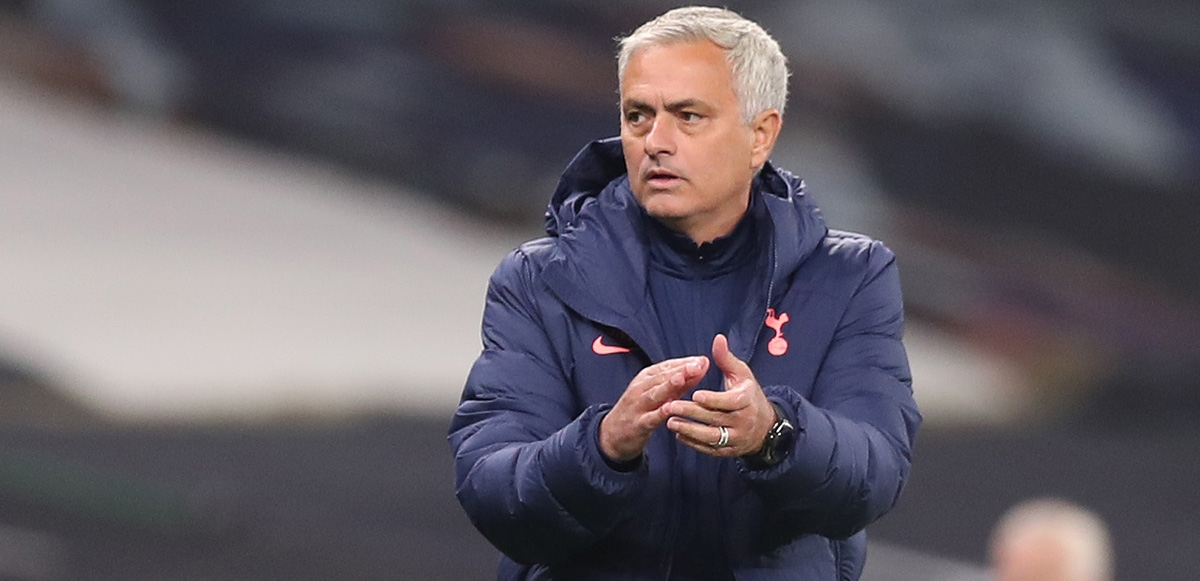 Returning to the quick turn around between fixtures, and Tuesday's shoot-out victory over Chelsea, a result that takes us into the quarter-finals of Carabao Cup (draw Thursday night; ties week commencing 21 December), Jose added: "It was a very intense game, 90 minutes plus the pressure and emotion of the penalty shoot-out, lots of people tired, like lots of people were tired after Newcastle and we managed to change the team and the players gave everything. They were fantastic.
"Of course, we are going to change many players for this match, another knockout, another match that involves lots of pressure, because we feel it, we feel the responsibility and desire to do it. I'm so happy with the way the players are answering this difficult moment, and we go with everything."