Dream come true for Dennis
@SpursOfficial
Thu 27 August 2020, 16:00|
Tottenham Hotspur
Dennis Cirkin has taken a notable step on the journey from Academy to first team - arguably the biggest step of all now awaits.
After training with the squad and taking his place on the bench three times last season, the young defender from Dublin, 18, made his first appearance for the first team in last weekend's pre-season opener against Ipswich Town.
Dennis stepped out for the second half of the 3-0 win at Tottenham Hotspur Stadium and will now hope to feature again against Reading on Friday (3pm) and Birmingham City (Saturday, 3pm).
His target is to follow in the footsteps of the likes of Harry Kane, Harry Winks and more recently, Oliver Skipp and Japhet Tanganga in turning those pre-season matches into competitive appearances and becoming a full playing member of the squad.
For now, though, the latest step was quite a moment. "It was a dream come true, really," said Dennis. "I've been at the Club for eight years now, and this is what I've been working for, to get a chance and hopefully take it as well."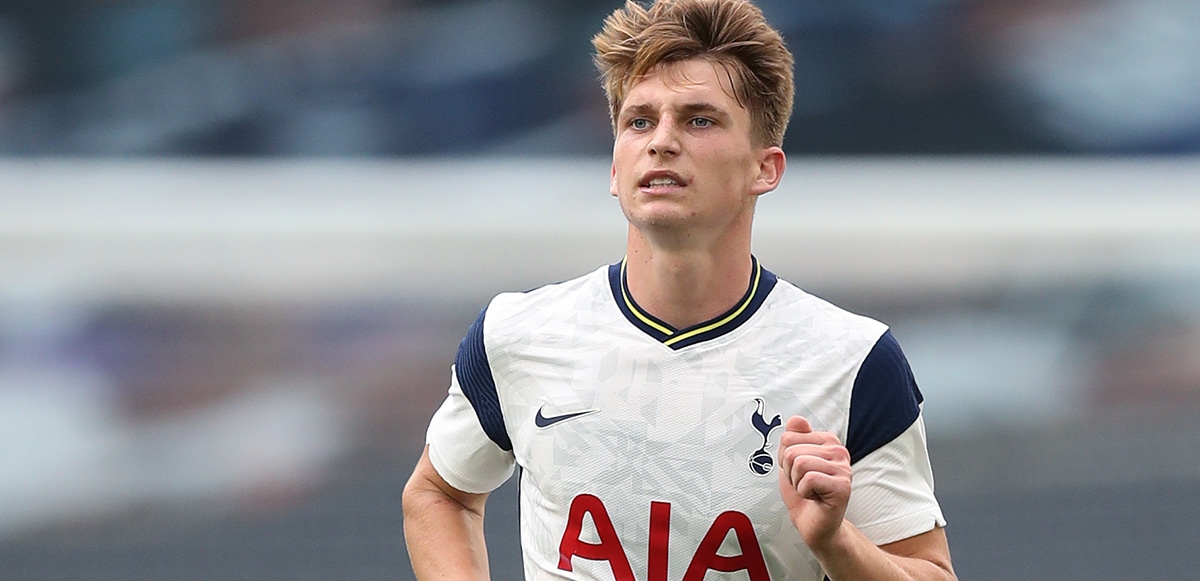 How does it feel when it's Jose Mourinho calling you over for that first appearance? "It's hard to describe," continued Dennis. "It was an amazing feeling. I was a little nervous but once you get out onto the pitch you forget about all that and just focus on your game.
"Credit to all the coaches in the Academy who have helped me to get to this stage. They've prepared me and I feel I'm ready. Hopefully I can kick on."
What had he learned in his time with the senior squad, not just with Jose, but training with a World Cup-winning captain, England's captain, South Korea's captain and a host of players with over 50 international caps?
"I've learned a lot, they are all really good guys and I've been welcomed in, but the biggest thing I've learned is that this is a whole new level of professionalism in all aspects, on the pitch, off the pitch, and that's something I need to learn as well," he said, certainly taking inspiration from the likes of both Harrys, Japhet and Skippy, who have walked the same path.
"I look up to all the guys who have come through the Academy, especially Skippy, he's been here for a long time as well, Japhet as well, he's pushed on really well. They are all top professionals. It is possible, it's just about getting a chance. Now, it's about keeping going."