Home is where the heart is for Davinson
@SpursOfficial
Mon 20 April 2020, 14:12|
Tottenham Hotspur
Davinson Sanchez is making up for lost time at home during lockdown.
Like the rest of the squad, the defender is working hard on his individual fitness programme and linking up with his coaches and team-mates through daily video training sessions as we await further updates on the nationwide measures to tackle the coronavirus outbreak.
But without the need to travel to and from the Training Centre each day, not to mention the demanding travel schedule and frequent overnight stays associated with away games, the 23-year-old admits he's been able to take some time to relax with his nearest and dearest – and has become a bit of an odd job man around the house!
"I'm enjoying with my wife the time that I could not be with her before," the Colombian international told us when asked how he's been spending his time away from the daily remote training routine.
"I try to do things that I did not do previously like being in the kitchen and fixing the house.
"It can be difficult for many to spend so much time in the same space sharing everything but, for us, it's nice to be able to be together for so long. I think it is a good way to strengthen ourselves as a family, to be able to live through this difficult time with a good spirit and optimism – that is what will help us to live happily at this time.
"TV helps, board games as well. All of these things add up to help us cope during this time."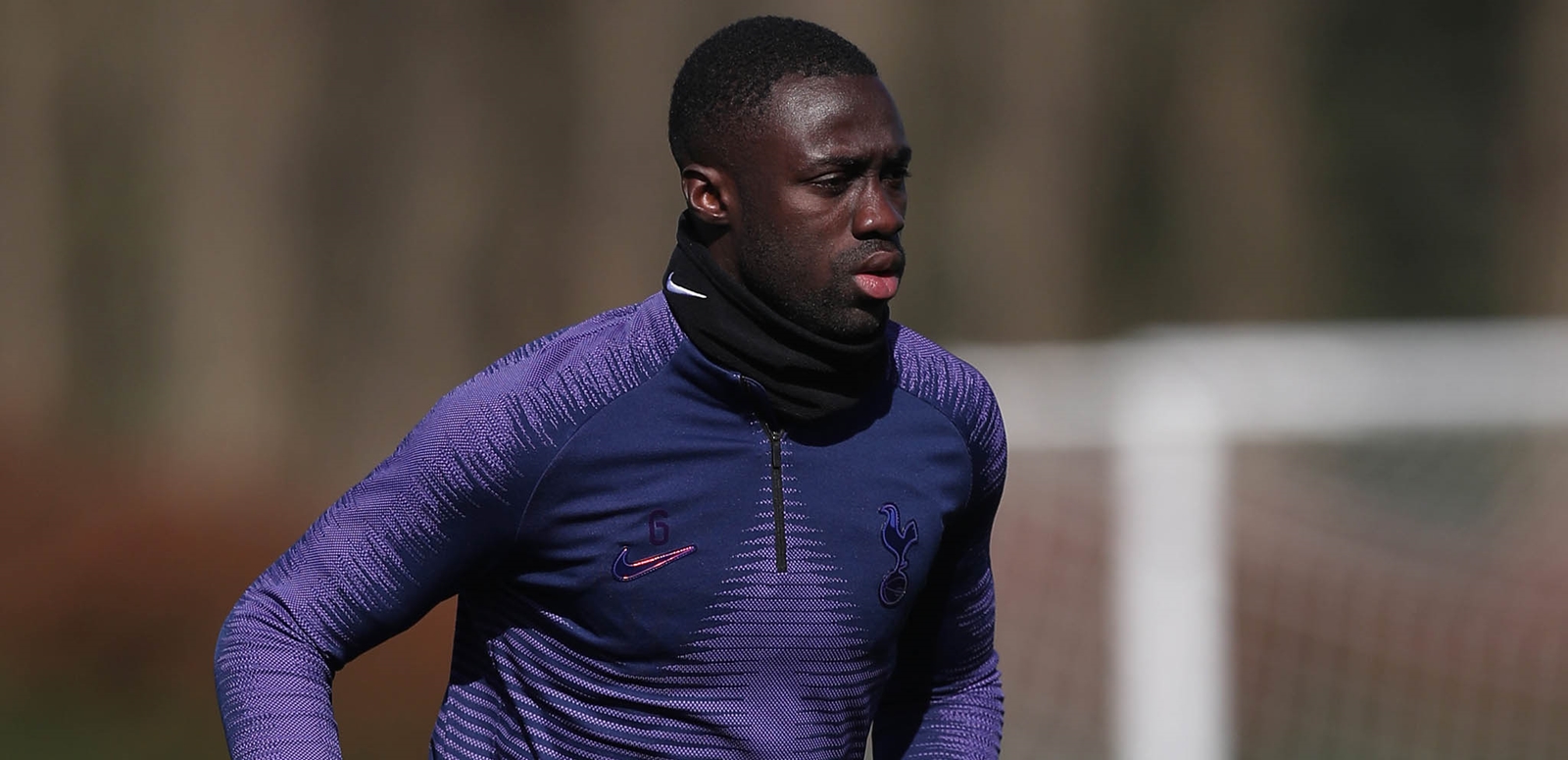 Of course, Davinson also has relatives back in Colombia and says they, like everyone, are looking forward to a time when it's safe for everyone to reconvene in person.
"They are at home like we are in the UK," he added. "It's still a little different than how we live here, but they are taking all the precautions for safety. At this moment, the only thing we can do is to become strong as a family – both here and in Colombia – and be patient. There is nothing better than being together as a family and we can all look forward to that again soon."