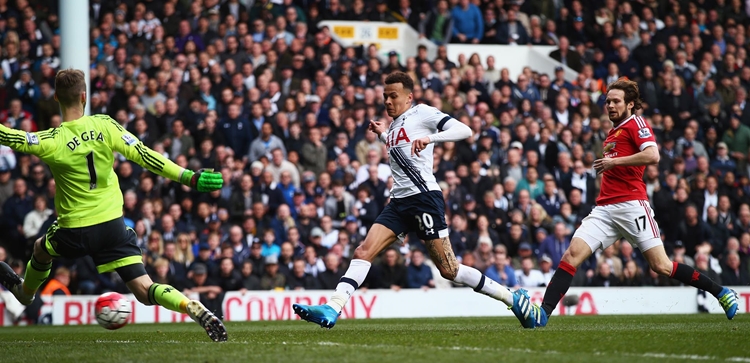 Watch Friday's replay of Spurs v United
@SpursOfficial
Fri 10 April 2020, 17:03|
Tottenham Hotspur
Today marks four years to the day since we took on Manchester United in one of the modern classics at White Hart Lane - if you missed our live streamed rerun of the game earlier, you can watch the match in full again here.
It was United's penultimate visit to our former home – they famously provided the opposition for the stadium's Finale in 2017 – but this clash from April, 2016, was also particularly memorable, as a second-half blitz from Dele Alli, Toby Alderweireld and Erik Lamela sent our fans into a frenzy!
Friday's match replay was once again complemented by full 'live' coverage on Twitter @SpursOfficial – just like a regular matchday!