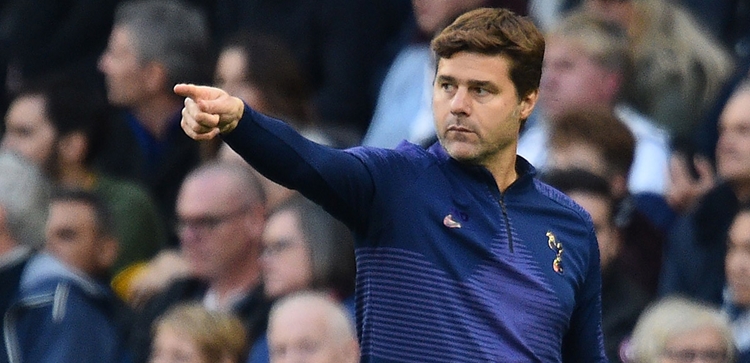 Mauricio's verdict on Watford
@SpursOfficial
Sat 19 October 2019, 18:47|
Tottenham Hotspur
Mauricio Pochettino described our late equaliser and point against Watford as 'the first step' to building the team's confidence again.
That was the theme of the manager's post-match interviews after Dele Alli struck his first goal of the season to secure a hard-earned 1-1 draw against the Hornets in the Premier League at the new stadium.
Once again, we were on the back foot early as the visitors opened the scoring through Abdoulaye Doucoure on six minutes. The first half was tough but the arrival of Heung-Min Son and a tactical switch at half-time saw us step up a gear in the second half.
Sonny hit the crossbar but as we pushed forward, Watford threatened on the break. We eventually broke through four minutes from time when Dele capitalised on a defensive mix-up between Ben Foster and Kiko Femenia.
Mauricio reflected: "We started again by conceding a poor goal and you can say 'all is against us', but the most important thing is that in the second half we pushed to try to score.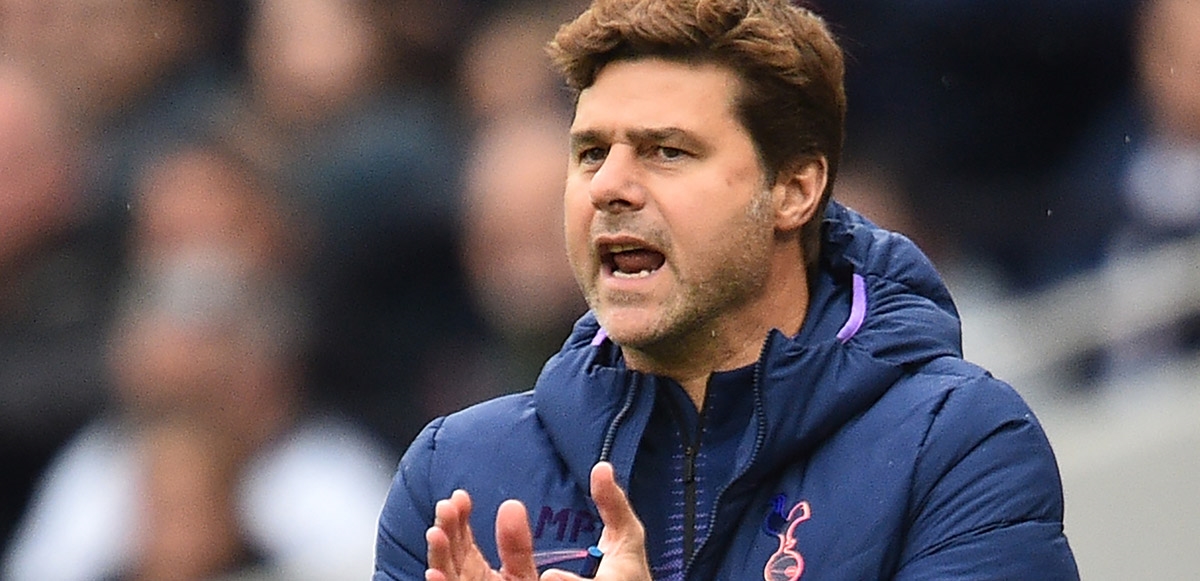 "Watford defended well, they were so strong, but I'm happy for the players because at the end we found a way to score. We maybe deserved to win in the second half, we didn't, but this is the first step to build our confidence again after two bad games against Bayern Munich and Brighton.
"Five years ago, we started in the same way and then we made an unbelievable second half of the season and our objective now is to fix this as soon as possible and to be in the way I believe the team deserves to be."
Mauricio again had praise for the fans and Dele, who scored his first goal since January.
"The crowd was unbelievable," he said. "The fans always help us and in the last 20 minutes they were pushing us, they gave us that last energy that we needed to score and yes, with maybe five minutes more we might have been capable of scoring. The effort was fantastic from the players, they never gave up and now we need to build the confidence again.
"Tuesday (at home against Red Star in the Champions League) is going to be important again. Every single game now is going to be important to build our confidence. We need to be ready and the team will be ready."
As for Dele, Mauricio added: "The first half was difficult for everyone but in the second half, he showed his character and I'm so happy for him to score again, it's important for a player like him who loves to score."