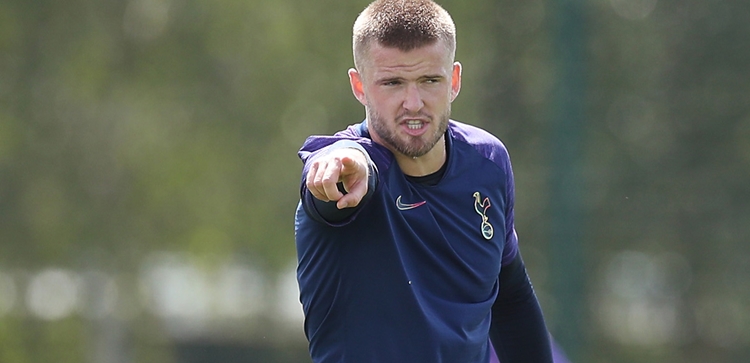 Dier: "We need to push forward, fight through it, everyone together"
@SpursOfficial
Wed 16 October 2019, 12:29|
Tottenham Hotspur
Five years, over 200 appearances, so many incredible highs and a few crushing lows, Eric Dier has been a constant in this team since arriving at the same time as Mauricio Pochettino ahead of the 2014/15 season. He cares, is hurt by recent results and determined to help put matters right.
Still only 25, Eric, who has proudly worn the armband for Club and country, was consistency personified before illness and injury restricted him to 28 appearances last season. Indeed, he featured in 146 of our 161 matches in all competitions across the 2015/16, 2016/17 and 2017/18 seasons, a record he's rightly proud of.
After a tough start this time around, he's back, fit and focussed as we look to pick up the pieces from recent defeats against Colchester United in the League Cup, Bayern Munich in the Champions League and Brighton last time out in the Premier League.
"To be honest, after Brighton, I wanted to play again the next day," he reflected at Hotspur Way after training on Tuesday. "It's never nice going into an international break on that note and having to wait this long.
"At the same time, it gives you time to settle and put your emotions in the right place. Hopefully that's what we'll do, and we can all push through this as a Club. We need everyone - players, staff, fans - to stand up and push through this.
"For me, the main thing is we've been working all together – okay, some people have gone, some people have come in - but working all together over the last five years to get to the point where this is the conversation when you lose two games on the trot.
"We've wanted to get to the point where we are considered a team that if you lose two games like that, you come in for a lot of criticism. Now, we have to embrace the situation.
"We've got to this point and now we need to... as I said to the press after the Brighton game, we can't back down, we need to push forward, push through it, fight through it, everyone together.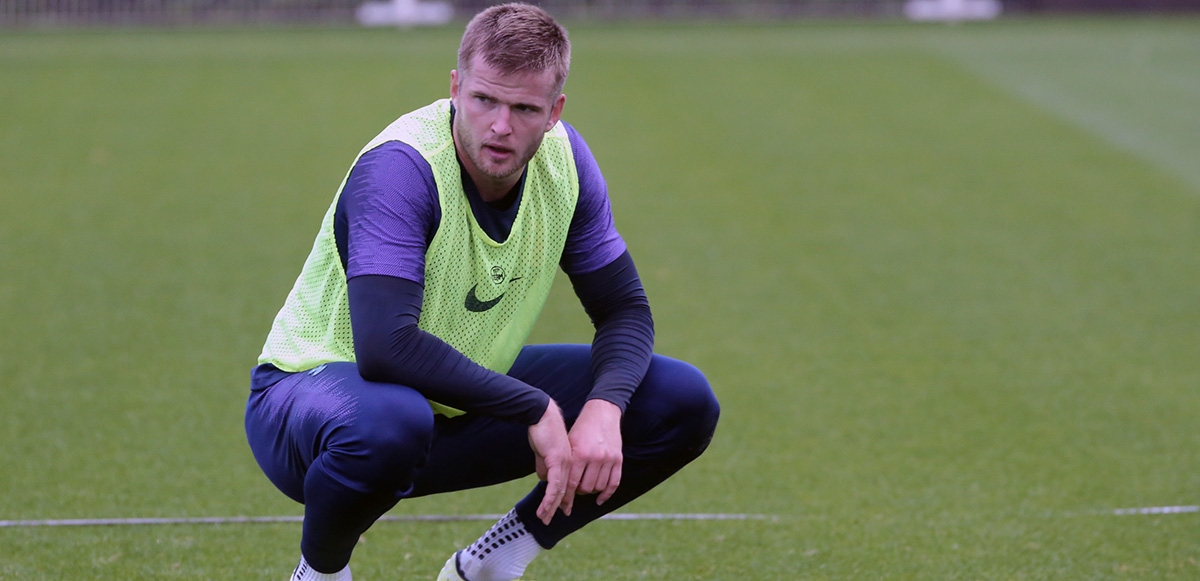 "I really feel the mentality in the building is 'let's fight through this'. I don't want us to be one of those teams that allows a situation like this escalate and eventually bring us down. I want us to all stand up and push through it and that's the feeling from everyone here. We're a very realistic group, very realistic about our situation and we know we need to do better.
"One of the hardest things in football is not to take the highs too high and the lows too low. We need to try to keep that balance. I know sometimes that's difficult (with all the opinions outside the Club) but that's the reality and as I said, you can go through a good period or a bad period and both will be blown out of all proportion.
"Sometimes we might win 3-0 but we're not happy with the performance, even though everyone is saying 'Spurs are amazing'. Sometimes we lose, and we think 'you know what, we played really well'. That balance comes from the manager. He is very honest, realistic and sees things for how they really are.
"We lost two games and had other results that haven't been good enough for us but that's because we've worked very hard over the last five years and got to the point where we expect to win every game we play.
"It's always been one of this team's strengths, coming together and getting ourselves out of difficult situations in games, in tough periods. We've shown that so many times and my drive, and everyone's drive, is to get us out of this situation as well."
That starts with back-to-back home games on the horizon – Watford in the Premier League on Saturday (3pm) and Crvena zvezda (Red Star) in the Champions League on Tuesday evening (8pm).
Eric added: "We're going to have to be as strong as we've ever been to push past this period, and you can have my word that everyone here will do the most they possibly can to do that."