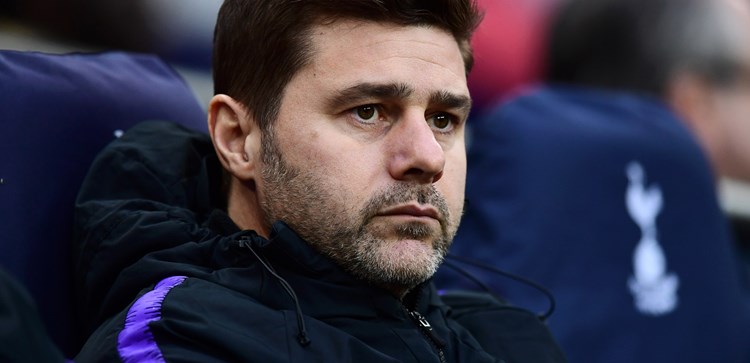 Mauricio calm on injuries
@SpursOfficial
Fri 18 January 2019, 15:53|
Tottenham Hotspur
Mauricio Pochettino says he's 'not worried' after losing our top three goalscorers this season for Sunday's trip to Fulham.
The manager is without the services of Harry Kane (ankle, 20 goals) and Heung-Min Son (international duty, 12 goals) while Lucas Moura (eight goals) is unlikely to recover in time from a knee injury.
That would not unreasonably prompt a little panic, but not for Mauricio...
"You know me very well after nearly five years and I am not worried," he said. "It's a good opportunity for younger (players) to step up and to give them the possibility to be involved in the first team. I am not a person who worries.
"That (injuries) can happen during the season, not only for us but different teams so it is so important to be calm in these types of moments and, of course, to believe how we believe in the squad.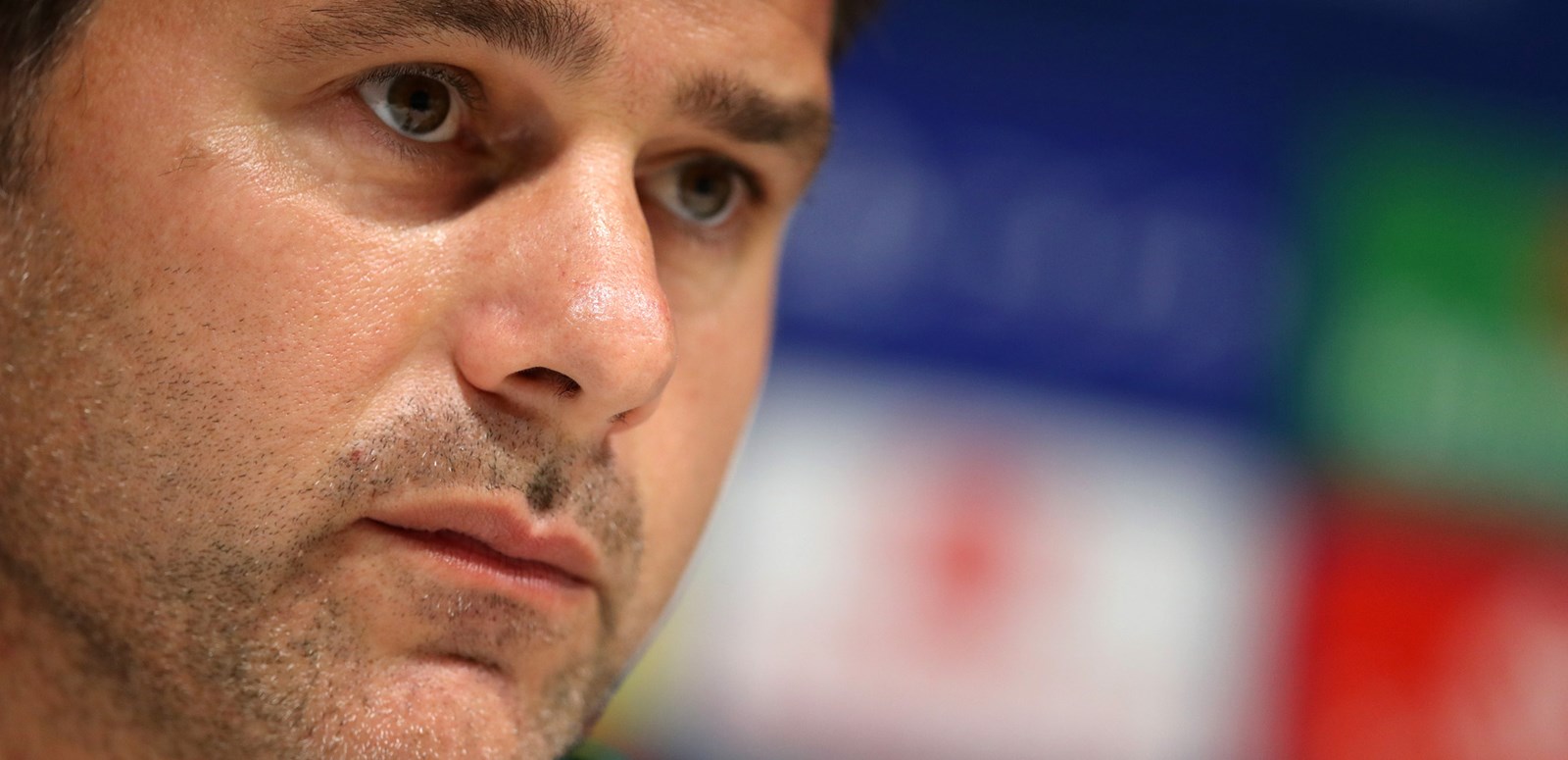 "Always for me, football is about the squad, it is not about names only. Of course, it is in that type of moment why we have a strong squad - 25 players who can be available to replace and to cover the players injured or maybe in the case like Sonny, involved in the Asian Cup.
"Sometimes when you win a game, you only praise who scores or who saves, but it is a collective work. The players who are on the bench or out of the squad are so important too because to help to create that good environment, to work and to improve it is so important to be connected as a team.
"We are going to Fulham to try to win. We know very well that it is so important after our defeat against Manchester United that it is always good to bounce back as soon as possible."