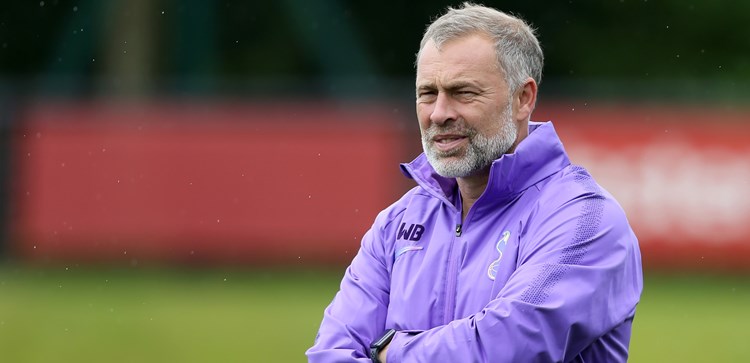 Under-23s to 'appreciate and cherish' new stadium match on Friday
@SpursOfficial
Wed 14 August 2019, 19:05|
Tottenham Hotspur
Wayne Burnett has challenged our Under-23s to mark their first run-out at Tottenham Hotspur Stadium with victory against Manchester City on Friday.
With our first team having already produced numerous memorable moments at our world-class new home since its opening and our Under-18s enjoying the distinction of playing in the first ever match there in March, it's now the turn of our Development Squad to take to the field under the lights in N17.
City are the visitors for a 7pm kick-off – tickets are now on general sale at just £5 for adults and £1 for concessions – in what is our first Premier League 2 home game of the 2019/20 season, which arrives off the back of a superb opening-day 4-0 win at Liverpool last weekend.
For Under-23s Coach Wayne, the match represents another big challenge for a squad that includes a number of boyhood Spurs fans from the local area.
"For our young players, it will be a dream come true on Friday," he said. "To play at a stadium where, in the case of some of these young men, you've grown up not too far away and you've supported the Club for the majority of your short lifetime, it will be a privilege. I think they will appreciate it and they will cherish it, but the whole thing becomes more memorable if you win. That will be the message and focus that we will be trying to instil in the players. We won't do anything different. Yes, it will be a game at the stadium that we will be looking forward to, but it will be another game and the second one in our league campaign.
"The surroundings, the pitch, everything about the stadium is absolutely magnificent but once the game gets started, the focus will turn to the match and I just hope we can perform as we did against Liverpool and maintain the levels of intensity and performance that the players have shown in training.
"It's a fantastic opportunity for some of our players to play in a world-class stadium and I'm hoping we can perform in a way that's befitting of the stadium and befitting of the way we played last week."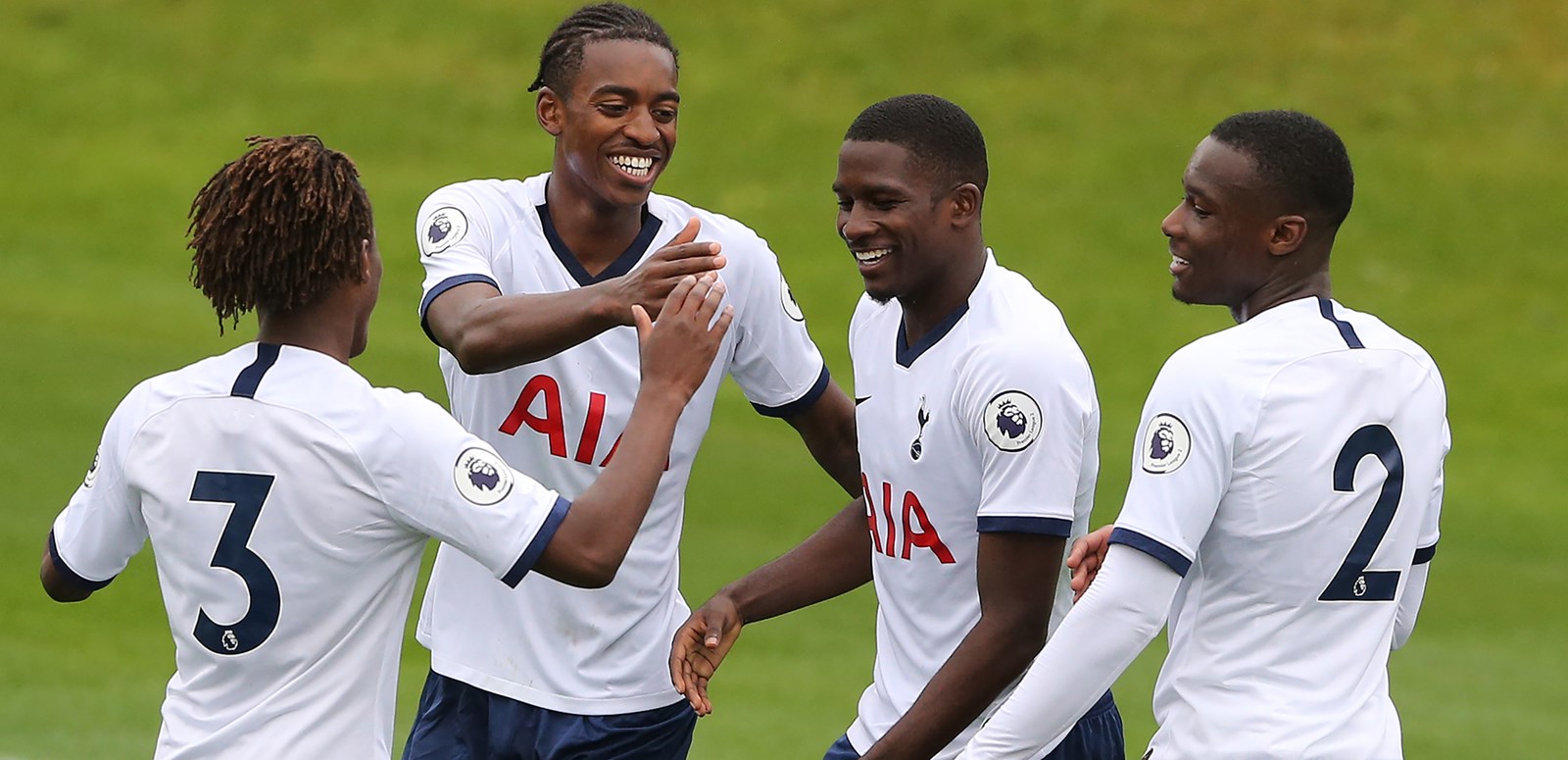 Wayne expects his charges to feel at home in N17.
"All the players have visited the stadium – whether that be watching a first team game, playing there for the Under-18s in the case of one or two, or having a tour of the stadium," he said. "It won't be unfamiliar, it will be a real pleasure for them to play there but I think Manchester City will feel the same, so we've got that to contend with.
"It's something we should look forward to and something the players will look forward to but, as I said, it becomes more memorable based on the performance and the result."
Be there with us at the stadium on Friday
Tickets for this fixture are now on general sale. For many supporters, the game represents a first chance to watch a live match at the stadium, so make sure you don't miss out!
Supporters are able to purchase up to six tickets per booking for this fixture, subject to availability. Tickets are priced at £5 for adults and £1 for juniors (under 18) and seniors (over 65) – there are no booking fees on ticket purchases. Supporters under the age of 14 must be accompanied by an adult.
To get your tickets, visit eTicketing or call 0344 844 0102, OPTION 1 ONLY. We strongly advise supporters to purchase their tickets in advance of Friday to avoid queuing on the day.