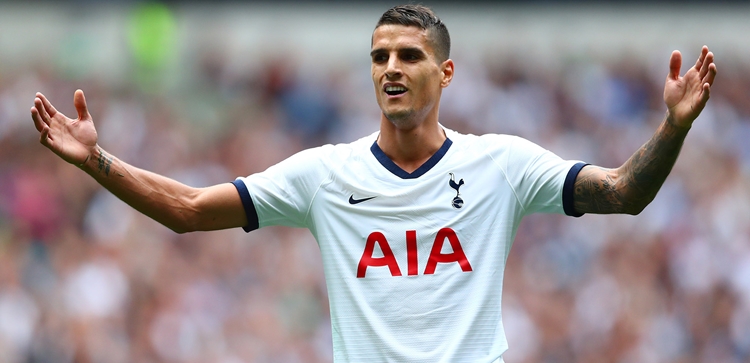 Erik Lamela: "We're all motivated for start of season"
@SpursOfficial
Mon 05 August 2019, 16:01|
Tottenham Hotspur
Erik Lamela is ready to kick-off his seventh season as a Spur.
Now approaching 200 appearances for the Club, the all-action attacking midfielder from Buenos Aires has looked sharp all summer.
He scored our first goal of pre-season against Juventus in Singapore, the opener against Bayern Munich as we lifted the Audi Cup last week and then set up Lucas Moura's goal in our final pre-season match against Inter on Sunday.
"I always try my best," he said. "I'm here to put all my focus into training, into games, to try to help as much as I can. This pre-season was no different and now we start.
"The most important thing is preparation and we are improving every day, every game.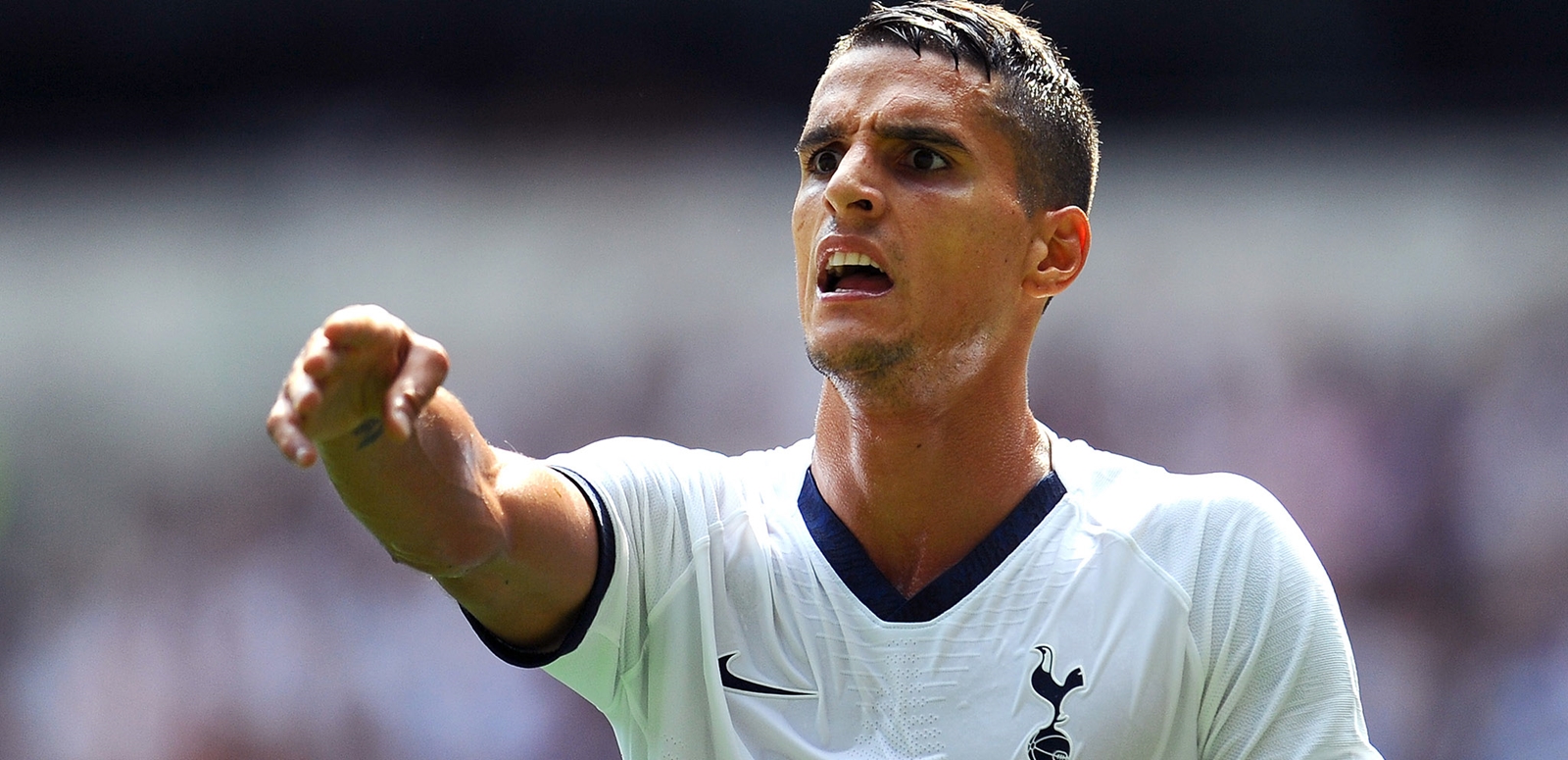 "That is why we play these matches, to learn, to modify things, always to be better. At the end, the Inter game was good for us before the start of the Premier League and that is most important.
"Villa will be a difficult game. They will try to do well. We will try to get the three points and we now work hard to prepare for the game.
"We know what to do. I think the team is ready and the players are motivated for the start of the season. I believe we can have a very good season. It's important to start well and the players are motivated to start well. We're ready."
Now 27, Erik joined us in 2013 and added: "Six years, yes, that's amazing. Sometimes I think about that and it's crazy how time flies."