Dembele: 'Important game for both teams'
@SpursOfficial
Sun 28 October 2018, 17:59|
Tottenham Hotspur
Mousa Dembélé has highlighted the importance of remaining focused during Monday night's Premier League game against Manchester City.
With both sides fighting at the top end of the table, commanding midfielder Mousa feels the game could have an impact on the direction of both teams' seasons.
This term has seen City continue from where they left off last year as they remain unbeaten going into the game at Wembley, having only dropped points against Liverpool and Wolverhampton Wanderers.
We have also enjoyed a strong start to the domestic season as, with seven wins from nine games, we've made our best ever start to a Premier League campaign.
Our number 19 therefore sees Monday's clash as being of great importance for both sides.
"Obviously it's an important game – everyone knows how important it is," he said.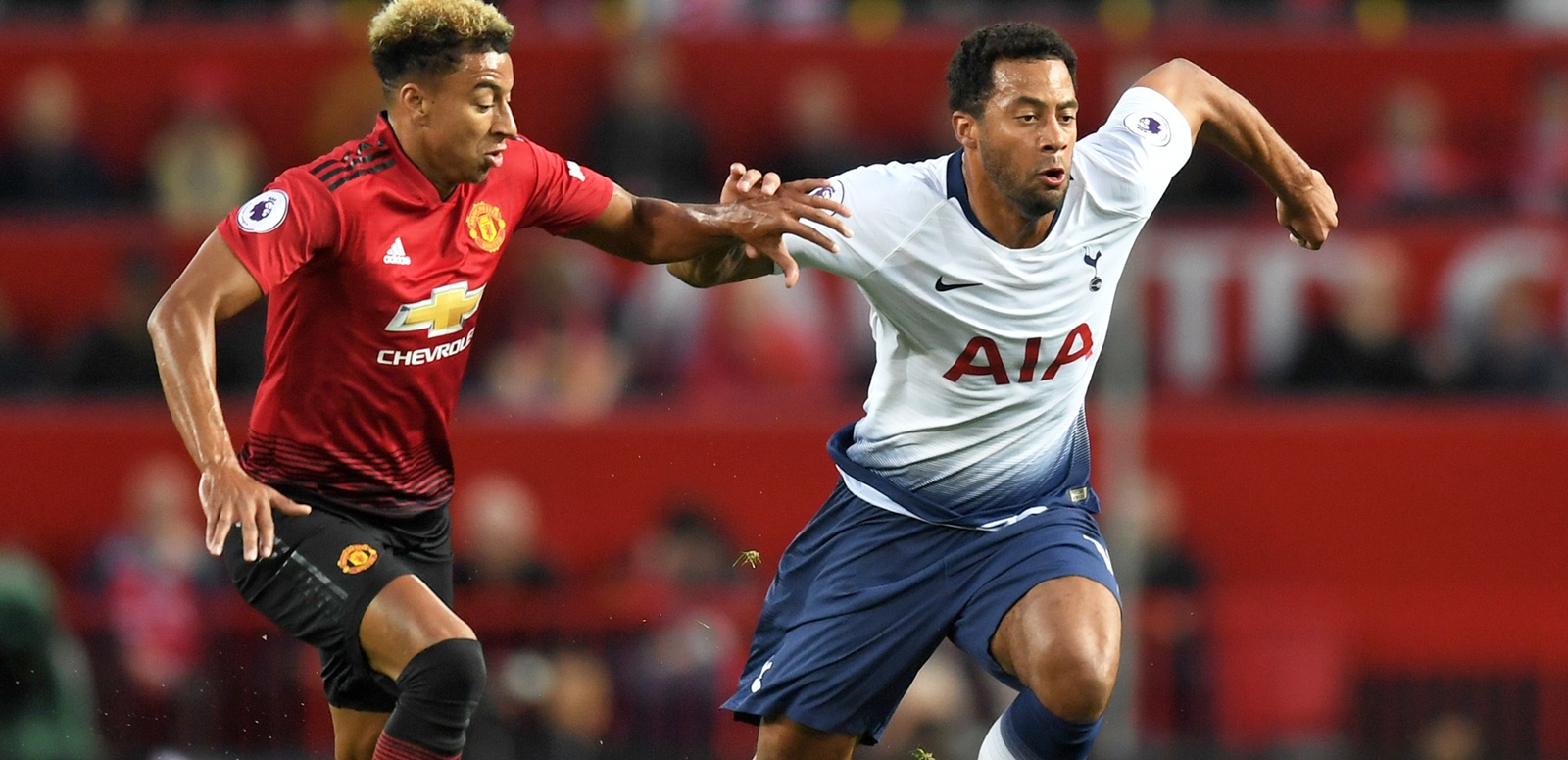 "For us, we know it's just as vital as any other game, so we need to be focused to try to get the win.
"Everyone will be very motivated to play against them and I think this could be an important game for both teams' seasons."
We come into the game on the back of the frustrating 2-2 Champions League draw with PSV Eindhoven last week. We had dominated the tie but after failing to take our chances to finish off the game, we conceded a late equaliser to leave the Netherlands with just a point.
While Mousa has generally been happy with our performances in the Premier League, he feels we need to make sure our dominance in games is also reflected on the scoreline.
"I think we are doing well this season in the Premier League, but we have to finish games off much more quickly," the Belgian international admitted.
"I think in the Premier League we are winning games and we need to continue in that spirit."