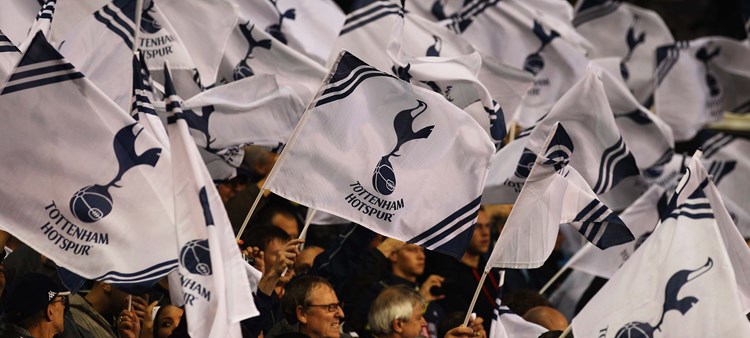 Player Accommodation Lodge at Training Centre approved
@SpursOfficial
Wed 28 January 2015, 09:45|
Tottenham Hotspur
The Club is delighted to announce that its application to build a Private Lodge for player accommodation, on a site adjacent to the Training Centre, has been approved by Enfield Council.
The scheme will deliver high quality private accommodation for the First Team and Academy in an architecturally designed facility, and will allow the Club to create a controlled, consistent and familiar environment for our players to optimise rest, rehabilitation, recovery and diet alongside our world-class Training Centre.
Club Chairman, Daniel Levy said, "The Training Centre is already considered to be one of the finest facilities of its kind in the world and this unique and high quality environment will allow us to further improve the care and attention our players receive.
"The Club's First Team and Academy players are our most important assets and the long term future of the Club rests on being able to deliver teams that are in peak mental and physical condition. Everything the Club does, from the Academy upwards, is geared to achieving success on the pitch and this facility will play an integral role in supporting that aim."
The accommodation will be built on the site of Myddelton Farm, which the Club has owned since 2007. The design of the scheme will see the sensitive conversion of the farm making full use of its key features and heritage, and the design and building of a crescent shaped lodge.
The private lodge will contain 45 bedrooms and associated facilities including treatment, catering and other services, which would complement the state-of-the-art facilities already in place at the Training Centre.
The design provides for a flexible yet carefully designed space to enable the essential uses, which include First Team pre-match preparations, pre-season training, Academy matches, potential new players, injured players or guest teams.
We shall, as always, keep supporters updated as plans progress.