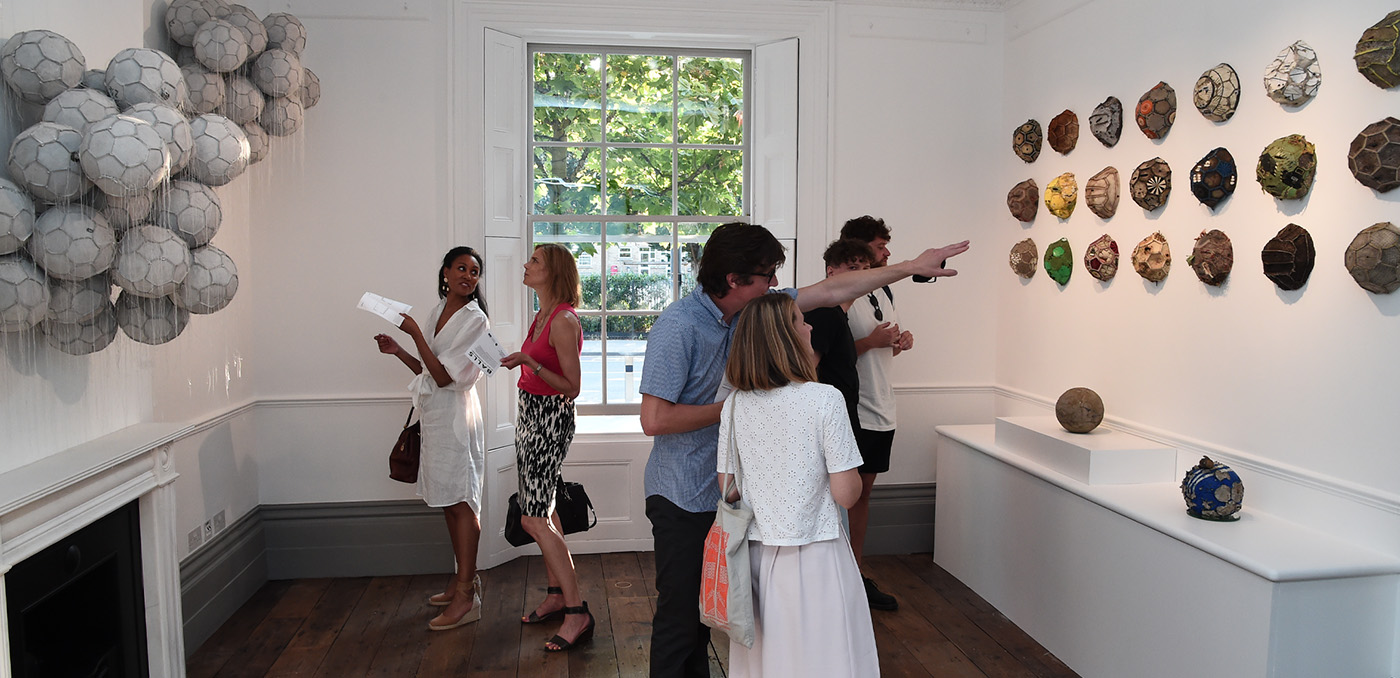 Tottenham Hotspur Stadium is the only one in Europe with its own contemporary art gallery.
OOF is an art space dedicated to the relationship between art and football and is based within the magnificent Grade II listed Warmington House, with a programme of regularly changing exhibitions of painting, photography and sculpture.
OOF Gallery is open to the public free of charge, five days a week, and entry is via The Tottenham Experience.
OOF Gallery Opening Hours
Mondays 10am-5pm
Thursdays to Saturdays 10am-5pm
Sundays 11am-4pm