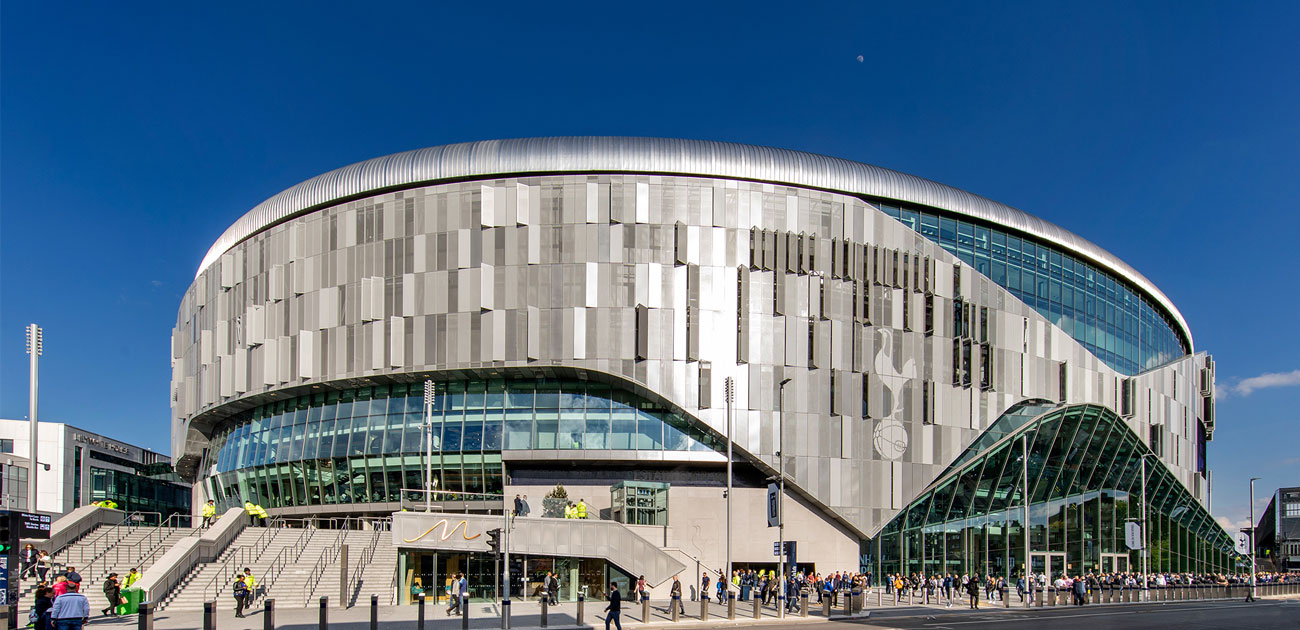 Attractions at Tottenham Hotspur Stadium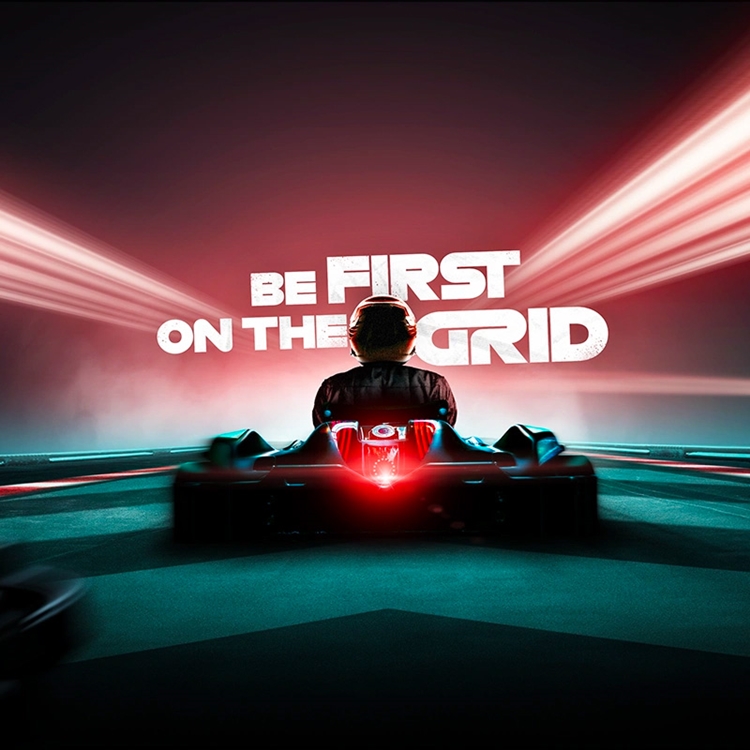 F1® Drive - London
The Official F1® Karting Experience lands later this year at Tottenham Hotspur Stadium, launching the world's first in-stadium electric karting facility. Are you ready?

Register today to make sure you are amongst the first to receive updates, priority access to tickets and a first look at the official F1 karting experience.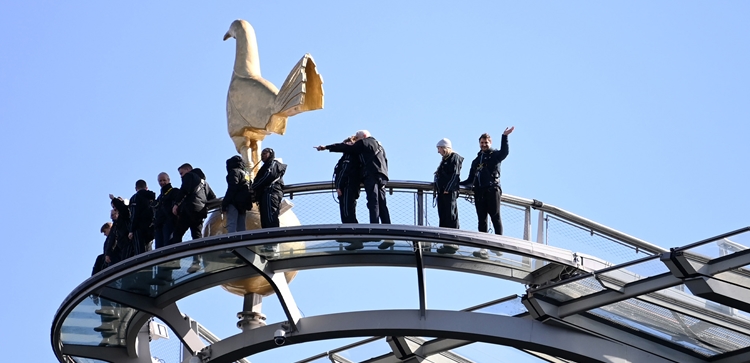 The Dare Skywalk
Challenge yourself to scale the world-famous Tottenham Hotspur Stadium and enjoy breathtaking views of the capital as well as the stadium bowl below as you step out onto the glass apex 46.8 meters above the pitch! Meet at basecamp before clipping in and ascending the 100 steps that lead to the stadium's exposed rooftop walkway, and onto the viewing deck.

From here, enjoy panoramic cityscapes by day or night from this unique vantage point before heading across the stadium roof and onto the apex for a true bird's eye view as you visit the famous Golden Cockerel up close!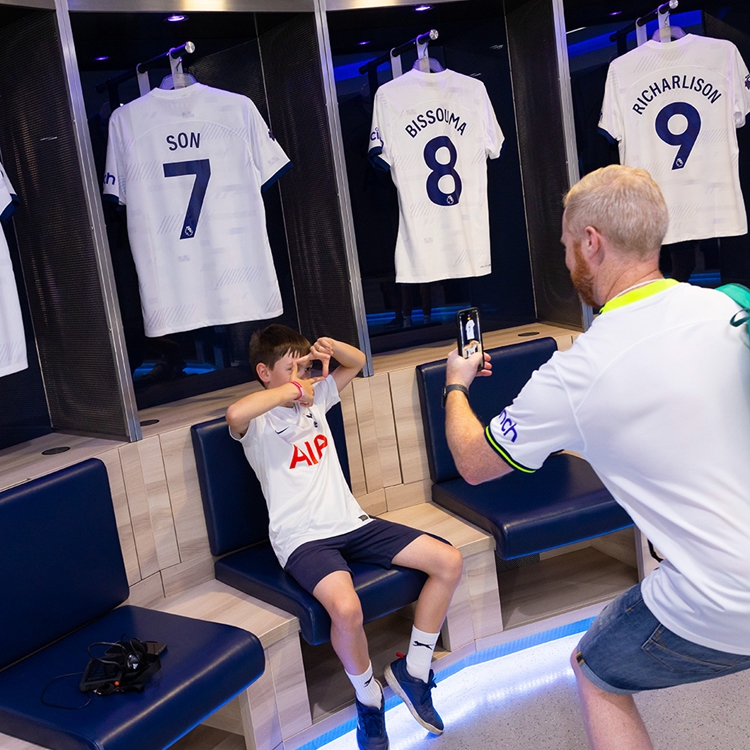 Stadium Tour
Step behind the scenes at Tottenham Hotspur Stadium on this immersive, self-guided experience. walk in the footsteps of your favourite players and learn about how the stadium has been designed to create one of the best matchday experiences in the world.

Gain exclusive access to First Team areas, as well as the custom-designed NFL facilities. Gain an insight into how the players prepare on a matchday and follow their journey by walking out of the first-team changing rooms, through the tunnel, and into the dugouts - you can almost hear the crowd!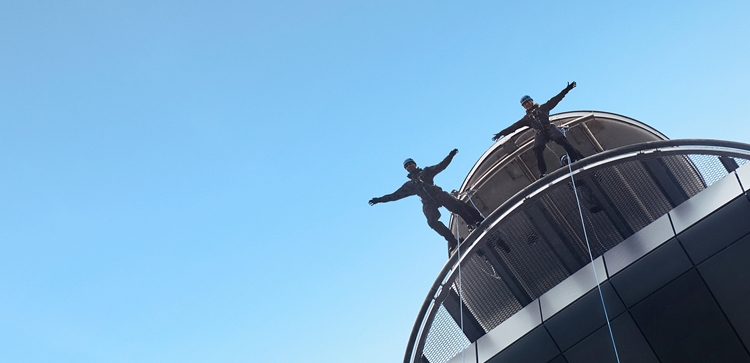 The Edge
Add the Edge to your Dare Skywalk adventure for a truly heart stopping experience as you take on the UK's first controlled descent from a stadium. Clip in, take a deep breath, and one last view of that incredible skyline before heading over The Edge and descending 42 meters to the south Podium below. Take on the challenge by descending backwards, or for the really brave, forwards in this unique, heart racing ride. Toast your success with a glass of sparking prosecco or Beavertown craft beer for the perfect end to your Dare Skywalk Experience!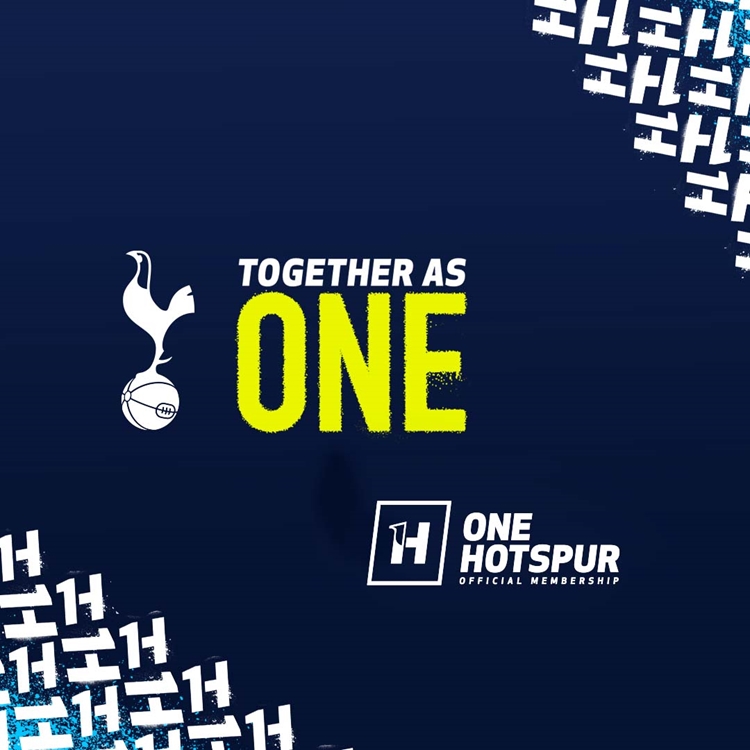 One Hotspur Membership
Become a One Hotspur+ Member today and receive a £15 gift voucher for Stadium Tour, Dare Skywalk, or The Edge.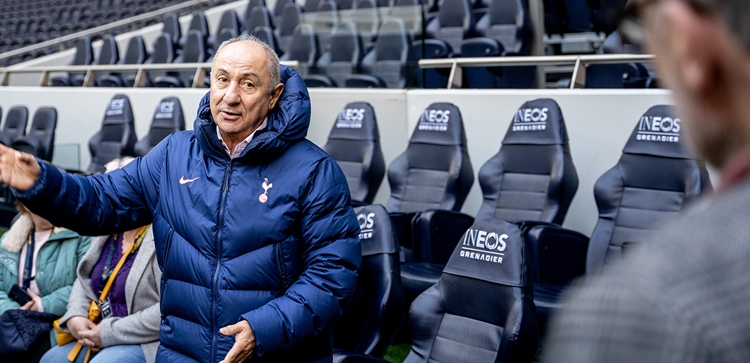 Legends Tour
For the ultimate Spurs fans, our Legends Tours are a must do. Enjoy a private stadium tour experience as you uncover pivotal information about Spurs history from Club legend, sharing story and anecdotes to bring our special experience to life.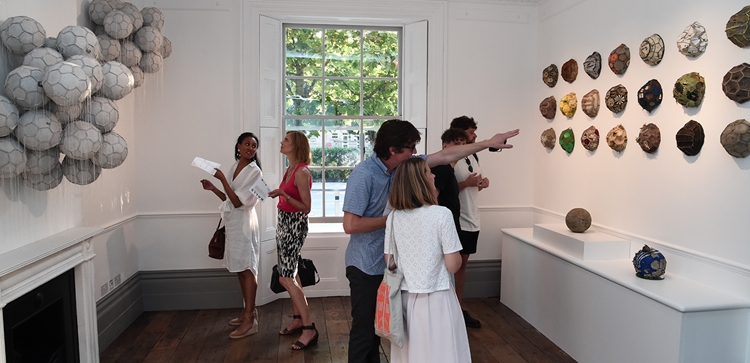 OOF Gallery
Tottenham Hotspur Stadium is the only one in Europe with its own contemporary art gallery.

OOF is an art space dedicated to the relationship between art and football and is based within the magnificent Grade II listed Warmington House, with a programme of regularly changing exhibitions of painting, photography and sculpture.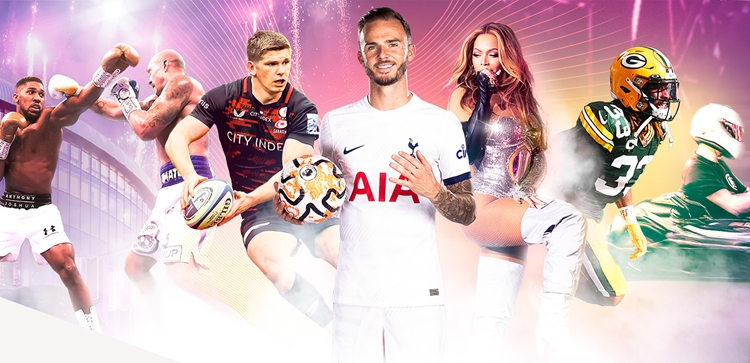 Tottenham Hotspur Stadium
Home to world-class sports and entertainment year-round. See it. Hear it. Live it.