27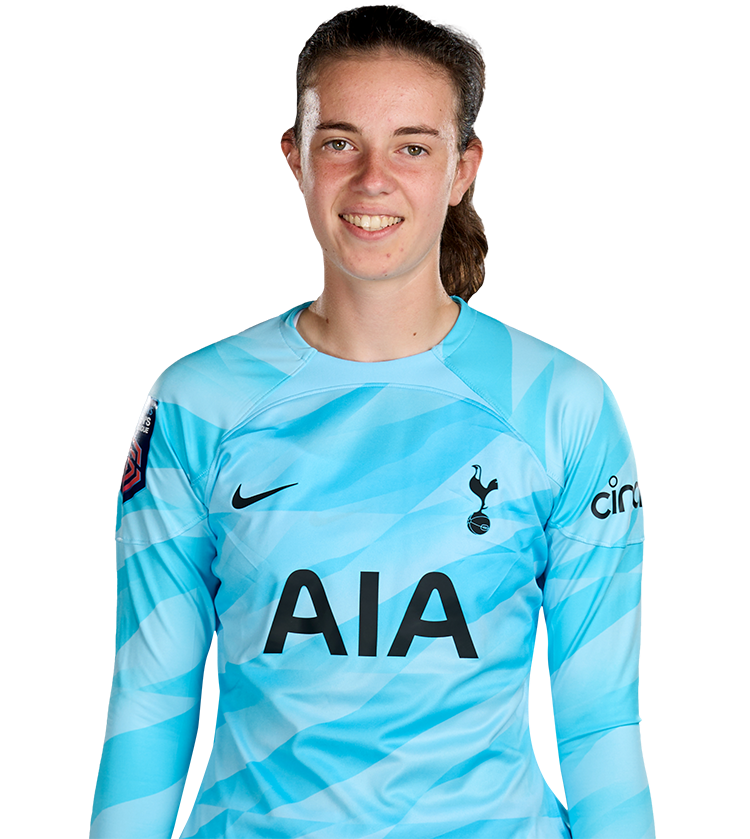 Eleanor
Heeps
Born: 04 August 2003 (Crewe, England)
Eleanor Heeps
Goalkeeper Eleanor Heeps joined us in August, 2021.
An England Under-19 international, Eleanor arrived after five years in the Liverpool academy where she progressed from the under-14s to the first team squad.
Following her arrival, the teenage goalkeeper promptly joined FA Women's Championship side Blackburn Rovers on loan, where she made two appearances before returning to us in November, 2021.
In January, 2022, Eleanor rejoined Blackburn on loan.
She spent the 2022/23 campaign on loan at Coventry United.
In October, 2023, Eleanor joined Sheffield United on loan until January.
Latest Eleanor Heeps news