Hugo on Antonio Conte: "He has the winning culture in his DNA"
@SpursOfficial
Thu 16 December 2021, 16:15|
Tottenham Hotspur
Hugo Lloris feels the squad is tapping into Antonio Conte's mentality.
Our legendary goalkeeper and skipper, approaching 10 years as a Spur, sees the 'winning culture' in our recently-appointed Head Coach.
One of the greats of the modern era as a player in Italy, winning the lot in 13 years at Juventus, including five Serie A titles and the Champions League in 1996, success has followed Antonio into management and further title wins at Juve, Chelsea and Inter.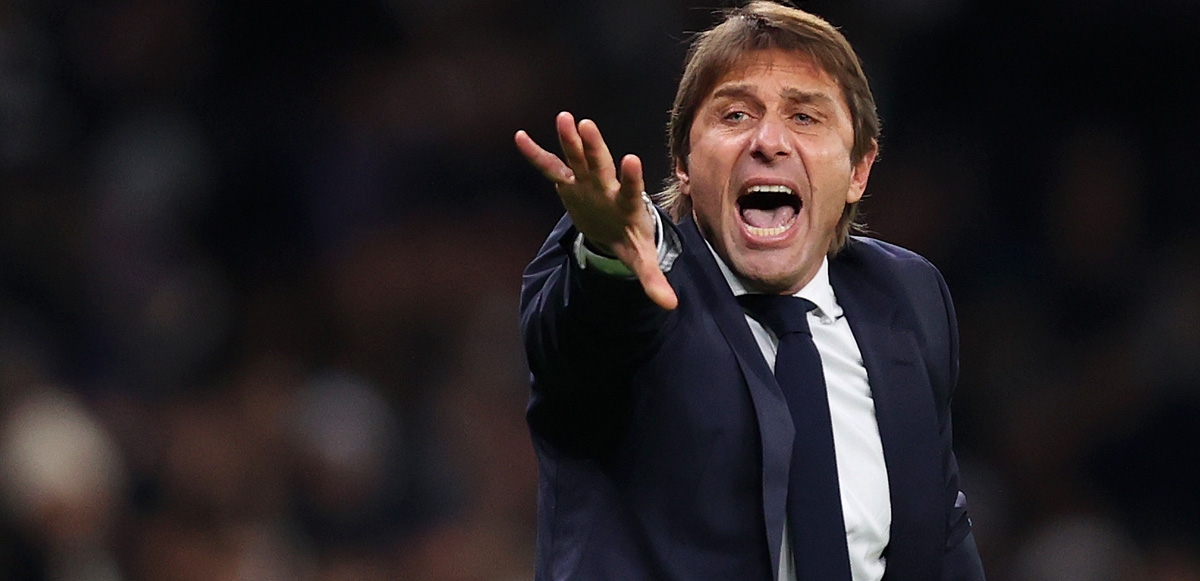 A World Cup winner himself in 2018, Hugo knows all about the 'small details' that can make such a big difference at the highest level, and spoke about that when he talked to us after another tough training session at Hotspur Way earlier this week.
"Football is all about details," said Hugo, now our record appearance maker in the Premier League (312). "And when you come close to the final step, details are so important. We know that we have the manager who can help the team improve in those details.
"Antonio Conte's CV talks by itself. He's bringing his energy, his football approach but also, mainly, his mentality. He has the winning culture in his DNA. He played all his career for Juve, was at Juve as a manager and has won everywhere he's been. So, it's important to use his experience, but also for the players to take responsibility, and to become better as a team."