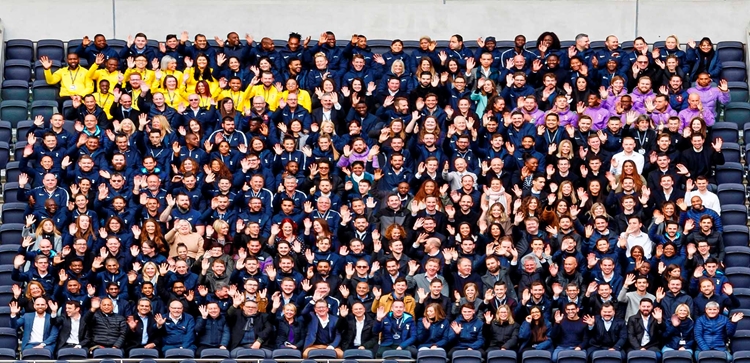 Careers
What we look for
At Tottenham Hotspur, we strive to create an environment where each and every employee has the potential for personal growth and where their impact directly drives success both on and off the pitch.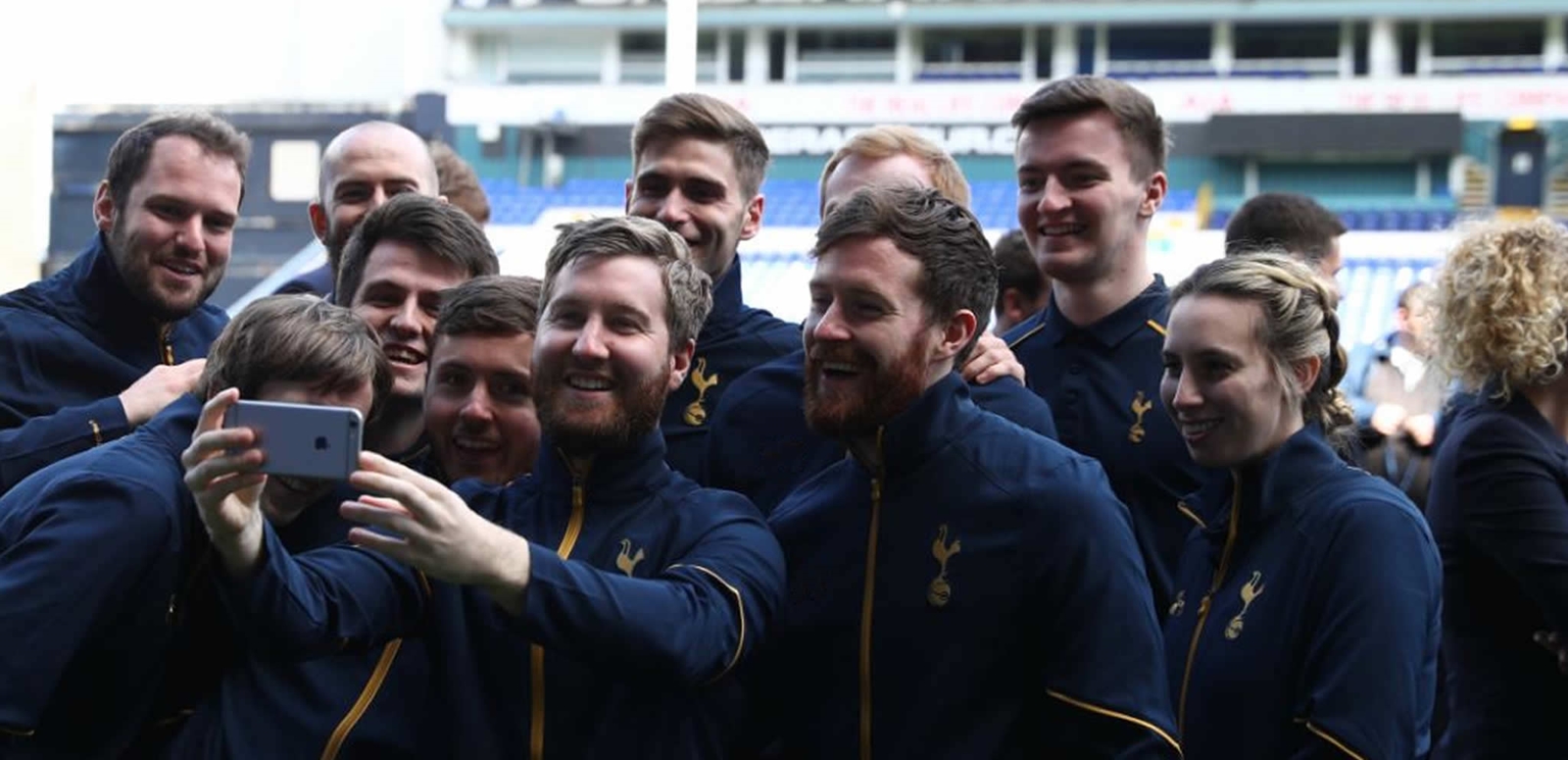 As a Club we are committed to building careers and are always looking out for people who:

- Think ahead, and are not afraid to dare and generate innovative ideas
- Value & respect others, build relationships, collaborate across the Club and prioritise their team's achievements rather than their own
- Get things done, deliver to highest of standards and take responsibility

If you feel that describes you, we want to hear from you!
Life at Spurs
Our staff and supporters are our most important and greatest assets and we provide a vibrant, enjoyable and rewarding working environment.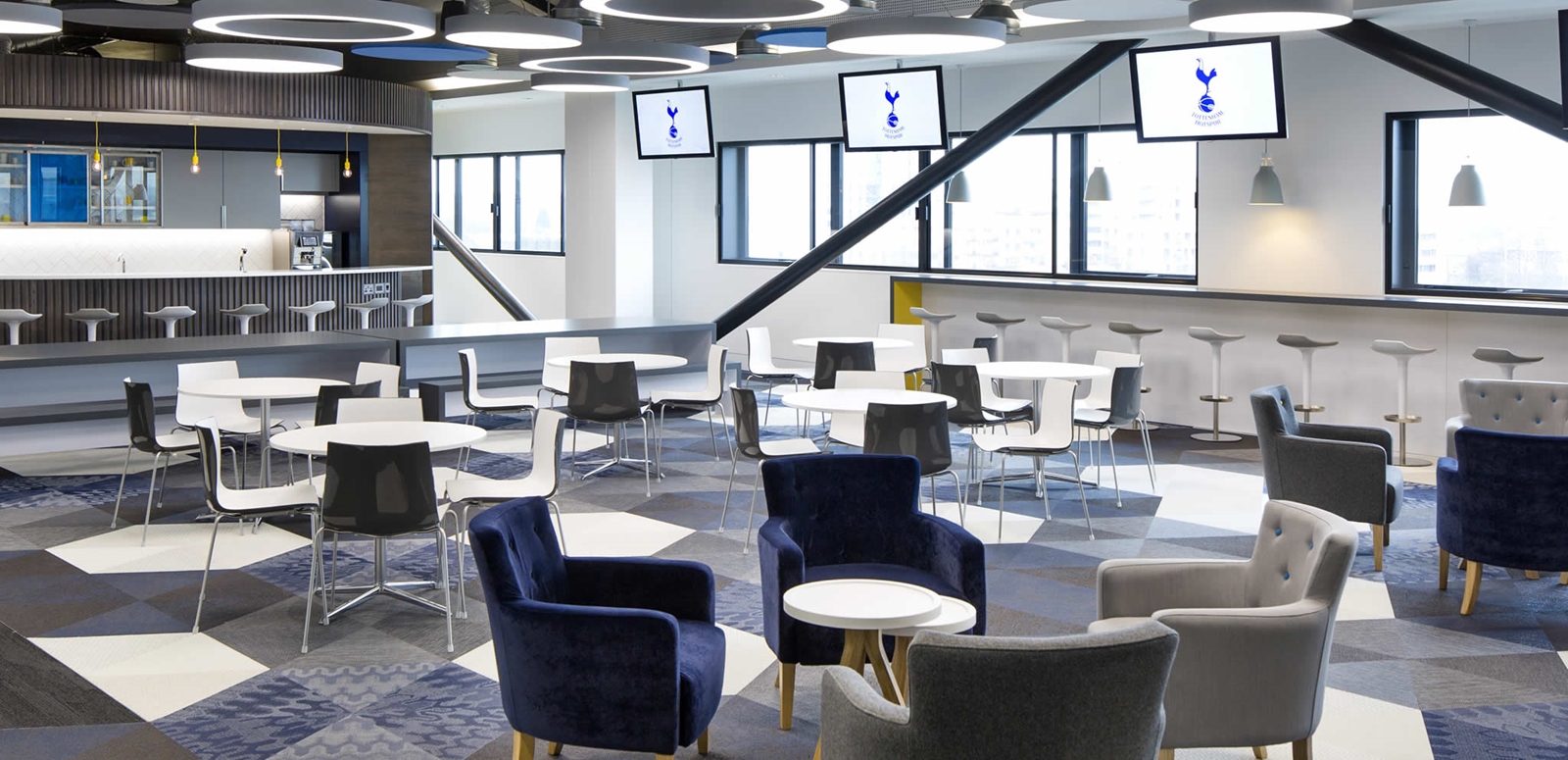 The Club operates out of the following core sites:

- Lilywhite House – The Club's headquarters in Tottenham
- Training Centre – Our state-of-the-art training facilities in Enfield
- Warehouse – the home of our Retail and Merchandise division in Brimsdown
- New Stadium – our new, 62,214 seater stadium
In addition, the Club recently restored Percy House, a local historical building on Tottenham High Road. Percy House is now the home of Tottenham Hotspur Foundation, a leading charity that is devoted to changing the lives of people within our community.

The Club also has two Club shops located across the UK – these are in Tottenham and Harlow.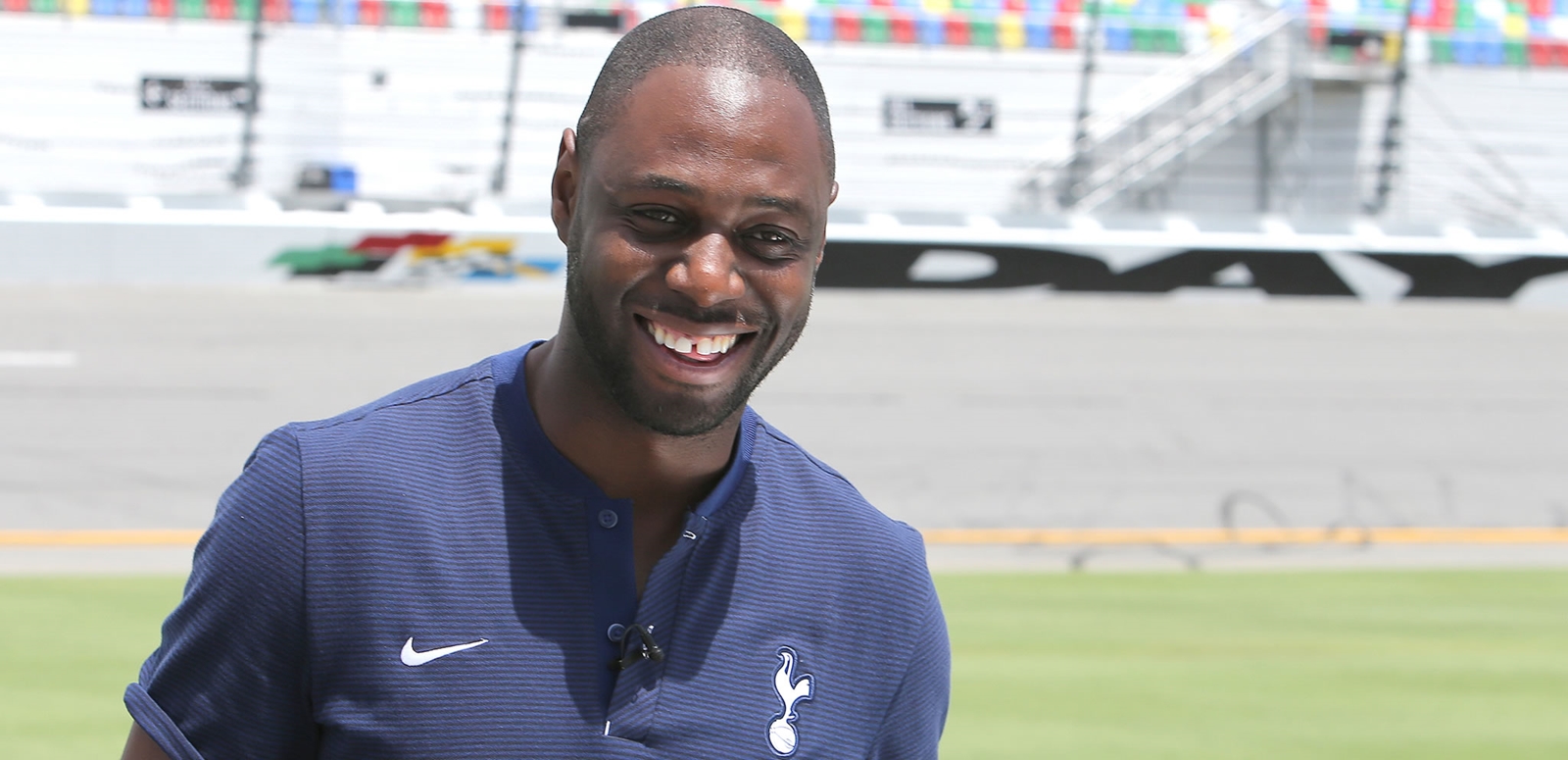 Our principles & vision
The Club's Vision is to create an environment in which everyone - staff, supporters and the wider community - has equal, dignified ease of access to our Club, services and facilities.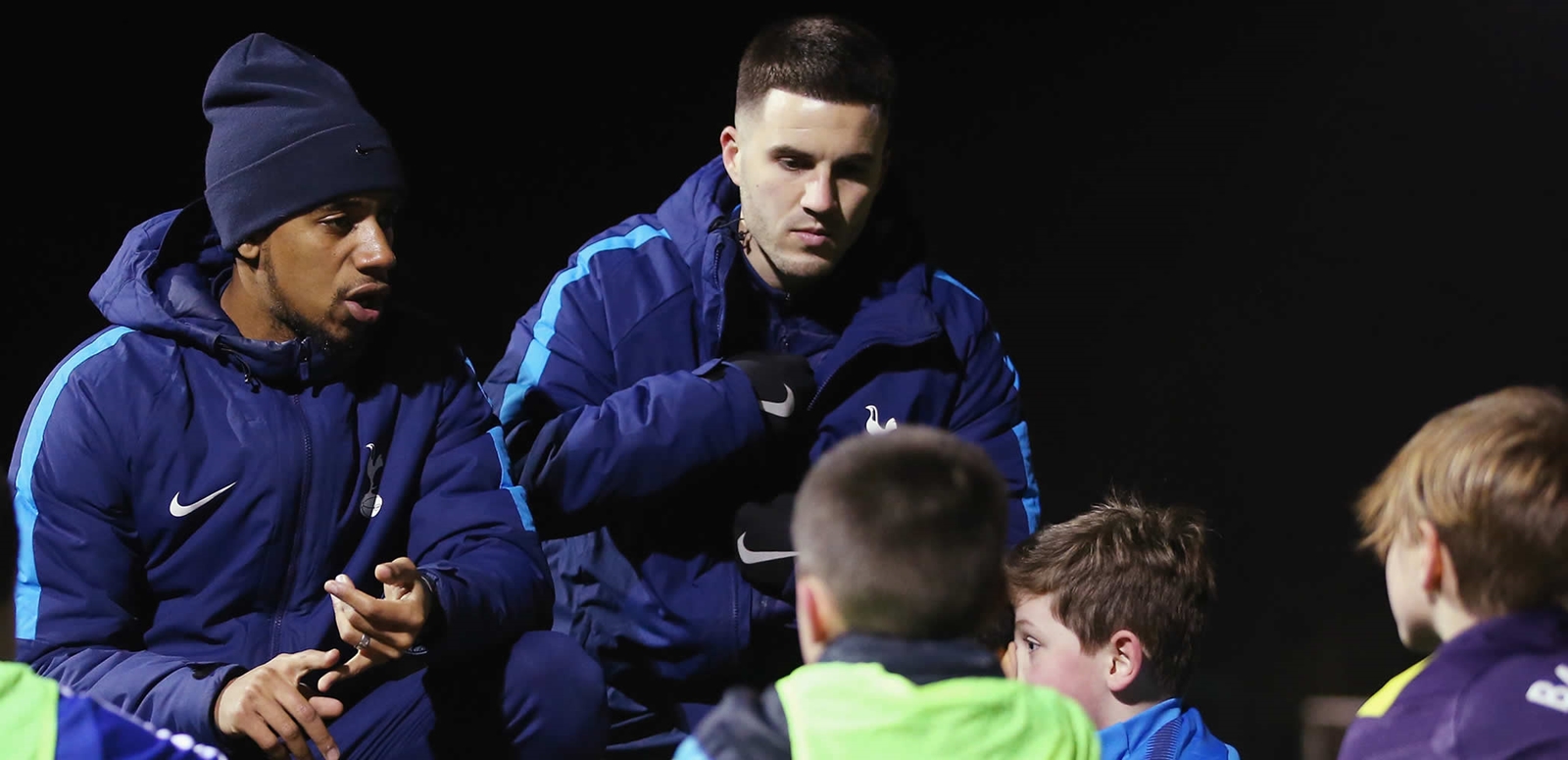 We actively promote equality, ensuring that we breathe life into the Equality Act of 2010. Furthermore, we are focused on best practice and on championing diversity across all our activities.

Our aim is to be an inclusive, supportive and fair club, free from discrimination with three core objectives at the centre of our work:

- Commitment to treat everyone fairly
- Respect and value the diversity of our community, customers, partners and staff
- Challenge any instance of inequality, anticipate and respond positively to different needs and circumstances
As a responsible employer, we pay all of our permanent staff the London Living Wage or equivalent remuneration package.