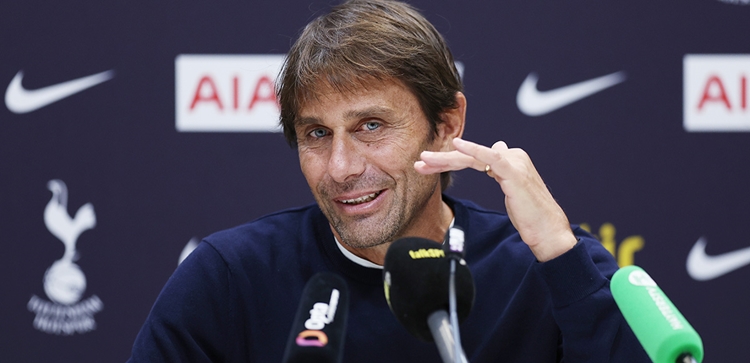 Antonio previews Leicester: "We need a good reaction"
@SpursOfficial
Fri 16 September 2022, 12:30|
Tottenham Hotspur
Antonio Conte expects a reaction to our late, late loss in Lisbon when we face Leicester City in the Premier League at Tottenham Hotspur Stadium on Saturday (5.30pm).
The players flew out of Portugal on Tuesday evening with the bitter taste of goals conceded in the 90th and 93rd minutes at the Jose Alvalade Stadium, leaving their efforts without reward against an impressive Sporting CP in MD2 of UEFA Champions League, Group D.
Now it's back to Premier League business, where we remain unbeaten after six matches - an unbeaten run that now stretches 12 games back to April - and prepare to face a Foxes team struggling at the foot of the table following a run of five straight losses.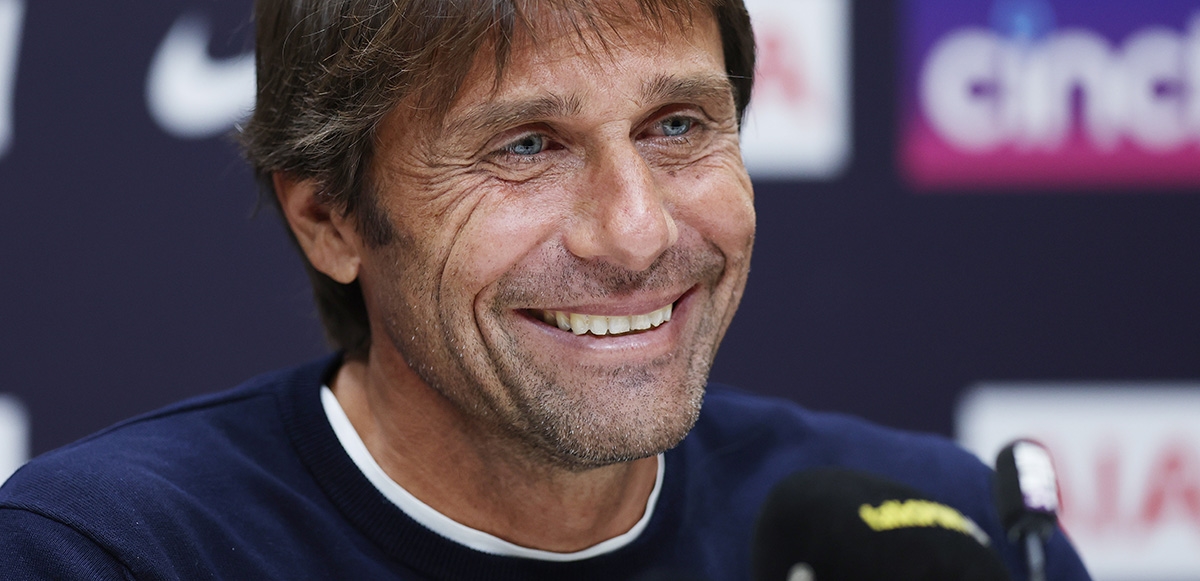 Speaking at his press conference on Thursday, Antonio said: "You know very well that we have to try in every game to get a win. This has to be our mentality. You have to understand that when we lose, we are totally in the opposite side, and for this reason we need to be a bit angry, and to try and have a good reaction.
"Now we have the possibility to play another game in the Premier League, and for us it's important to get a win, but at the same time you know you're going to play against Leicester. For me, the table at the moment is not faithful to them because we are talking about a really good team, a really good squad.
"We are talking about Brendan Rodgers, who is a really good manager who has won in his career. For this reason, we have to pay great attention. I think in England Leicester became a good team, a difficult team to play.
"Don't forget that they won a Premier League with Claudio Ranieri, they won the FA Cup, they won the Community Shield against Manchester City. We are talking about a club that in the last seven years, they won something in England. It means that we are talking about a really good club, a really good squad, a good manager and with great ambition. That's it."
Watch - Antonio's preview on SPURSPLAY