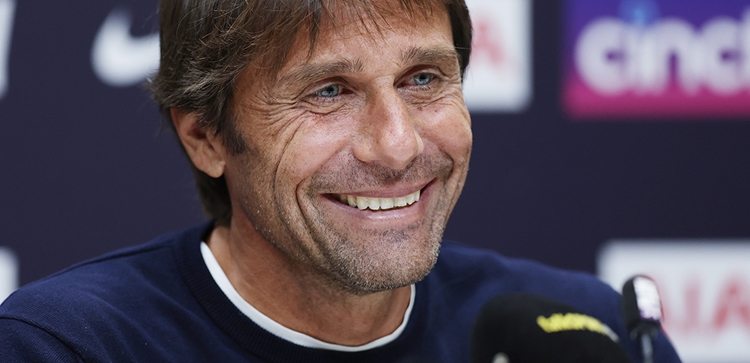 Antonio previews Everton: "It's not easy to play against them, but we are ready"
@SpursOfficial
Fri 14 October 2022, 18:00|
Tottenham Hotspur
Antonio Conte gave us an insight into preparations for Everton as we continue our hectic schedule of 13 matches in 43 days before the start of the World Cup in November.
We're up to game five in that schedule - which includes five games in the UEFA Champions League and the start of our Carabao Cup campaign at Forest - with the visit of Frank Lampard's team to Tottenham Hotspur Stadium on Saturday (5.30pm), less than 72 hours after a key win against Eintracht Frankfurt in the UCL on Wednesday evening.
"We have try to exploit every single moment of the day, Thursday and Friday," Antonio explained to SPURSPLAY after training on Friday. "On Thursday, we trained with the rest of the group and the players who didn't play (against Eintracht Frankfurt) and we tried to work for the Everton game.
"Today, all the players were involved in the training session, because today, in only one hour/one hour 15 minutes, we prepared the game against Everton. It's not easy, but the players know what we have to do, and in this situation, we use a lot of video. I think we are ready. Like always, we need our fans to support us in every moment, because this game won't be easy."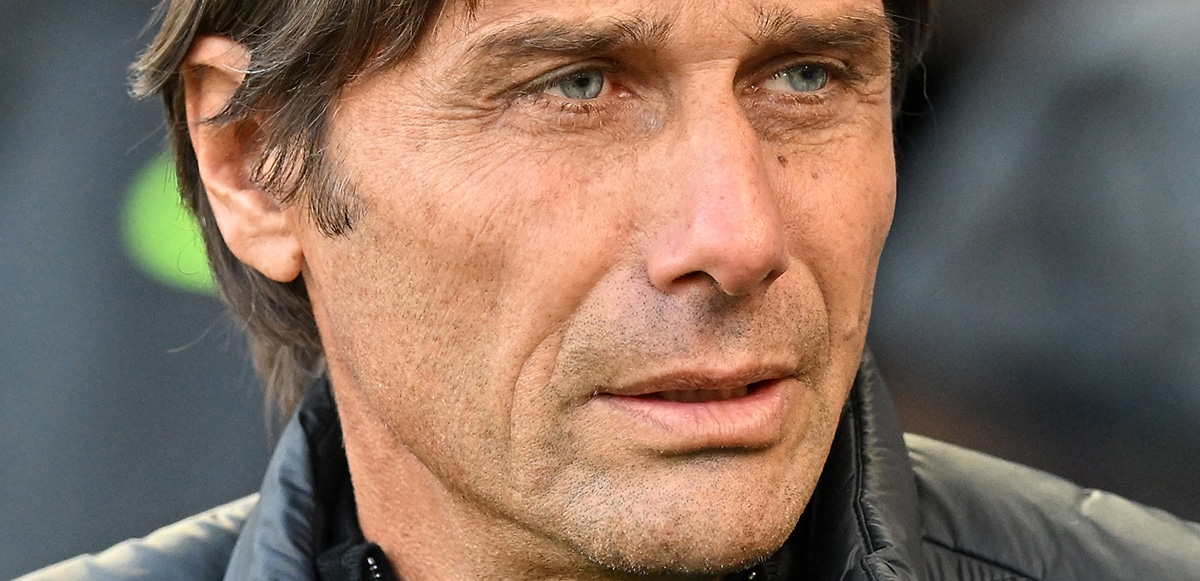 After going six games without a win at the start of the season, Everton are up to 12th with two wins in their last three against West Ham and Southampton. In fact, they've lost just one of their last seven – last week's reverse at home to United – and have also picked up draws against Liverpool and Leeds.
"We are talking about a really good team with a really good manager. Frank is a young manager but he's doing very well, he had a great experience with Chelsea and he's doing a really good job," said Antonio. "They started the season so-so, but now I think they reached a good stability. They have a good balance and they're showing great solidity, especially defensively.
"It's a difficult game. We played only two days ago and lost a lot of mental energy, tomorrow we need energy, and we need to be strong because the game won't be easy. Everton started the season so-so, but now they have a good balance and it's not easy to play against them."
Antonio on SPURSPLAY