Kulusevski: "There is no ceiling for us"
@SpursOfficial
Tue 24 May 2022, 17:00|
Tottenham Hotspur
We may have only just completed our 2021/22 campaign, but Dejan Kulusevski's eyes are already eagerly looking towards next term.
On Sunday afternoon, we rounded off our season in style as we defeated Norwich City 5-0 at Carrow Road to seal both a fourth-placed finish in the Premier League and a return to the UEFA Champions League. But just moments after stepping off the pitch, it was quite clear that Dejan didn't want the season to stop there.
It has been quite the debut campaign for the 22-year-old in Lilywhite. Having joined us on an 18-month loan from Juventus in January, the forward has enjoyed a fine start to life in north London and that was capped off in Norfolk as he bagged a brace against the Canaries, opening the scoring on 16 minutes before adding our third midway through the second half - goals which marked his first-ever double in league football.
Yet, despite having notched a remarkable 13 goal involvements in total in just his first 18 Premier League games to help us secure our return to European football's elite club competition, the Swede believes there is still so much more to come from both himself and his team-mates in 2022/23.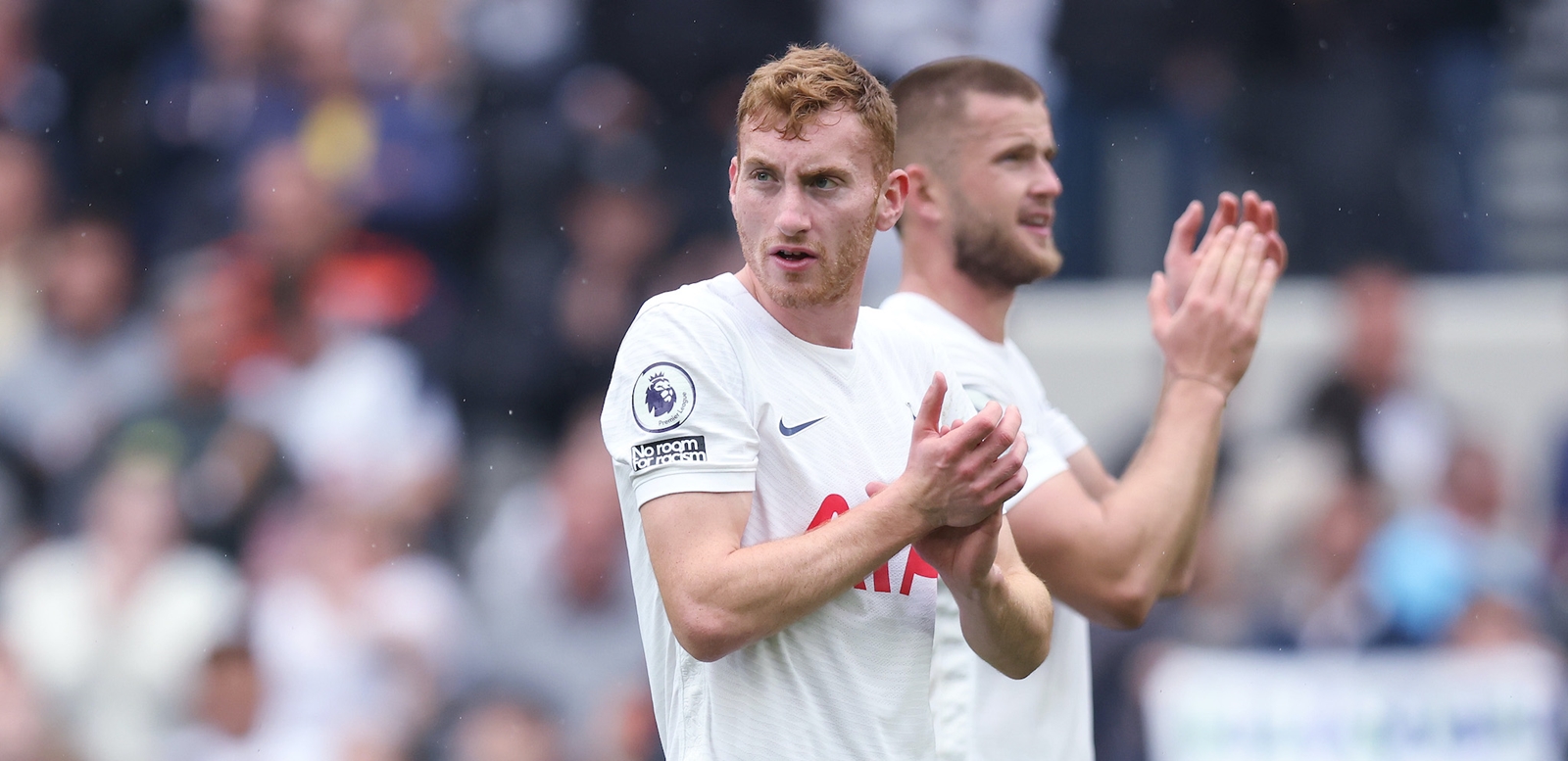 "I love it here. It's gone really well. I'm feeling good on the pitch and enjoying my football a lot," he beamed as he reflected on his first four months at the Club. "I'm thankful for the whole team. They've helped me a lot. The Premier League has been everything I've hoped for and even better. I really enjoy my football here."
"We couldn't have finished (the season) better. I'm very happy with the team, so proud. It's amazing. We did it. The manager said we had a fantastic opportunity and we had to go out and enjoy the moment, like we did in these last games. You have to go out and enjoy it, do your best and then what will happen, will happen.
"I will rest now for some days and then I want to come back much, much better next season, because I believe this team can do much better.
"We have a great coach and great players and I think we can improve as a team, as we did for the last 15 games - we played well, scored a lot of goals. There is no ceiling for us. So that's what we have to do. The summer is our time to work, to get better, and we'll put in the work, that's for sure."
Dejan on Spurs TV