Hugo Lloris: "We must be ready to take an opportunity - that was the message"
@SpursOfficial
Tue 17 May 2022, 17:00|
Tottenham Hotspur
Hugo Lloris quickly turned to the fans after another clean sheet and crucial win against Burnley took us a step closer towards clinching that coveted fourth place in the Premier League.
The skipper spoke to N17 Live after Sunday's encounter. At that point, we'd just stepped ahead of Arsenal in the 'battle for fourth'. Now, destiny is back in our hands after Arsenal's loss at Newcastle on Monday evening. We travel to Carrow Road on Sunday knowing a draw will be good enough to qualify for the group stage of the Champions League next season.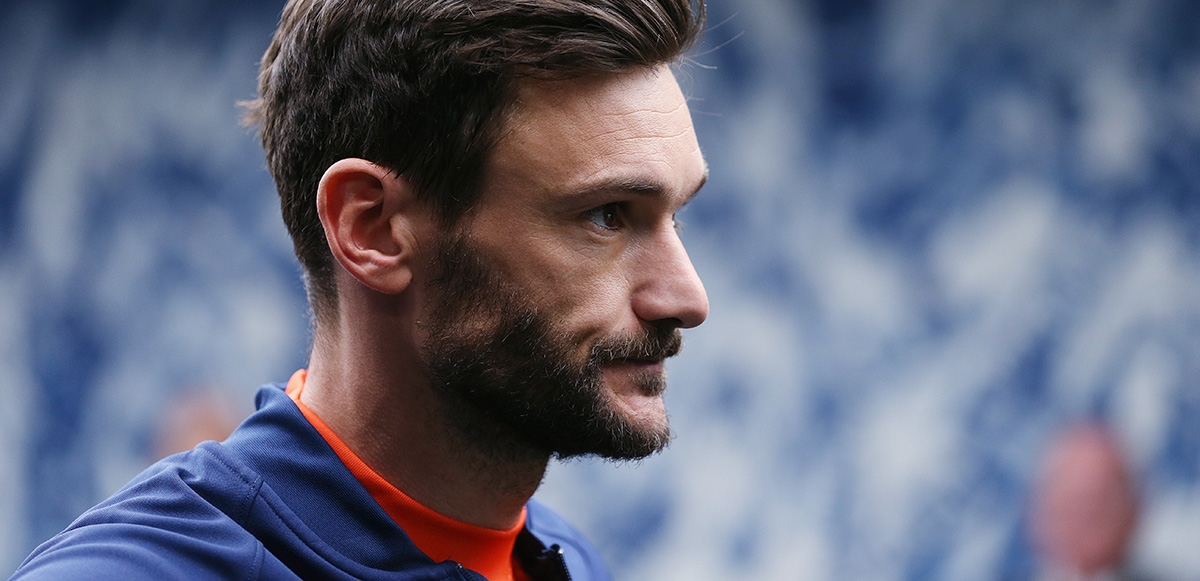 "I just hope we're going to finish the season in the best way, the fans deserve it," said Hugo, who has matched his best tally of 15 clean sheets in a Premier League campaign with that 1-0 win against Burnley.
"The last six, seven months under Antonio Conte we improved a lot, and hopefully we'll be rewarded. I am very proud, especially in the last two games at home, the fans have made a difference. In the second half, there was some pressure with some balls into our box, but they were there, every action, and going forward we try to bring this energy.
"We stayed really focussed until the end of the game, everyone. We all did our jobs properly. It's true, one aspect Burnley are good about is the long ball into the box, winning the second ball, but we were strong, not just myself to collect some crosses, but the guys as well, they are very strong and deserve a lot of credit."
Speaking before the events at St James' Park, Hugo added: "We're going to have a look on Monday night, obviously, but that won't change the way we're going to prepare for our game at Norwich. We must be ready to take an opportunity. That was the message today."
Watch - Hugo on N17 Live