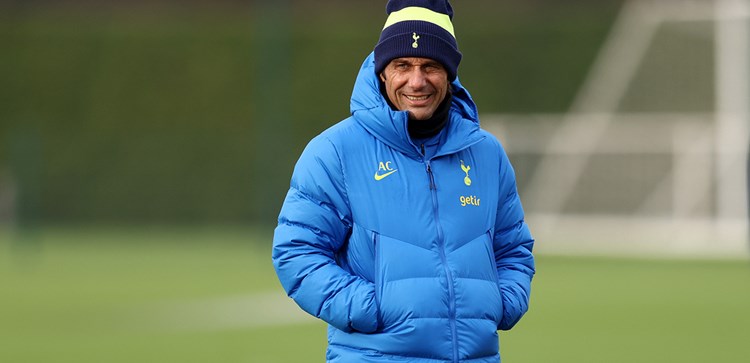 Antonio previews City: "Tactically, you have to be perfect"
@SpursOfficial
Fri 18 February 2022, 19:21|
Tottenham Hotspur
Focus, concentration, personality - all ingredients in what Antonio Conte describes as needing to be 'tactically perfect' to take on Manchester City in the Premier League at the Etihad on Saturday (5.30pm).
Currently top of the table by nine points, Pep Guardiola's team have won 20 of their 25 league matches, including 14 of their last 15, and lost just twice this season - one of those defeats against us on the opening day at Tottenham Hotspur Stadium.
It all adds up to Antonio's belief that we're about to take on the best team in the world, led by the best coach in the world... he's also pleased with our preparations this week.
"If you want to have a chance of getting a good result you have to be perfect tactically, defensively and offensively," Antonio told Spurs TV on Friday.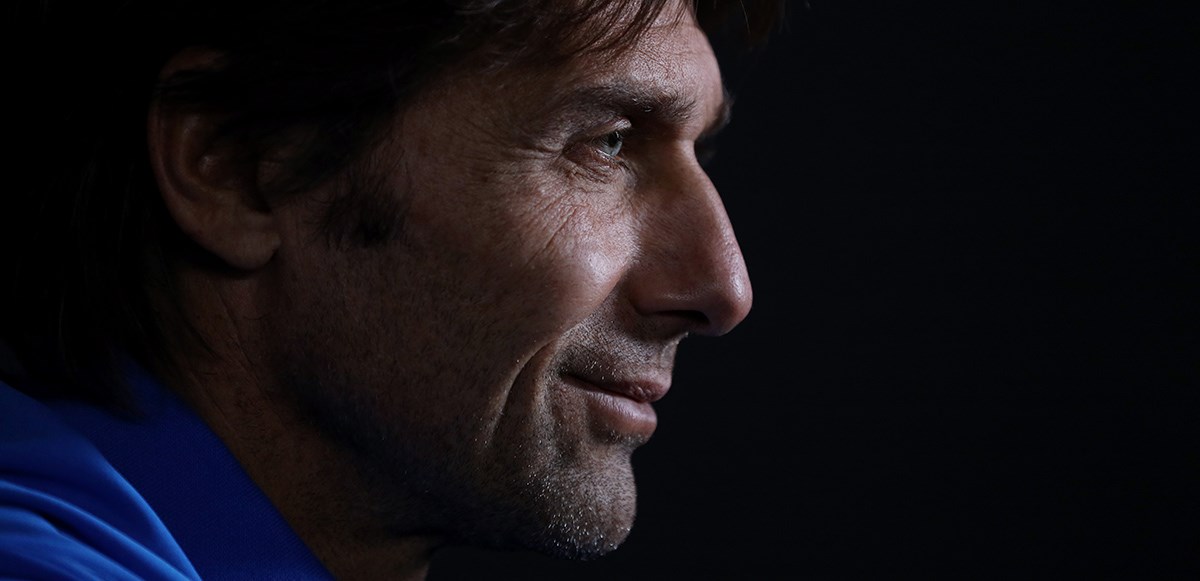 "Defensively, because you know well, usually a game against Manchester City, they have a lot of the ball, finish the game with 65, 70, 75 per cent possession of the ball.
"You have to be good without the ball, tactically perfect, and try to be compact and try to be strong. I think we are working on this aspect, but the truth is on the pitch.
"Then, when you have the ball, you have to be good to hurt them. We studied situations that can hurt them, and hope we have the right focus, the right concentration, the right personality to play with the ball and do what we try to do."
Back on City, he said: "We are talking about a fantastic team. I think, at this moment, they are the best team in the world. They are almost perfect. They have worked together for many years, every season they try to improve, and the coach is the best coach in the world, that's my opinion. These are great compliments, because they have built something really important for football in the world."
Antonio on Spurs TV