Hola! Lo Celso joins local school for virtual Spanish lesson
@SpursOfficial
Wed 27 January 2021, 15:55|
Tottenham Hotspur
Giovani Lo Celso has appeared as a special guest at a virtual Spanish lesson with students from local school, Hornsey School for Girls.
Due to the current circumstances, lessons are unable to take place in schools. Instead Gio, from Argentina, took part in a video call with a GCSE class, helping the students to practice their Spanish.
Virtual lessons are important for pupils during lockdown as it encourages them to stay connected with fellow students and not feel isolated.
During the session, the group had the chance to hear Gio talking about Argentinian culture including food, music and some famous footballing legends. The class also had the opportunity to ask him some questions of their own.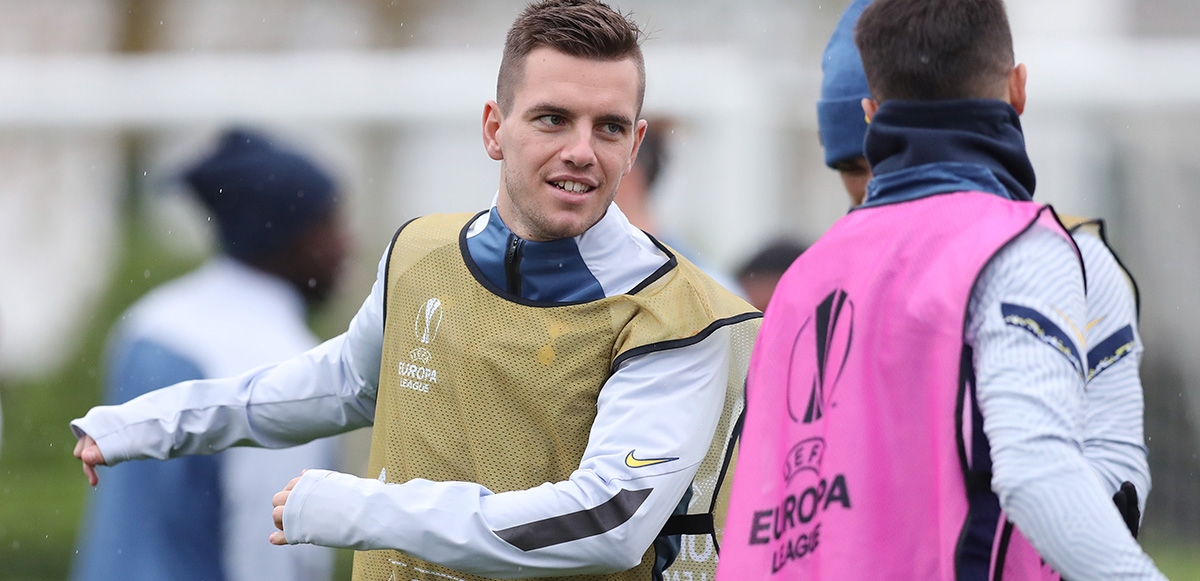 Jessica Galliver, Spanish teacher, said: "Gio attended our Spanish class and talked to us about some interesting topics in Spanish – especially about Argentinian culture and the differences between life in Argentina and here in the UK. It was a fantastic way for the students to speak and listen to authentic Spanish, and a reminder of why it's so exciting to learn languages. Thank you so much to Gio and Tottenham Hotspur."
One student commented: "It was an absolutely amazing experience and a great way to practice our Spanish. It's a lesson I will remember for many years."
Speaking after the session, Gio said: "It was great to join the GCSE Spanish lesson. Hornsey School for Girls are doing great work in helping to keep their students supported and connected during lockdown. I was really impressed with the students Spanish and hopefully, through their virtual lessons, they can keep up the good work."
To find out more about projects currently available at Tottenham Hotspur Foundation during the pandemic, please visit our Passionate About Tottenham web page.