All Or Nothing: Tottenham Hotspur – broadcast dates and trailer revealed
@SpursOfficial
Fri 14 August 2020, 08:00|
Tottenham Hotspur
We are pleased to confirm that the first three episodes of Amazon Original series All Or Nothing: Tottenham Hotspur will launch exclusively on Prime Video on Monday 31 August and will be available to view in more than 200 countries and territories worldwide.
The nine-episode docuseries will give viewers unprecedented behind-the-scenes access to the Club, capturing the passion and emotion of the 2019/20 season and shining the spotlight on the inner workings across our footballing and non-footballing operations.
The series follows players and staff throughout the Club on their journeys during the season, including the arrival of Jose Mourinho as our new Head Coach, the highs and lows from the dressing room on matchday, our extensive work in the local community and our response to the suspension of football due to the coronavirus pandemic.
A further three episodes will launch on Monday 7 September, with the final three instalments, including an exclusive bonus episode, available on Monday 14 September.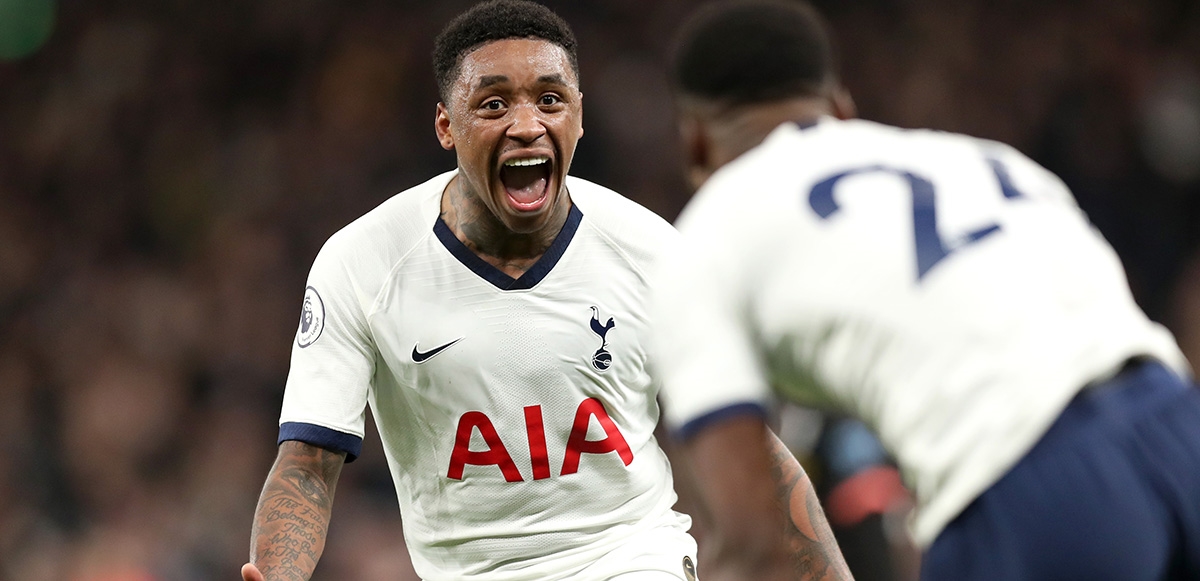 Episode release schedule
• Monday 31 August – Episodes 1-3
• Monday 7 September – Episodes 4-6
• Monday 14 September – Episodes 7-9
All or Nothing: Tottenham Hotspur builds on the success of past instalments of the docuseries, which have featured the Arizona Cardinals, the Los Angeles Rams and the Dallas Cowboys of the NFL, the New Zealand All Blacks and our Premier League rivals, Manchester City.
The official trailer has also been released today and is now available to watch here...