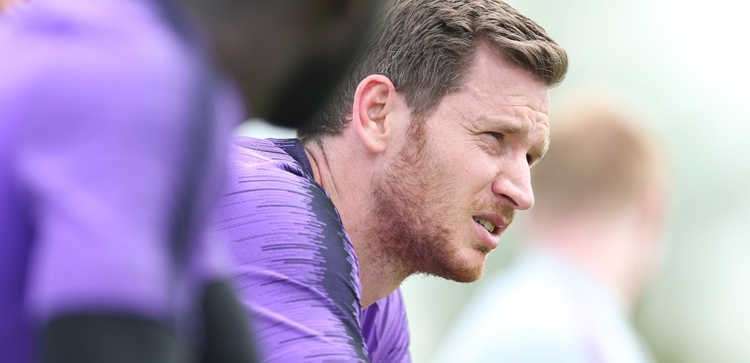 Jan Vertonghen: "We have to cherish the moment"
@SpursOfficial
Thu 30 May 2019, 14:50|
Tottenham Hotspur
Less than 60 hours to go and Jan Vertonghen cut a figure of content, focus and determination in Madrid.
Speaking on the touchline after Thursday's training session at the Estadio Alfredo Di Stefano, part of Real Madrid's training complex on the outskirts of the city, Jan, 32, has relished the journey to the Champions League Final - and wants the last step to be the one we all remember forever.
"Everyone is happy, it was a good decision to come out to Madrid a couple of days early and focus even more on the final," he said. "The weather is good, the atmosphere is good and everyone is looking sharp.
"We're not here as tourists. We're here to win and we've done everything to create the best possible conditions over the past week."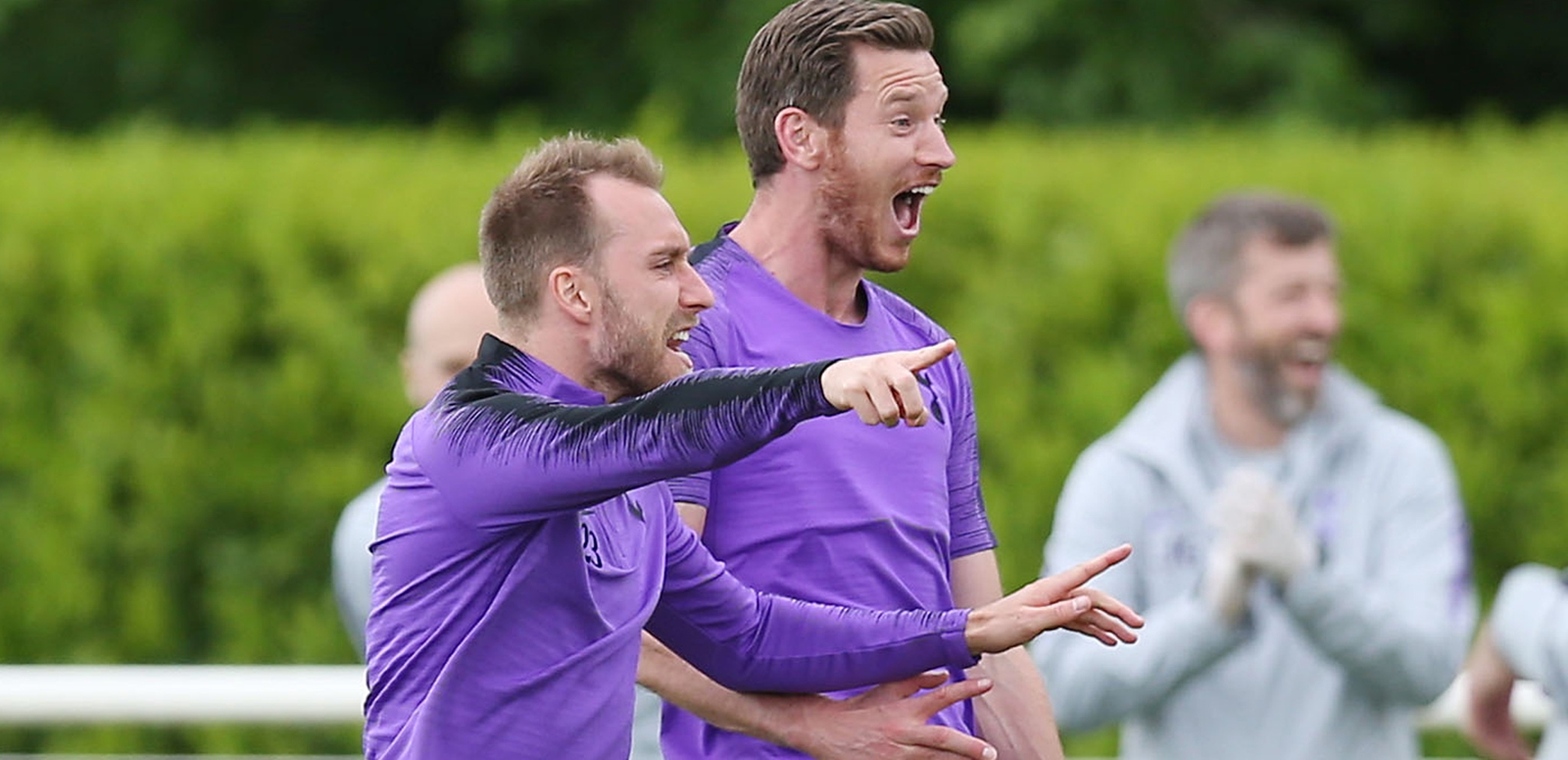 Jan has recovered from injury alongside Harry Kane, Davinson Sanchez and Harry Winks and all four are part of our 26-man squad in Madrid.
The Belgian defender, outstanding this season, was naturally concerned about an ankle injury sustained during that night of nights at Ajax but any fears have been allayed and he was integrated back into first team training last week.
"I'm feeling very good, the best I've felt in a while," he said, as temperatures hit 28 degrees. "I can't wait. I've reached a certain stage of my career and to be here with this group of friends - that's what we are - is special and we have to cherish the moment and do everything we can to go home with that famous trophy.
"We're an unbelievable group, very close. We see each other on and off the pitch. It's a group of friends and that shows in the games. We could talk about every single Champions League game this season. We're close and I'm happy that it shows on the pitch.
"It has to be one of the best years of my career. To achieve this with this group of guys is great. It's a talented group and they deserve it."