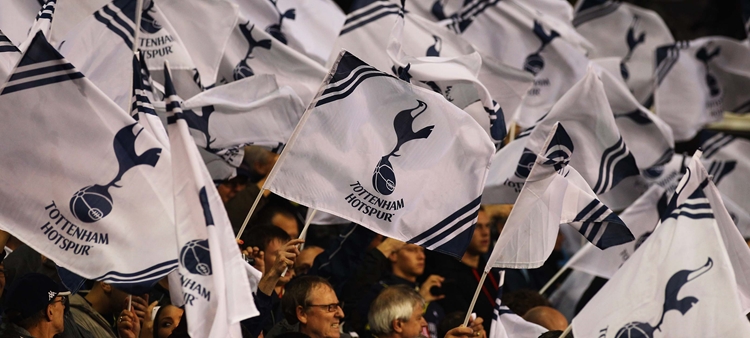 Tommy Bing RIP
@SpursOfficial
Fri 12 June 2015, 07:00|
Tottenham Hotspur
We were saddened to hear of the recent death of our Fifties winger Tommy Bing on May 18 following a long illness. He was 83. His funeral took place at Thanet Crematorium on June 3.
Tommy was born in Broadstairs and established a good reputation with Margate before moving to Spurs in September, 1954. He played his first senior game for us on our 1957 North America tour before making his Division One debut at Bolton Wanderers in October that year.
We extend our condolences to Tommy's wife Irene and their family and friends at this sad time.
His brother Doug also started out at Margate before joining West Ham United.