Premium Experiences
Whether you're winning new clients, thanking loyal ones, treating your own team, or celebrating a special occasion, nothing comes close to the way we do it at Spurs.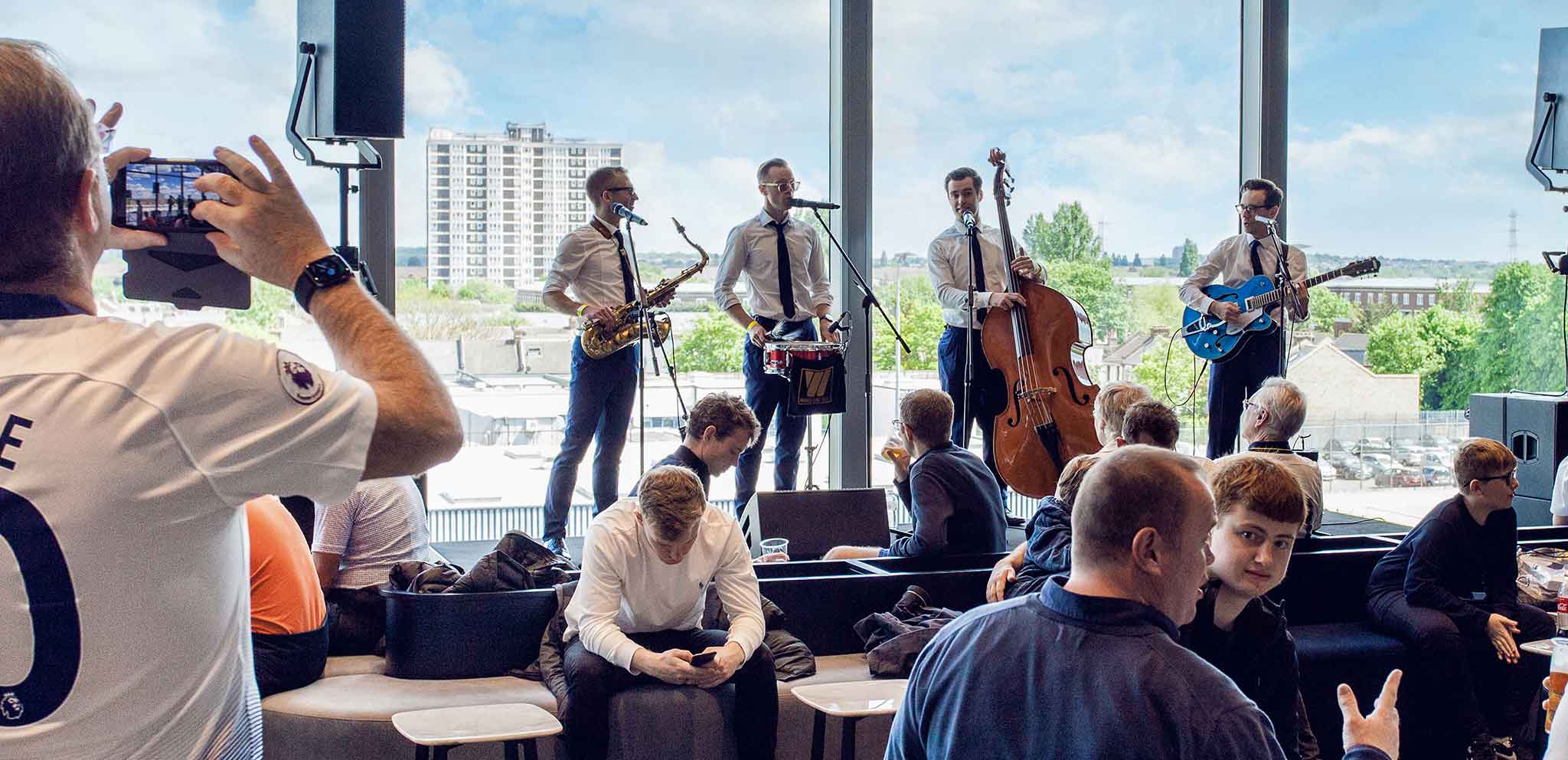 Unmatched Experiences
Discover a Premium experience like no other at Tottenham Hotspur Stadium. What truly sets our Premium offering apart is the unrivalled flexibility and choice to tailor your matchday experience to you- whether the occasion requires something relaxed and informal, or you want to dine in style, there's something for everyone. Explore the features and benefits of each package below. 
Discover Premium Experiences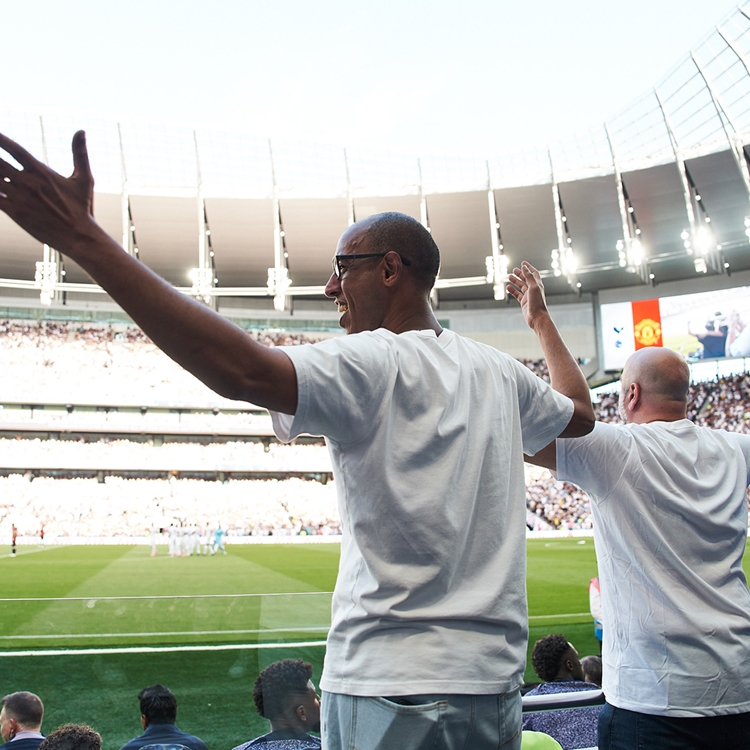 Seasonal Premium Packages
Premium Seasonal Memberships are the ultimate way to watch football from some of the best seats in the house.
To find out more about our Membership opportunities, click the button below to explore your options.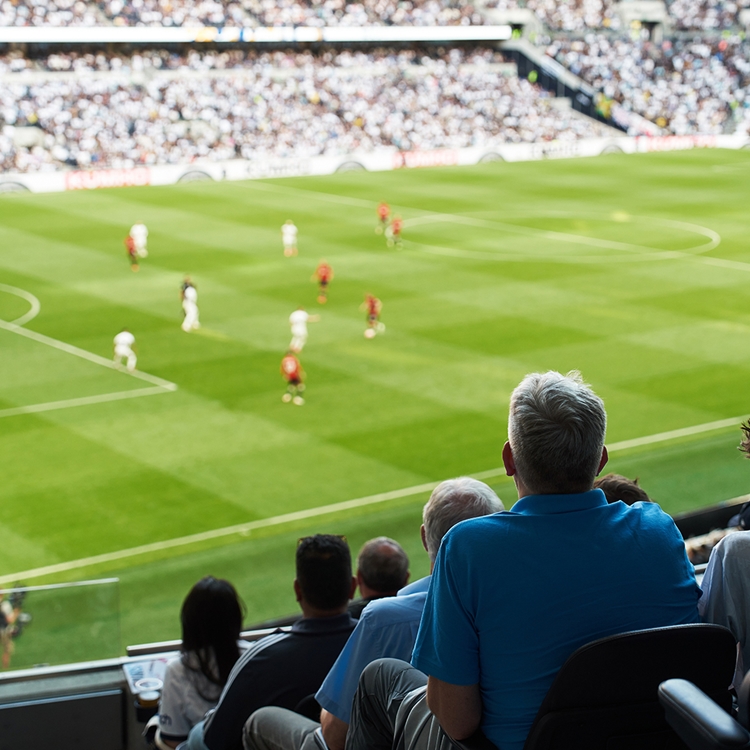 Matchday Premium Experiences
Enhance your matchday with exceptional views and unmatched hospitality.
Relax pre and post-match in our Premium bars and lounges before heading to your halfway line seats to watch the drama unfold.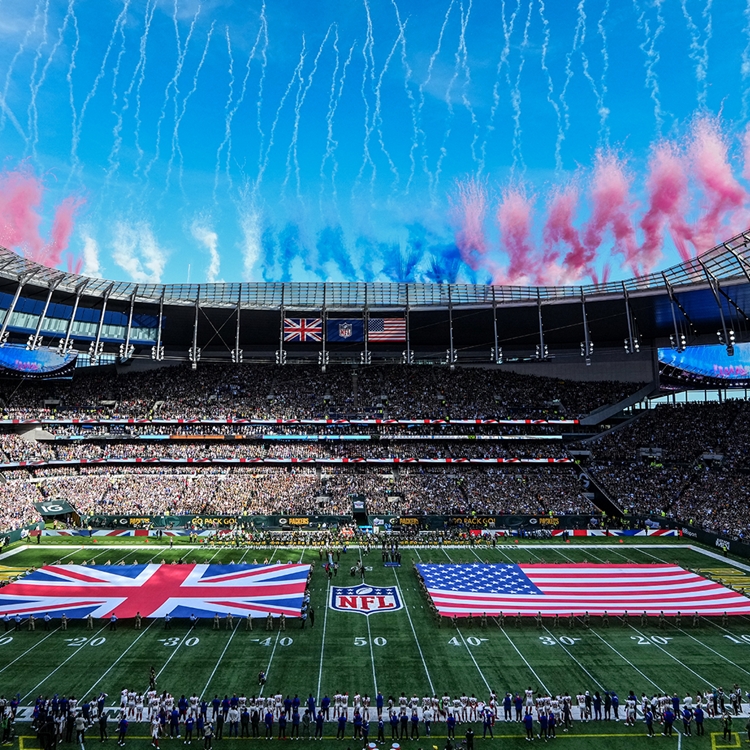 Premium Concerts & Events Packages
From Beyoncé to boxing, and Tennessee Titans to Saracens, you can watch all the concerts and events hosted at Tottenham Hotspur Stadium from some of the best seats in the house with one of our range of premium packages.
Contact the Premium Sales team today
Simply call us, open the chat box or complete the form below