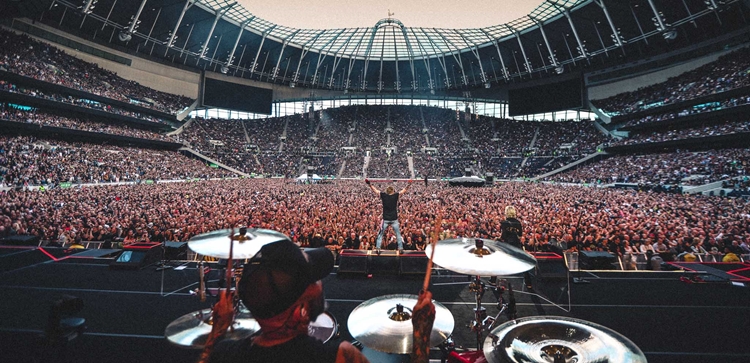 Concerts and Events - Premium Hospitality Packages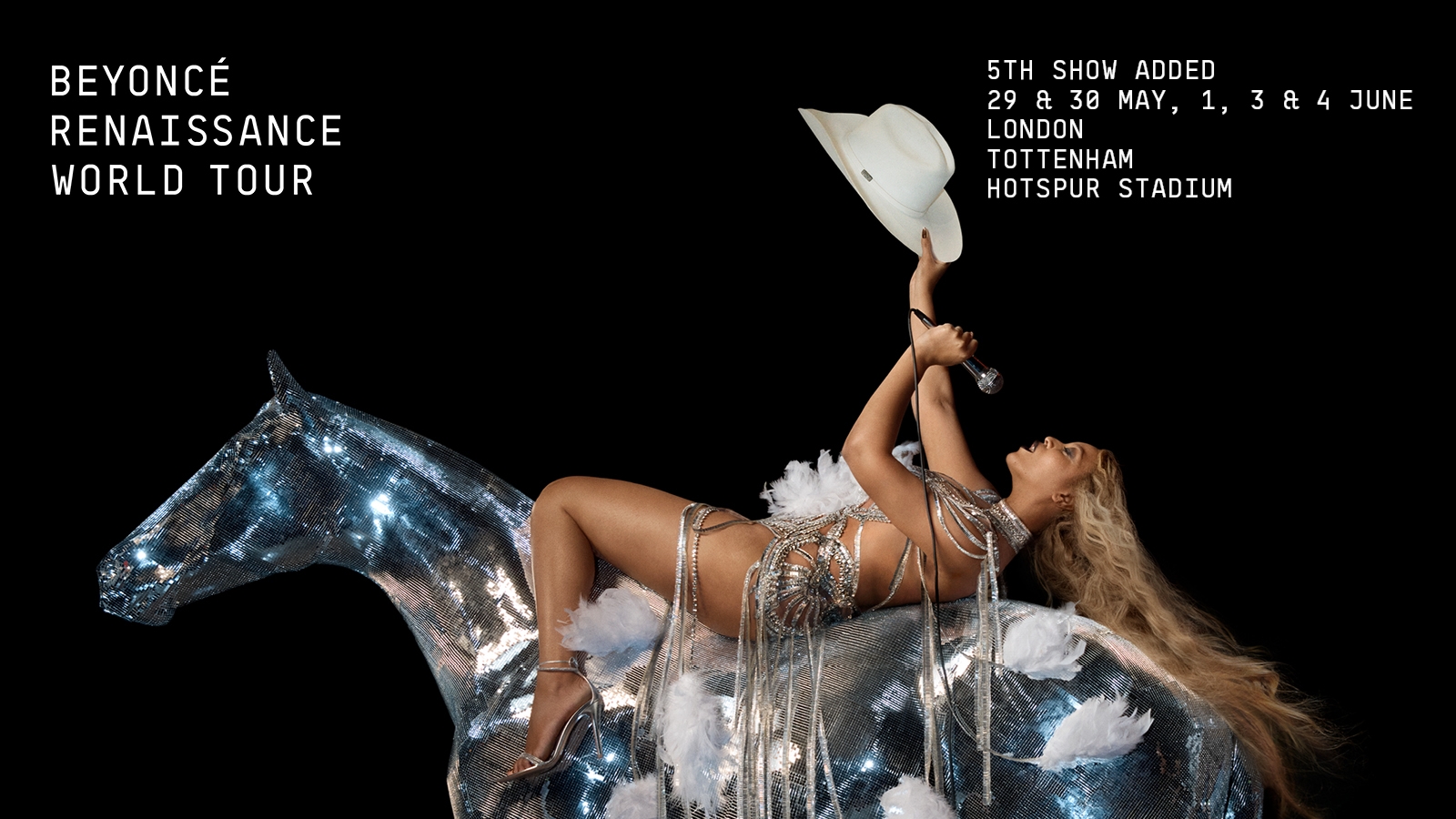 Beyoncé
Following the wildly successful release of BEYONCÉ's seventh studio album, RENAISSANCE, the global superstar has announced RENAISSANCE WORLD TOUR, her first solo tour in over six years.

29 May, 30 May, 1 June, 3 June, and 4 June 2023 | Tottenham Hotspur Stadium

In what is another huge moment for the area of Tottenham, the tour will include 5 London dates at Tottenham Hotspur Stadium.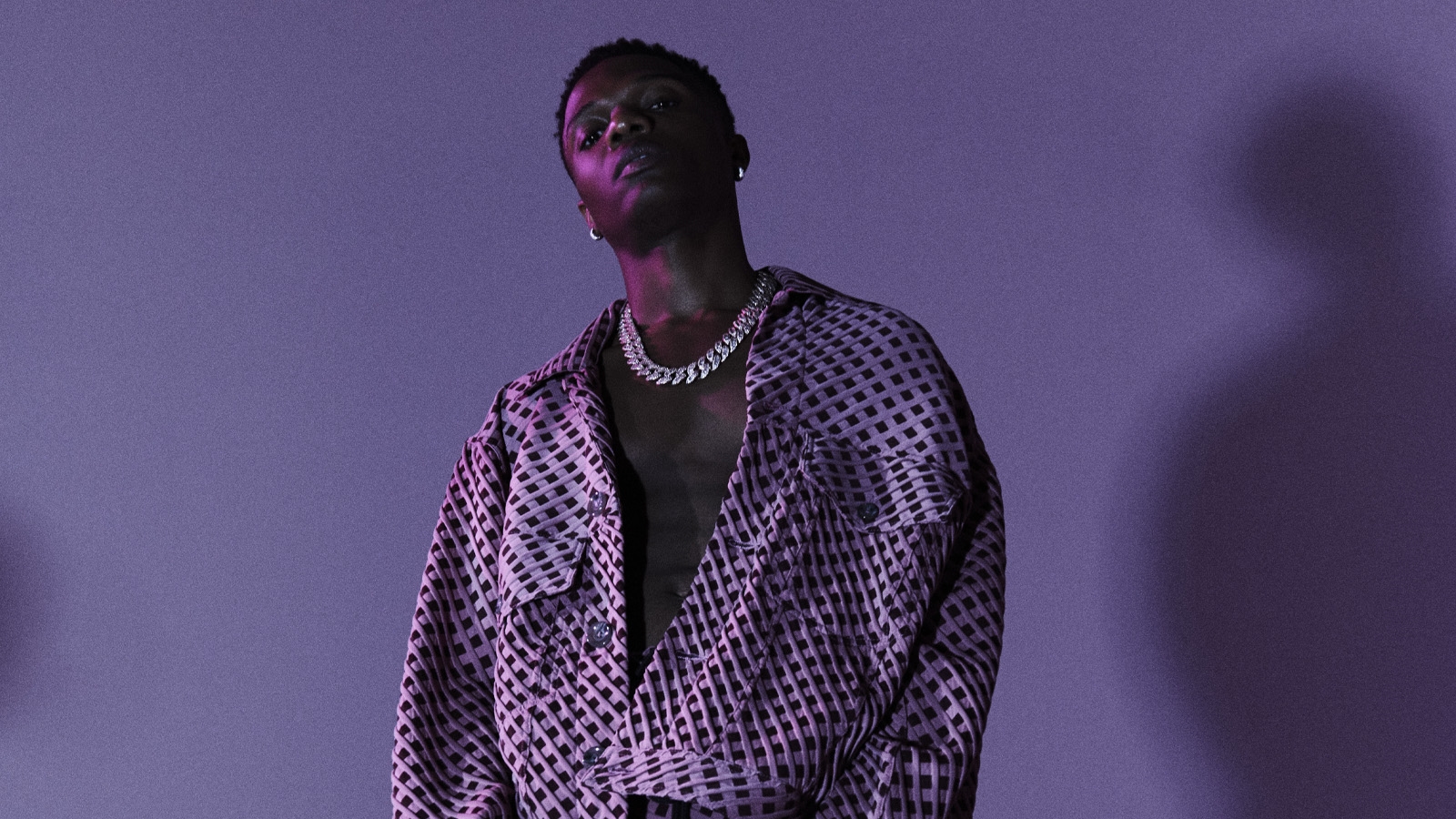 Wizkid
GRAMMY Award-winning and multi-Platinum-selling global superstar announces a London tour date at Tottenham Hotspur Stadium in support of his fifth studio album, More Love, Less Ego.

Saturday 29 July 2023 | Tottenham Hotspur Stadium

This marks Wizkid's return to London after his historic three-date sold-out run at the O2 Arena in 2021.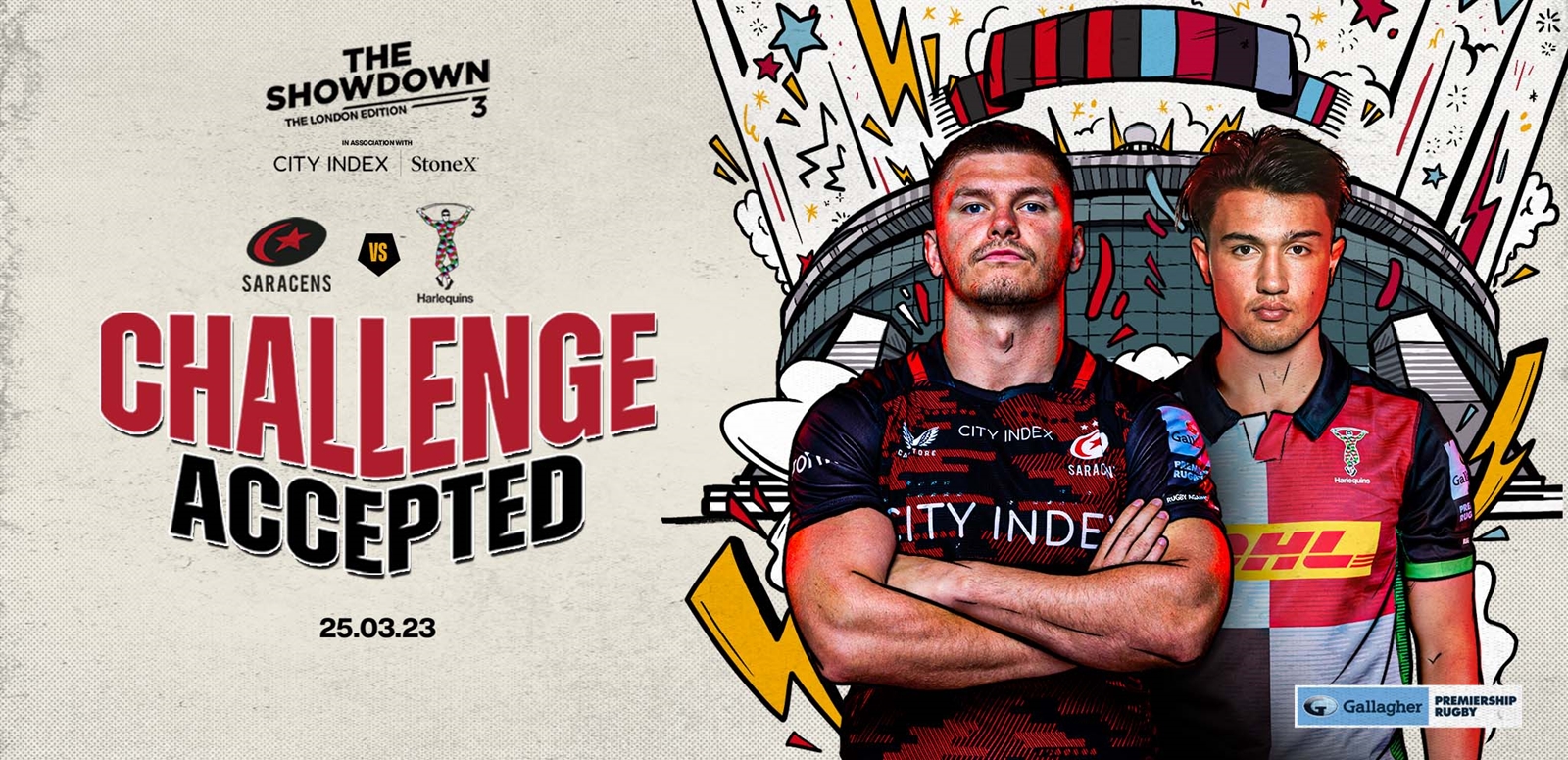 The Showdown 3 - Saracens vs Harlequins
Saracens return to Tottenham Hotspur Stadium for 'The Showdown 3'

Saturday 25 March 2023 | Tottenham Hotspur Stadium

This headline fixture will pit some of the league's best players against each other, including a number of stars from England's successful tour of Australia.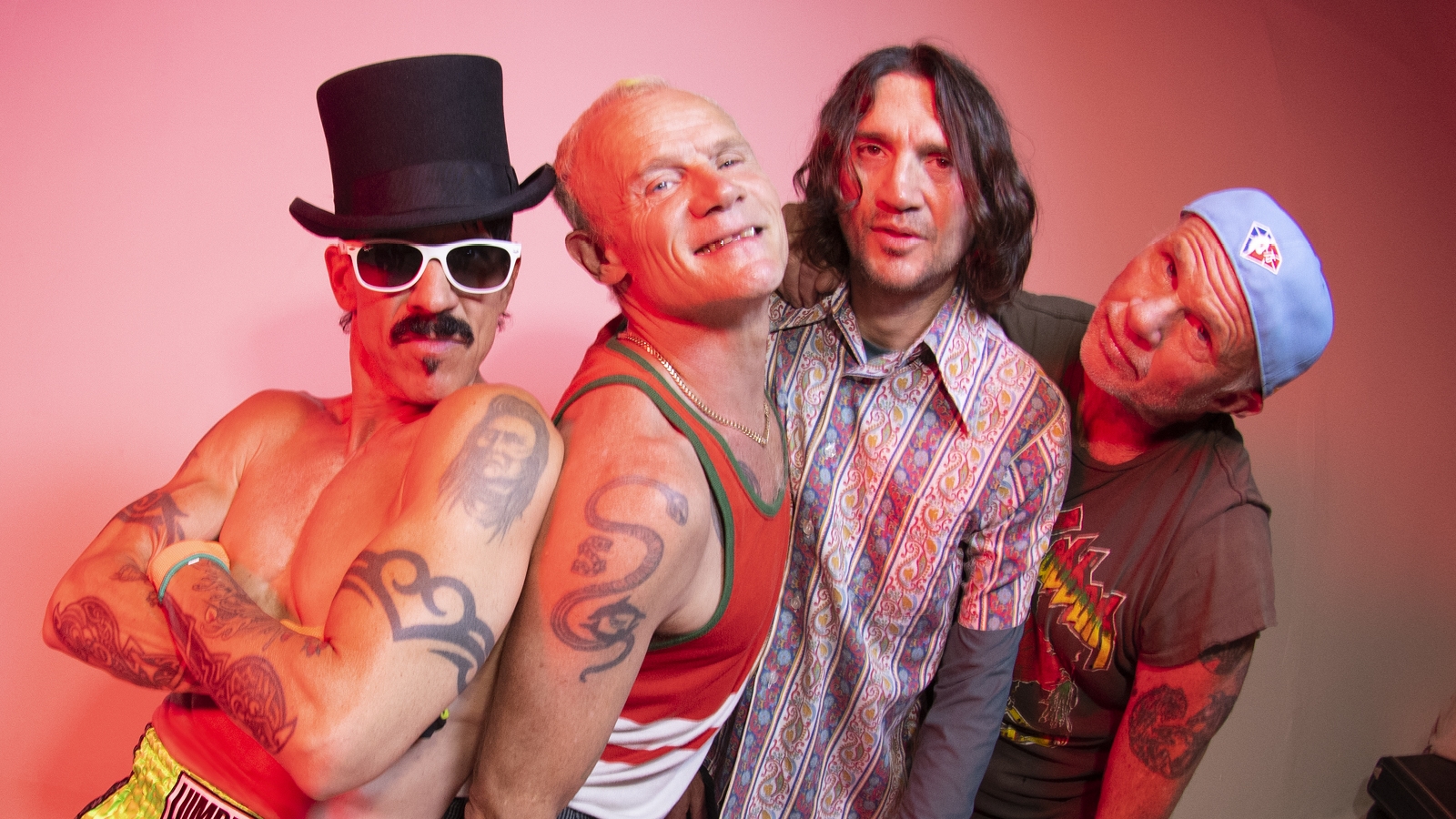 Red Hot Chili Peppers
The Red Hot Chili Peppers bring their 2023 Tour to Tottenham Hotspur Stadium

Friday 21 July 2023 | Tottenham Hotspur Stadium

Acclaimed rock band Red Hot Chili Peppers will be bringing their 2023 Tour to Tottenham Hotspur Stadium, in support of their two #1 studio albums that were released in 2022, Unlimited Love and Return of the Dream Canteen.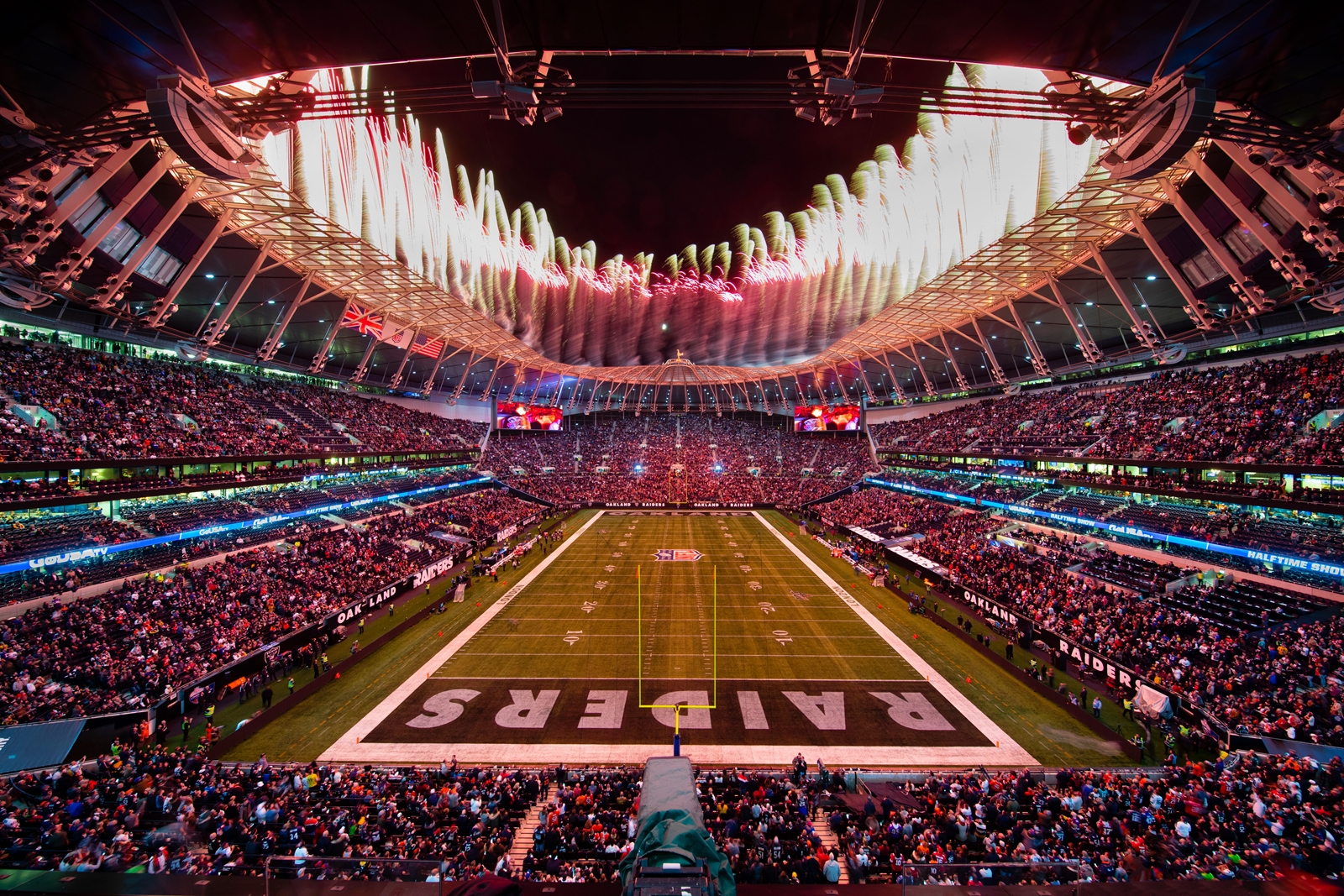 NFL London Games 2023
Register your interest to receive updates about premium packages for the 2023 London Games

Following two great match-ups in 2022 that saw the New York Giants and Minnesota Vikings both narrowly claim victory, the NFL London games will again return to Tottenham Hotspur Stadium in 2023.

Register your interest now to make sure you receive all the latest information on premium package release dates.
Previous Events at the Stadium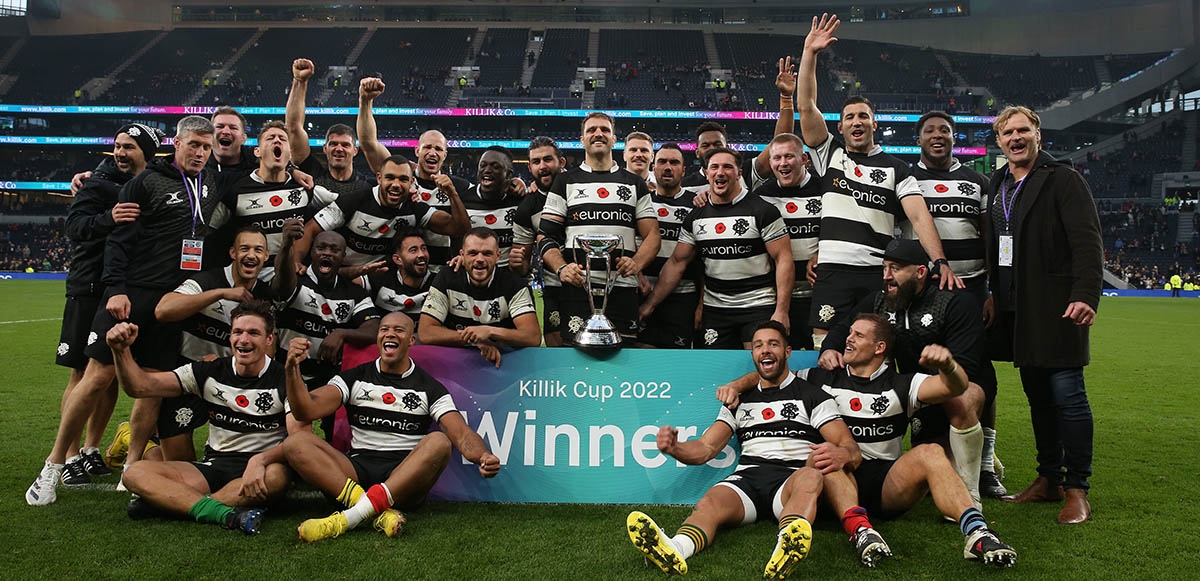 The Killik Cup - Barbarian F.C. vs All Blacks XV

Barbarians FC and All Blacks XV thrilled fans in a 10-try festival of rugby as the Barbarians held on for a 35-31 win to lift the Killik Cup in another first for Tottenham Hotspur Stadium.

This was the first international rugby union match at our world-class venue and these two giant names of the game delivered in style for over 35,000 fans in north London.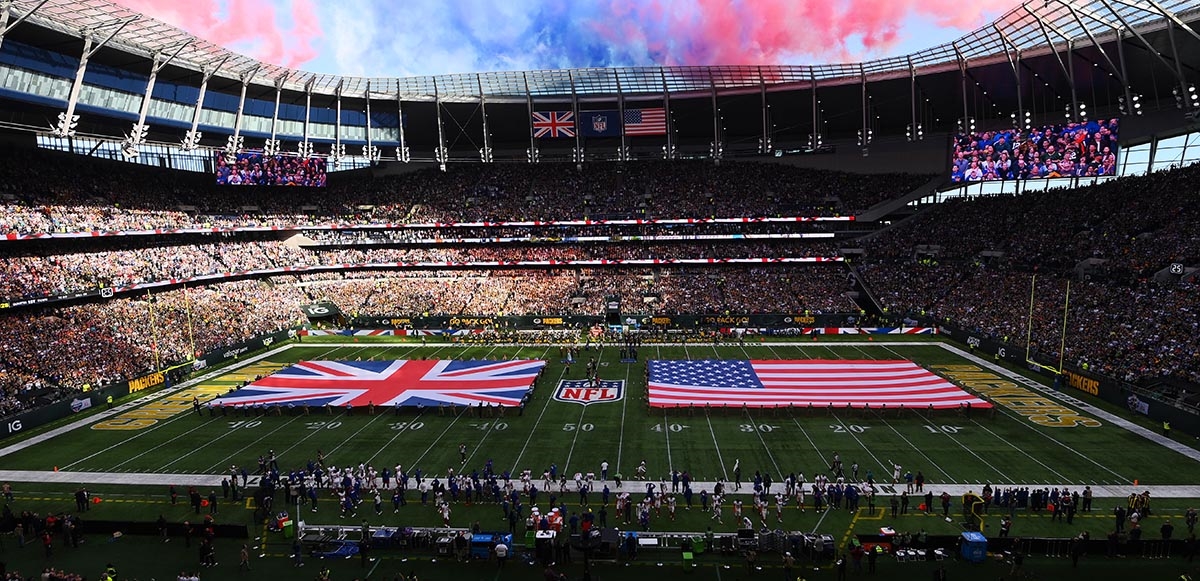 NFL London - Green Bay Packers v New York Giants

Two heavyweights of the NFL went head-to-head at Tottenham Hotspur Stadium - with Saquon Barkley leading New York Giants home against Aaron Rodgers' Green Bay Packers in another thriller in N17.

A four-time and reigning league Most Valuable Player (MVP), this was QB Rodgers' first visit to London, and things looked to be going his and Green Bay's way when he threw his second touchdown pass for a 17-3 lead in the second quarter.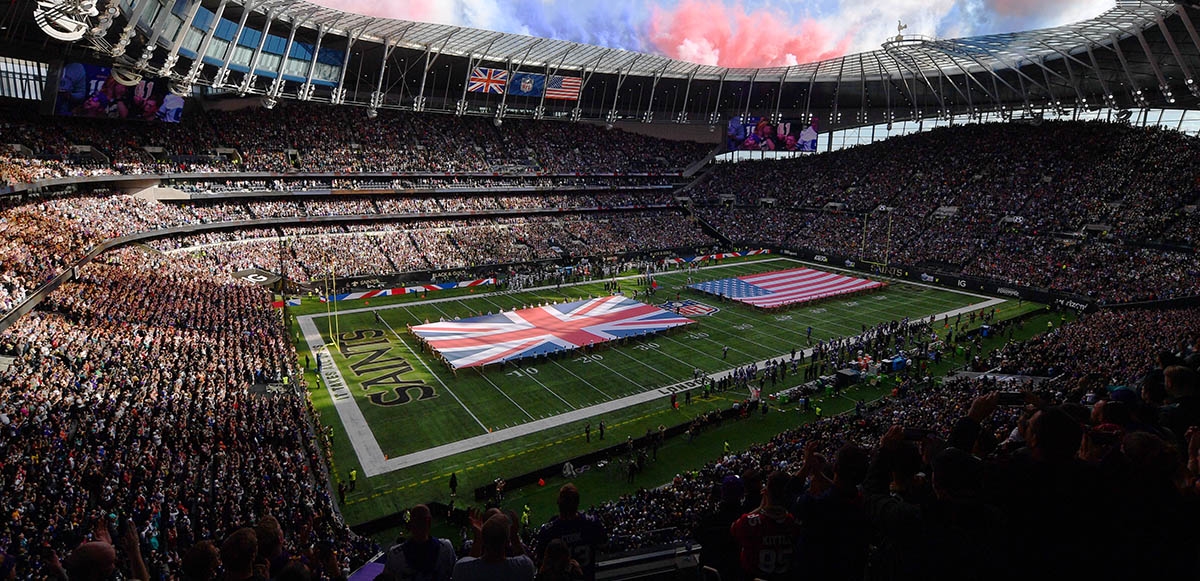 NFL London - New Orleans Saints v Minnesota Vikings

Minnesota Vikings won a thriller 28-25 against New Orleans Saints as NFL returned to Tottenham Hotspur Stadium in spectacular style.

In the end, it was a tale of two field goals from Saints kicker Will Lutz, both inside the final two minutes of the fourth quarter, which decided the game.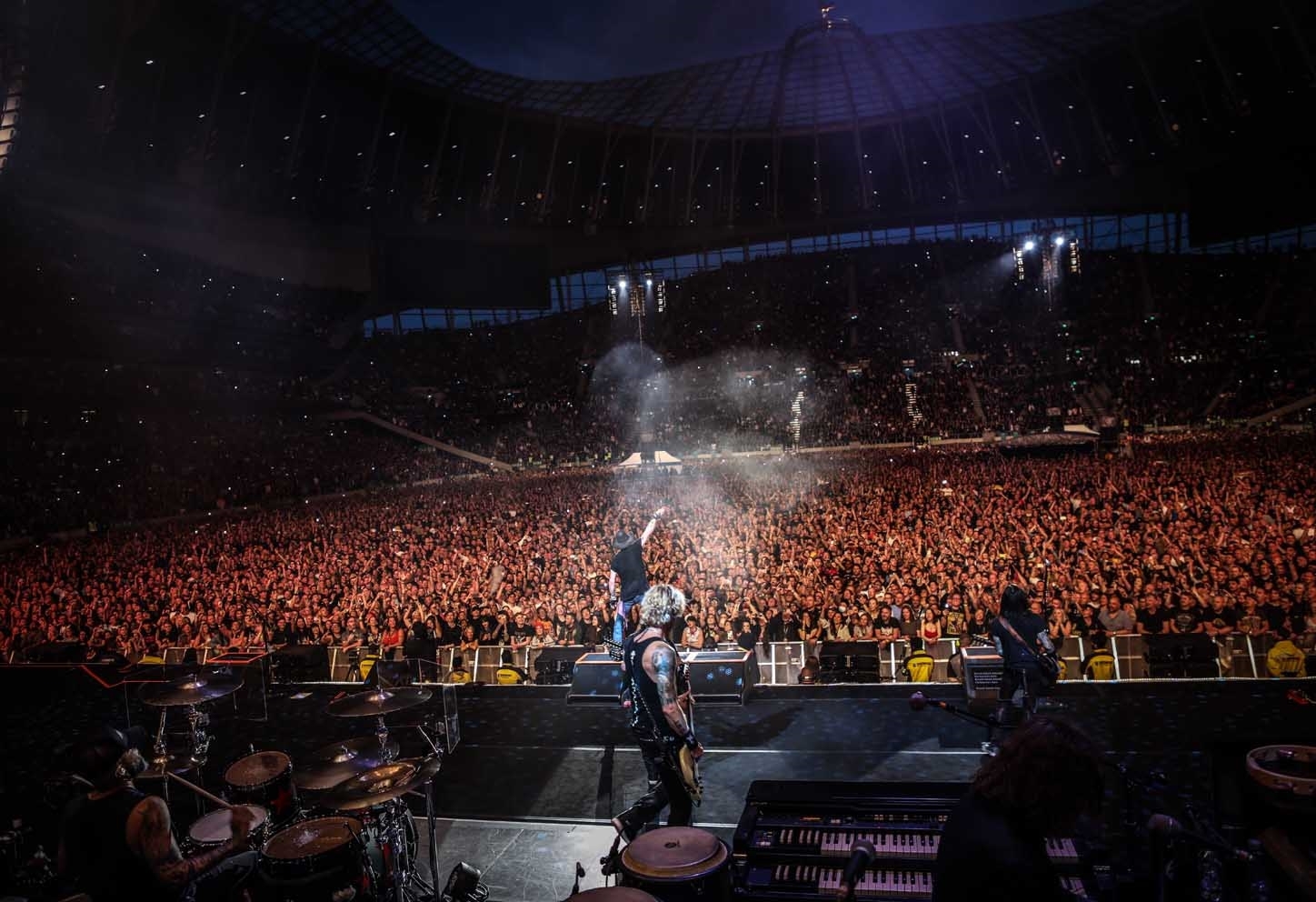 Guns N' Roses

Tens of thousands of fans descended on N17 to soak in the atmosphere as the world-famous American group, led by iconic frontman Axl Rose, performed a terrific set, including favourites like Welcome to the Jungle, Live and Let Die, November Rain and Knockin' on Heaven's Door.